As I've shared a bit about what traditions and culture means to me in the last post, I also preceded to study what LEDGIT has to offer in terms of heritage and legacy. In addition to 'passing down' traditions, they aim to provide solutions to 'trace up/back'.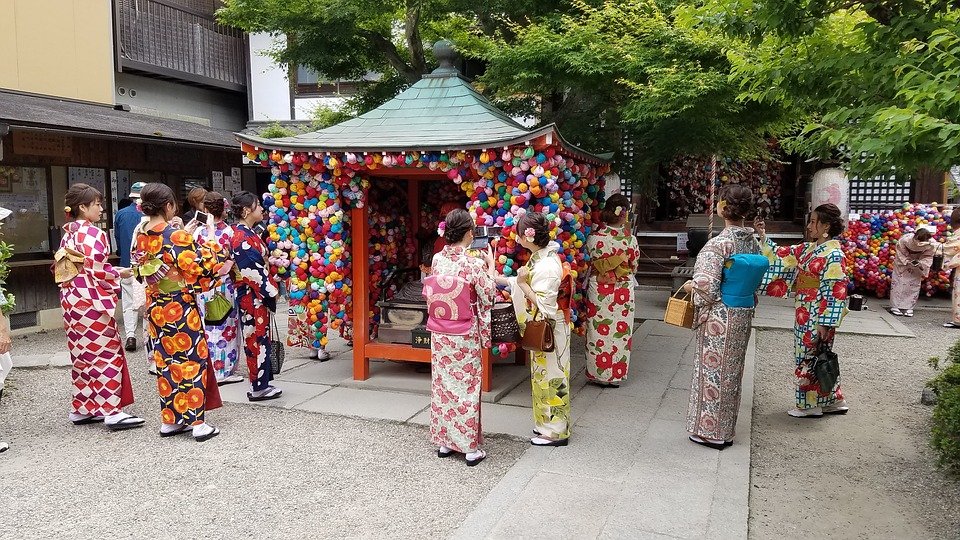 Image Source
It is LEDGIT's belief that people who don't know their culture usually lack cultural identity, and as a result, lack certain means to succeed in life. The definition of success I would say is to lead a wholesome, complete and enriching life. Culture definitely plays a huge part in that.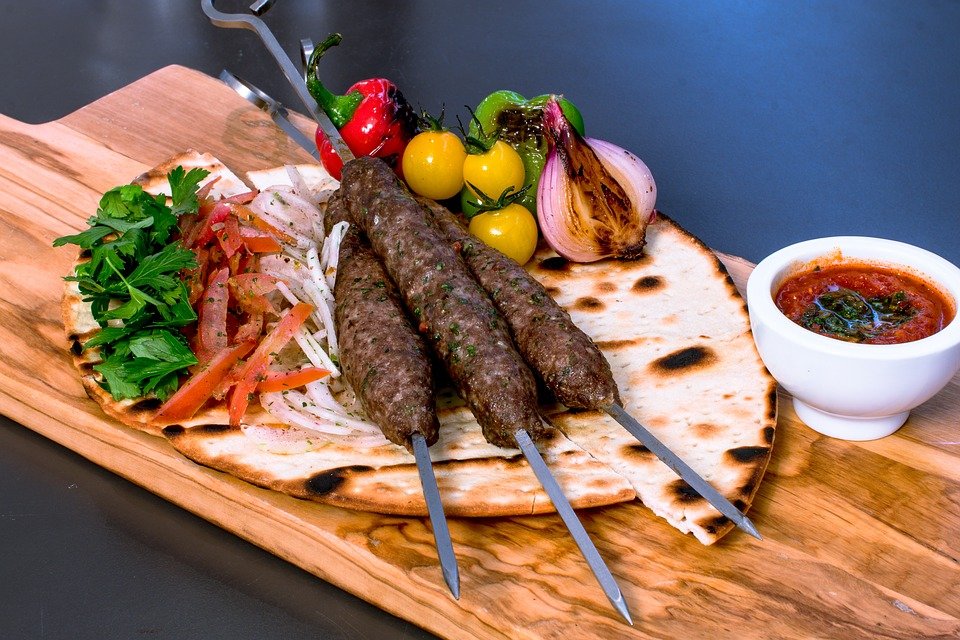 Image Source
As LEDGIT is built upon blockchain technology, the heritage and legacy center on intangible things such as ideals, beliefs, knowledge and moral values rather than tangible ones. With a community input upon the database, one is able to also trace back to the origins of certain customaries and practices that might have been long lost as it has been passed down.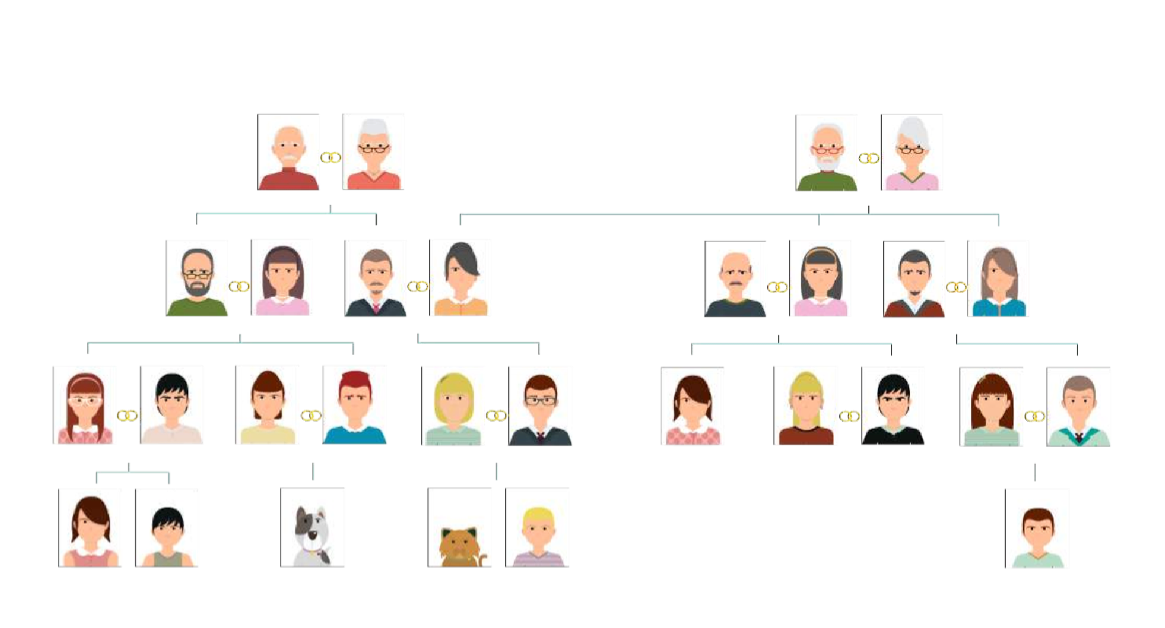 LEDGIT aims to connect people, something that we're very familiar already with the presence of social media. With the recent Cambridge Analytica scandal that surrounds Facebook, I've received many emails from companies that I've been previously subscribed to updating their privacy policy. I'm interested to find out how LEDGIT aims to identify long lost relationships between family members without compromising personal privacy.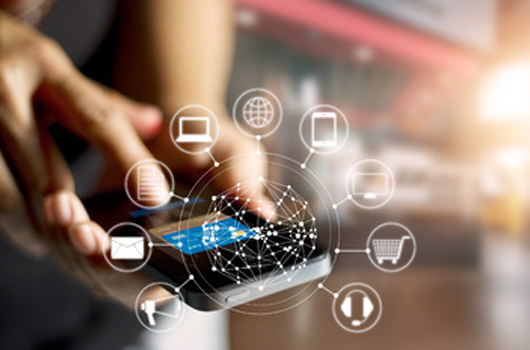 Image Source
Next up would be a look at the provenance side of things and how it will affect a regular dude like me. :p
Disclaimer: Purely for entertainment purposes only. I'm not a certified financial planner/investor. Just a regular dude living in the 21st century. :P