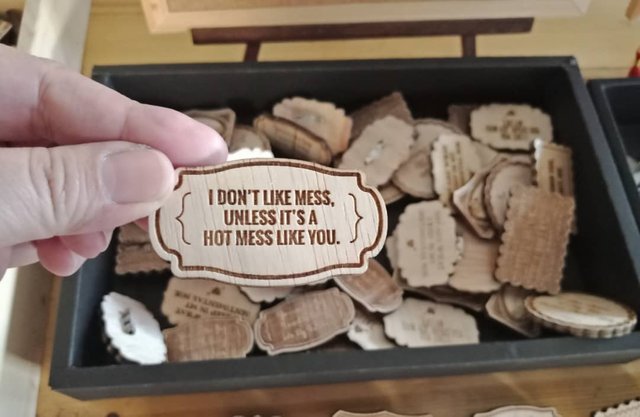 I am,
A friend who is left alone,
In the dark,
Nothing and yet no one will find me.
Consumed by trauma and fear But mostly all I have is darkness.
I am,
A toxic friend who never leaves my own kind behind
Never even talked trash in front of them.
---
Leave them in the dark,
I will be like a shadow who follows them during the day,
But never will appear in total darkness.
I am,
A religion started in the province of Judea,
Preached in the loving arm of the Lord.
And one of them was me.
In the CD they all die,
Many times have been prosecuted and rioted by the Romans
But alas I have never fallen
Because all of that was to no avail.
Became their friend,
I did eventually,
But will never forget the horrible past and
consequences they did.
---
I am,
The separation of a wonderful family,
Loving, kind and sweet.
Caused by multiple reasons,
Fight with a friend,
Die with one,
Because the end is never ending in friends.