story in the village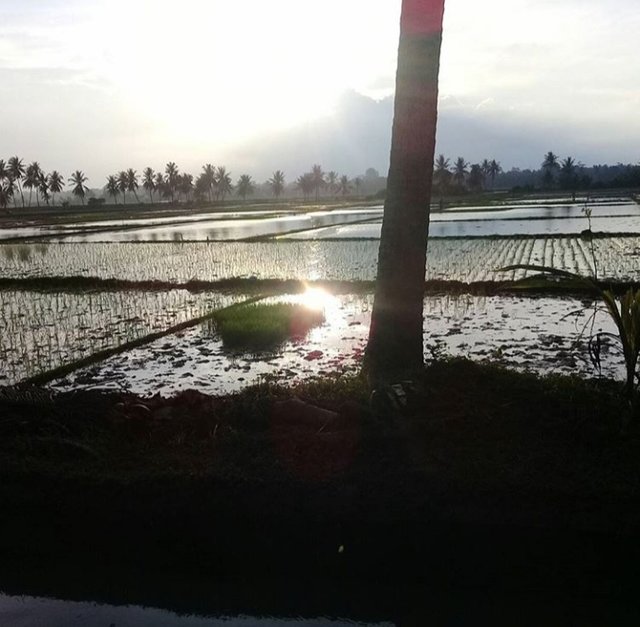 This is my village, this is where I was born and raised, a village that holds various stories. This village is located not far from the city, not a big city, only a small town in a sub-district.
People in my village generally make a living as farmers, so this can be seen from the pictures I show, namely rice fields.but there are also those who work as teachers, traders and others.
working in the fields has been done for generations, even though they have other jobs, but they still work on the paddy fields, so they don't have to buy rice anymore.Life in the village is indeed fun, free from air pollution from exhaust fumes from the factory, and free from vehicle noise.
And if you ask me, choose to live in the city or in the village? of course I will answer that I prefer to live in the village, then what about you? do you agree with me?