Sources : https://www.sassyhongkong.com/a-day-in-mongkok-what-to-do-where-to-go-whatsonhk/
Mong kok Road where all those Chinese street food and those local food recommended.
Food that were recommended they so called the smelly tofu which must try and famous curry fish ball with squid grill with their loval chinesse sauce. As I can tell, Mongkok Street is full with retails from Fashion to food to gadgets to footwears and everything that you would want to look for is a place for you to go. Most of my time I spent in Mong kok is surely much on food. I had share a source where more information about Mong kok Road to do there. Nothing will regret when this street is full of enjoyment and make your tummy full.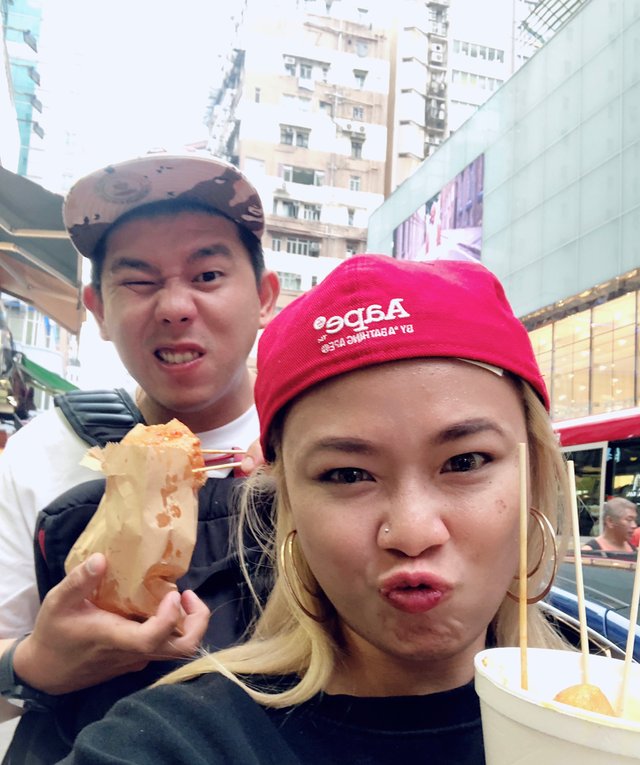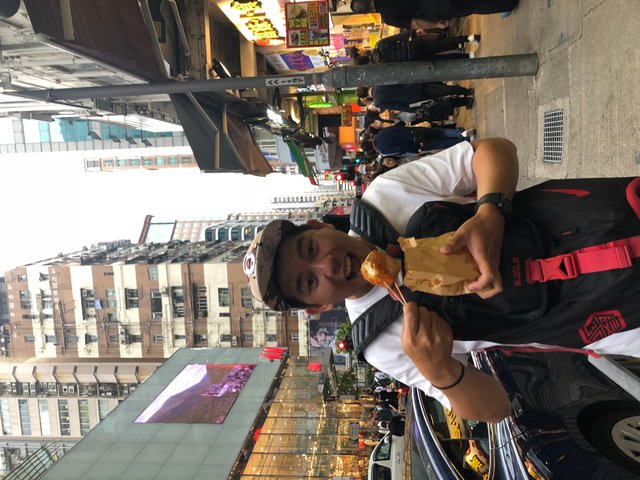 And the best part, Causeway bay with all those local food hunting left and right everywhere. Causeway Bay have been ranked as one of the world's most expensive, from setting their shops in the district, and visitors can still enjoy a rich diversity of eateries with prices ranging from low to middle to high and mostly it depends on your choice.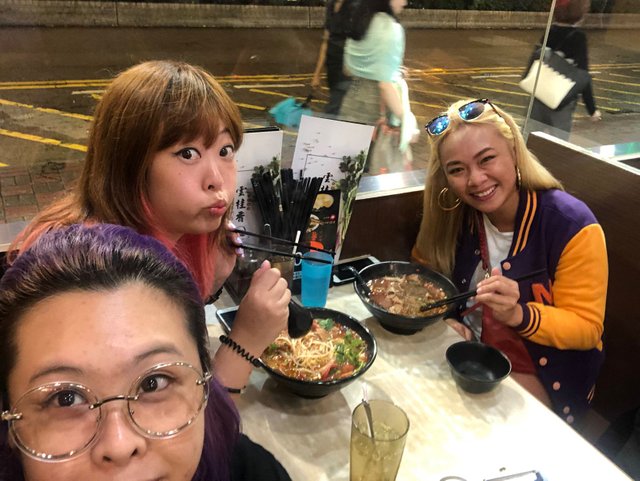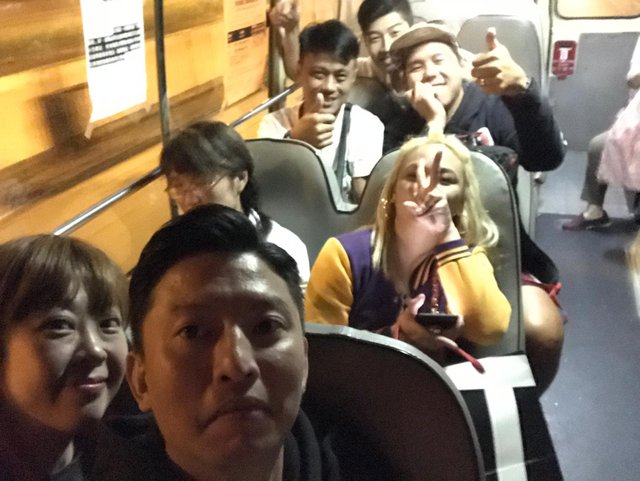 I enjoyed myself here where I travelled from 🇭🇰 to 🇯🇵 and yet again to 🇭🇰. Few days later, 🇲🇴 I am coming.
Lots of love 😍😍