A lot has happened since my last post (*cough* 9 months past *cough*).
We've seen the spike in SBD value in December 2017, reaching almost RM60 per SBD and Bitcoin reaching crazy heights as well around about the same time.  It was a good time for the crypto market.
Now that the value has normalized, we've started 2018 with much enthusiasm and new hopes and goals as we do at the beginning of every year, there's still much to share.
This time around, I thought I'd share more than my realm of the beauty industry but also things that interest me and my reflection of the things and happenings around me.
Hari Raya Aidilfitri (or Eid ul Fitr) was about a month and a half ago.  This year I noticed that there's a significant difference in the shopping cultures in KK and KL when it comes to Raya outfits.  I hadn't planned on getting a new set this year but at the 11th hour, I had a change of heart.  Let me tell you, it wasn't an experience I had expected.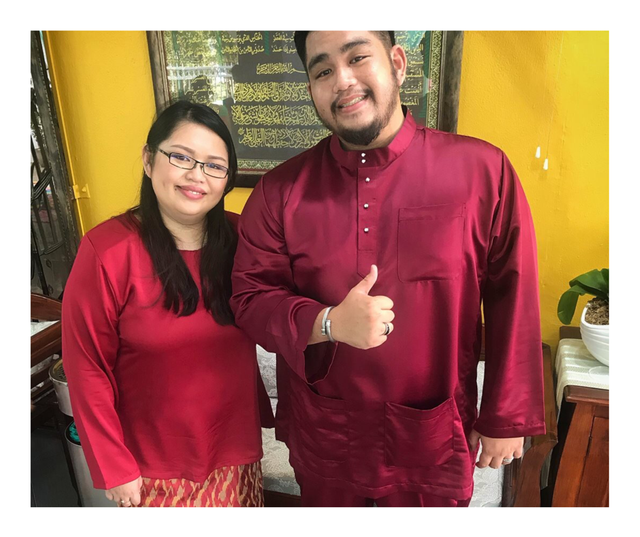 My brother had a fairly easy time getting his outfit from Parkson, which happens to be our go to store here in KK as well.  So I was expecting it to not be an issue for myself.  Boy was I wrong!  It was quite a surprise for me to find out that malls aren't really the best place to search for ladies' Raya outfits as I've come to believe.  So there I was searching high and low in malls like Midvalley and One Utama to no avail.  The selection at the departmental stores leaves much to be desired and while there were Raya Promos and Discounts in most of the stores, they weren't selling Raya outfits.
Feeling slightly defeated, in the end, I decided to ask the salesgirl at Isetan in One Utama where do they normally get their Raya outfits.  This is when I finally learnt that in KL, the usual haunts would be Jalan TAR, Jalan Masjid India, Shah Alam and Bangi.  I felt Jalan TAR and Jalan Masjid India would be waaayyyy too overpopulated with last minute shoppers to even make an attempt and I wasn't quite that fond of the Shah Alam locality.  So by process of elimination, Bangi it was.  I studied in Bangi for 4 years back in my uni days so at least this might just be less or a crowd and at least familiar grounds.  After hours of sweeping the Bangi PKNS area on a hot day and beat with exhaustion, the only outfit that caught my attention was not available in my size.
As a last attempt at my last minute excursion, the hunt continued at Jakel Bangi.  And that ladies and gentlemen was where my hunt finally came to an end with the outfit you see in the photo above.  Phew!
So where am I going with all this?  I used to either get more outfit done at my usually tailor way before hand or grab one from a friend's store in Kompleks Karamunsing.  All this while it had never crossed my mind that shopping cultures in this respect would be different between the 2 cities.  We've been quite fortunate here in KK to have it easy.  A quick trip to the mall and you're bound to find an array of Raya worthy outfits.  No hot sun, no massive crowd and no long drives to the city's outskirts.
Point in case, here are some store in Imago Shopping Mall that has a selection pretty much year round: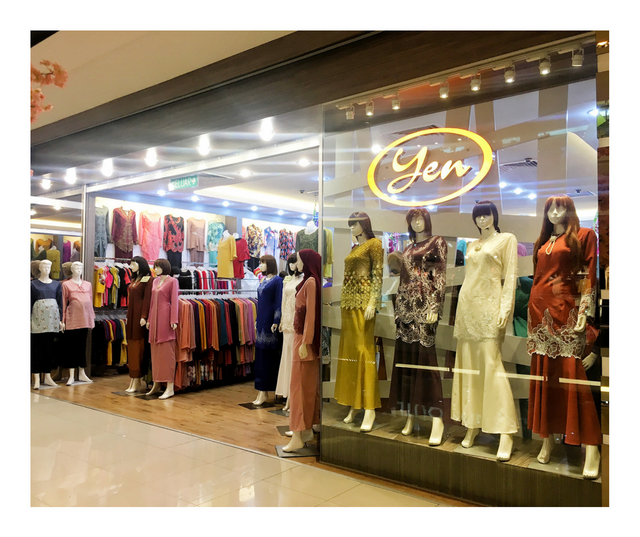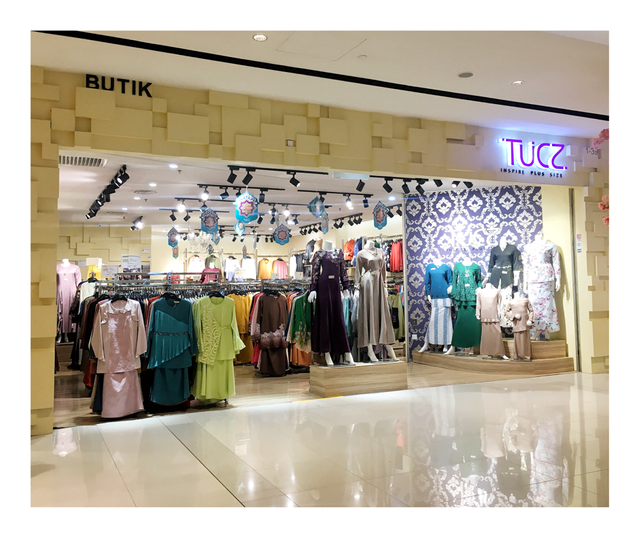 And here are a couple more inside Centre Point Mall: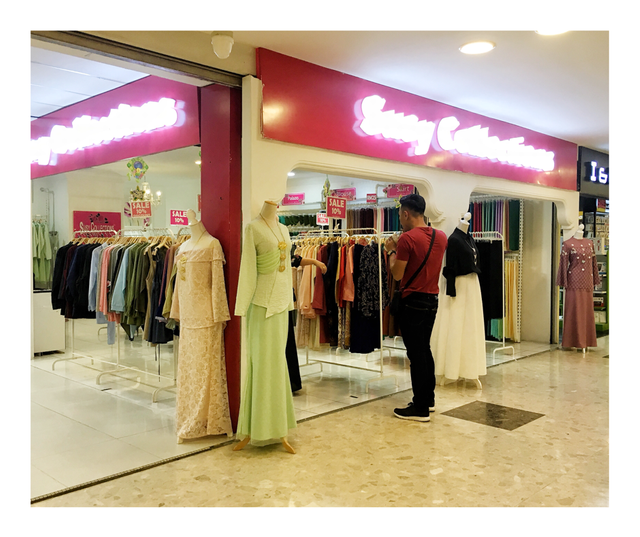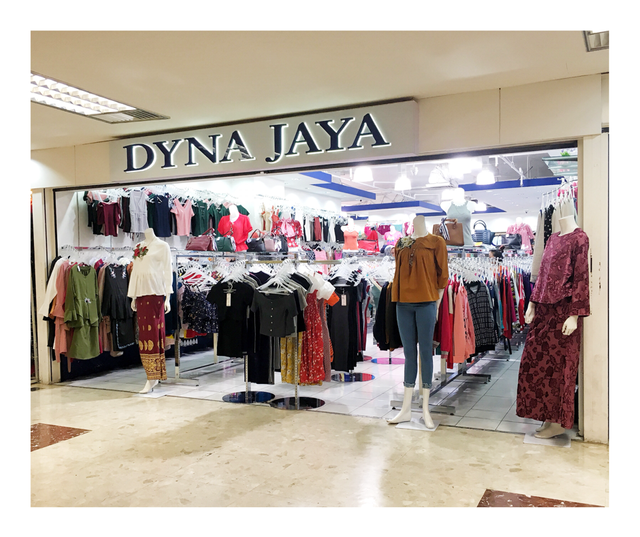 Similarly, one can drop by Kompleks Karamunsing, KK Plaza and Wisma Merdeka to find shops like these just as easily.  Like I always say, you learn something new every day.
Lots of love, Adelina
DISCLAIMER: Photos were taken with writer's own phone.