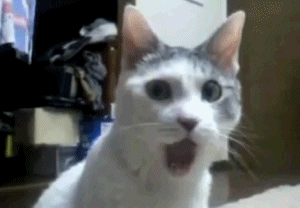 I hope that the title and this silly tiny GIF caught your attention a while 🙈, and don't worry, nothing bad is happening in Sabah. The great news is, there's a blockchain event happening right in Kota Kinabalu, Sabah and it's called "Borneo Blockchain Summit 2018".
Here are some of the detail of the event that you might want to know and you can share it out with your friends and family as well 😊.
---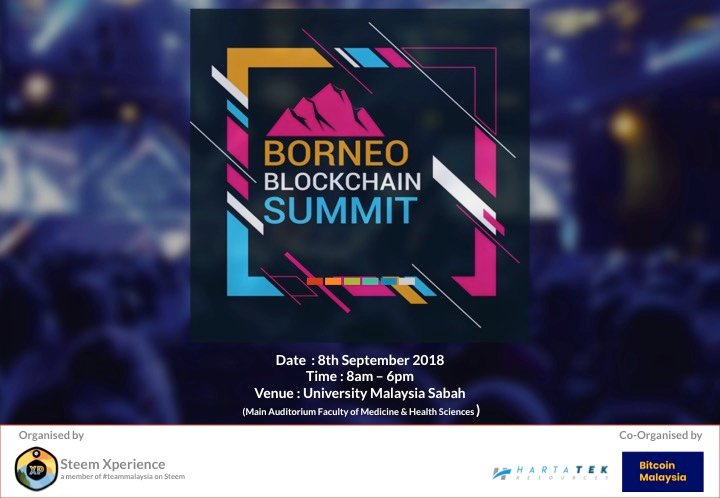 Date: 8th September 2018 (Saturday)
Time: 8AM - 6PM
Venue: Main Auditorium Faculty of Medicine & Health Sciences,
University Malaysia Sabah (UMS)
Get Your Tickets Right HERE
---
What's Special For This Event?
First and foremost, this event is fully organized by most Steemians in Malaysia and it is supported by The Ministry Of Education and Innovation Sabah. One of the goals is to create awareness about blockchain technology and promote Steem blockchain on its impact for everyone around the globe, not just in Malaysia.
Who Are The Speakers?
We have several speakers which are from different field of blockchain such as blockchain developer, highly established community builders and consultant of crypto exchanges who have​ confirmed their attendance for the event. Below you can check out who they are!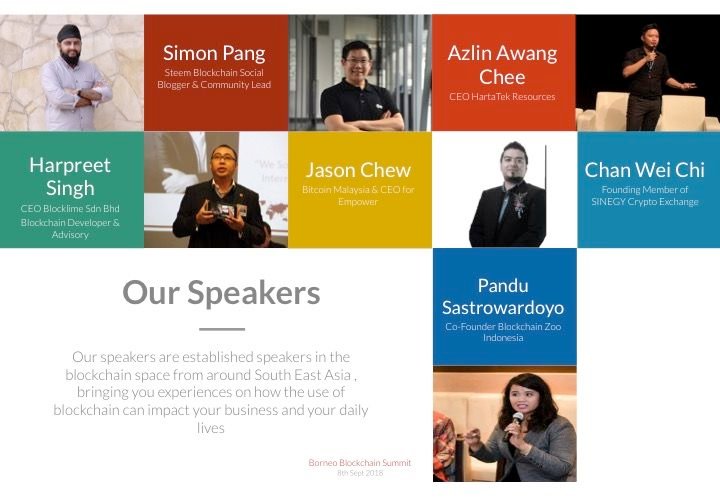 ---
As you know, this event is partially funded by the community and we work hard to get sponsorship to reduce the cost of it. We've run our crowdfunding campaign through Fundition.io, Decentralized Crowdfunding Platform which you can check it out as well.
You can help as well by donating to @myach with a memo "Borneo Blockchain Summit" or a simple upvote and resteem on this post is greatly appreciated. Personally, I'll donate all liquid STEEM from this post-payout together with an additional 20 STEEM to support this upcoming event.
---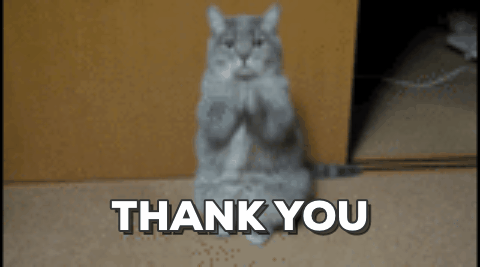 Thank You All in Advance For The Support and Reading This Far End of This Post!!! Salute from #TeamMalaysia Community!!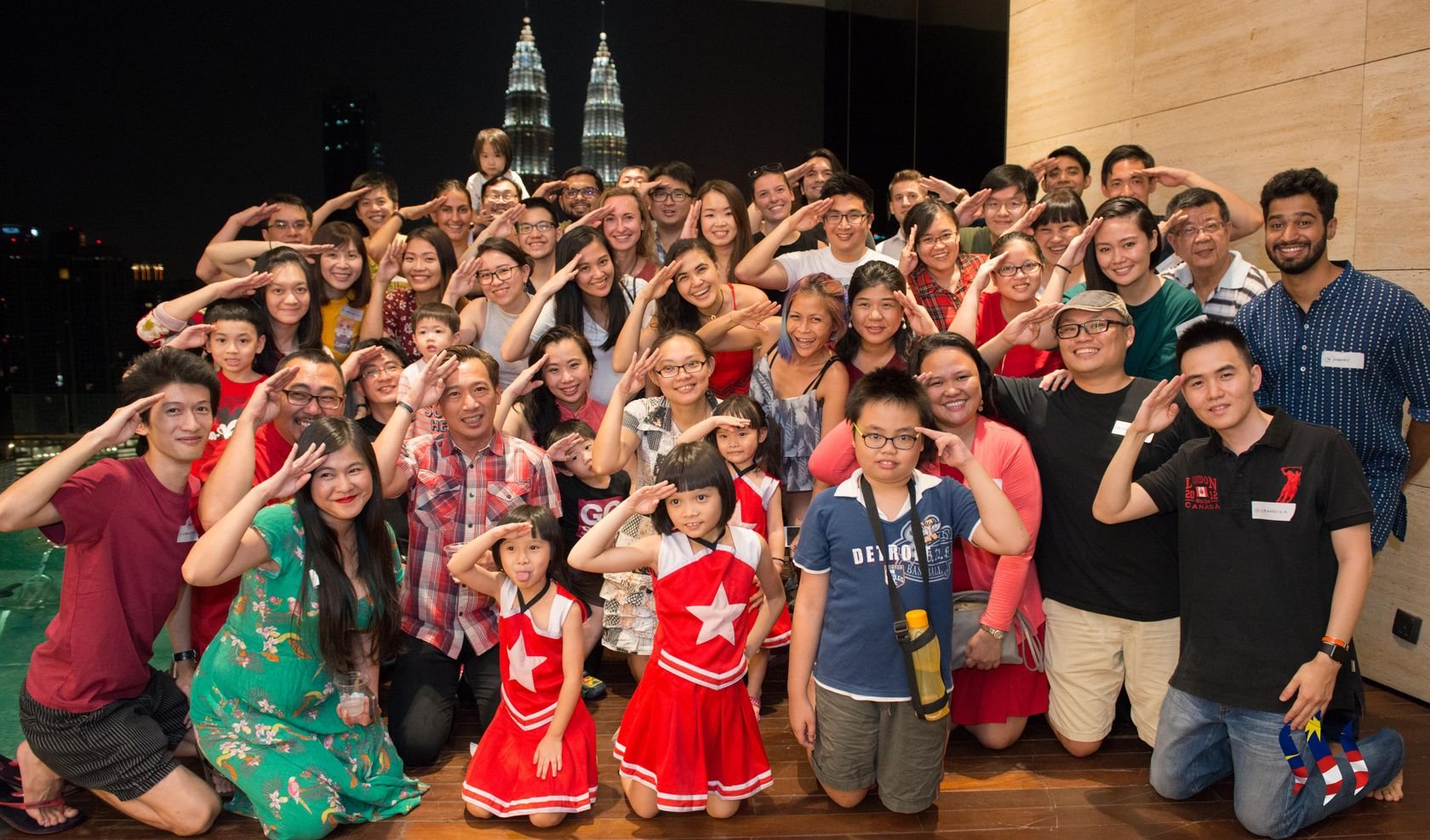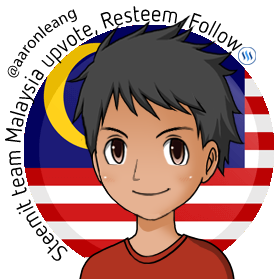 Who Am I?
I'm Aaron Leang from Malaysia, had started blogging on Steemit since November 2017 and has been actively participating in shaping and building up the community in Team Malaysia together with some other awesome Steemians.
I've been known as the meetup organizer for any local gathering and also International Steemians Meetup who came to visit in KL, Malaysia.
Ways to get in contact with me are Discord (AaronLeang#5270) or Telegram (@aaronleang) while you're at Malaysia, I can set up an awesome meetup with #TeamMalaysia!
Interested in Steemit? You can get your account with just one click away, HERE and blog together with WordPress via SteemPress plug-in.

Check Out My Wordpress Site That I've Created
Follow and Check Out My Live Stream