Announcement - Dinner Date with WayBeyondPadThai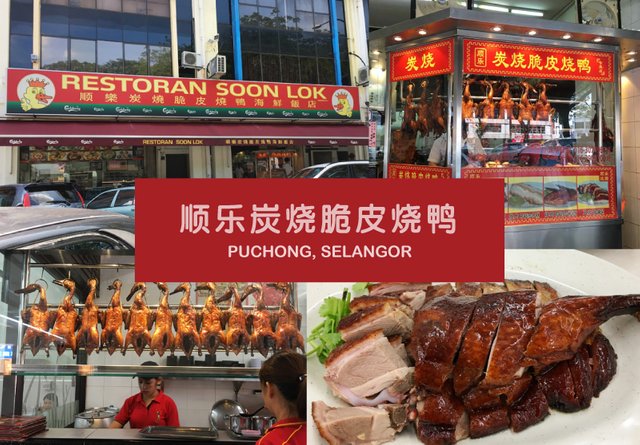 Plan, plan, plan and here I am planning for a dinner gathering for @waybeyondpadthai who is in Malacca at the time of writing. Everyone is welcome to join this dinner gathering and I'll try to make everything as smooth as possible.
Lately, thinking every single time whenever having some International steemians in town, we always or almost certainly going for Bak Kut Teh for dinner and this is going to change as I'm changing our dinner place to something different. Eating the same food each time gathering over and over again might be boring for us 😂 and as a planner, this certainly needed a change!
Puchong is an area located down Southwest of Selangor in between Subang Jaya and Seri Kembangan which is famous for having many restaurants, pubs and of course, how could I even forget the traffic jam right!
---
Details of the Dinner Gathering



Name: Restaurant Soon Lok
Famous Dishes: Charocal Cripsy Duck, Chicken and Bittergroud
Time: 6.30 PM - 👀
Date: 27th July 2019, Saturday
Nearest LRT Station: IOI Puchong Jaya + Grab
Google Map: https://goo.gl/maps/scZgSioEvXgyBTds8
Waze: https://waze.com/ul/hw28326ny1
Dress Code: BLACK Shirt/Dress (Requested by @waybeyondpadthai )
Example of Dishes: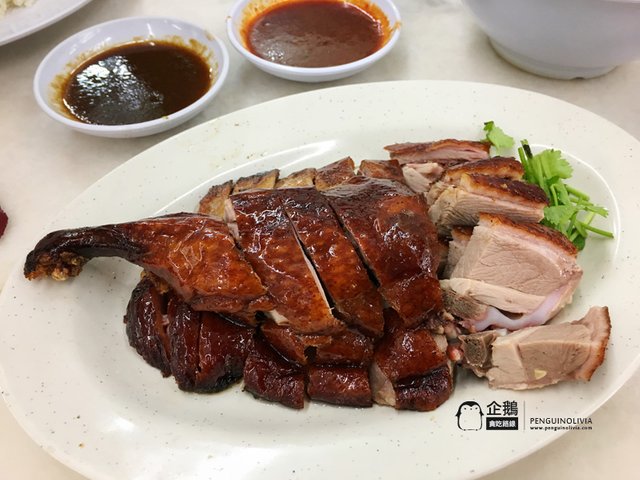 ---
Planned a bit earlier on the dinner as seats are limited and people will be flooding in at 7.00PM hence come earlier to avoid disappointment. As I do not know the headcount of attendees for this gathering, I will have a table of 10 seats as the baseline but be sure to come early so your seats are secure.
After our dinner, we'll search for a place for chill hangout with either at the dark alley of some shop in Seapark or someplace with that serves alcohol whichever is appealing for the majority of the attendees 😎.
Alrighty, ciao peeps and I'll see you all on the day of the dinner. Byeeeeeeeeeeeeeeeeeeeeeeeeeeeeeeeeeee! ✌
Image Credit: Here
---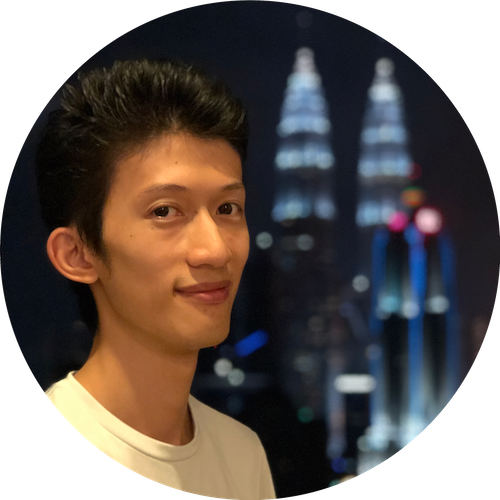 Hello Readers,
I'm Aaron from TeamMalaysia!!


Members of TeamMalaysia and SteemXP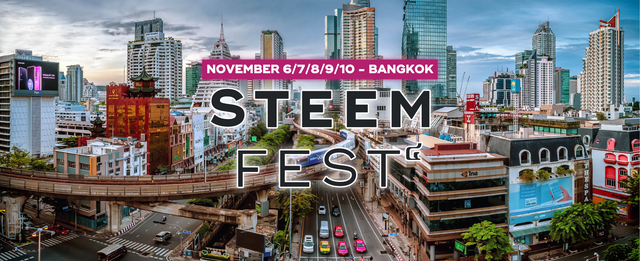 Are You Attending SteemFest 4?