Battle Scars
Some of you know me. Yes @ancapbarbie is my old account. I lost the keys for it.
I haven't created an introduction post because a) I'm not new here, and b) I haven't really had anything interesting to publish.
But I thought I'd share the some of the more notable scars I wear.
---
Kids in high school used to put cigarettes out on me. Two scars from being sliced with knives, although oddly the one that was worse shows up less in this picture. Maybe because it's much older than the more visible one.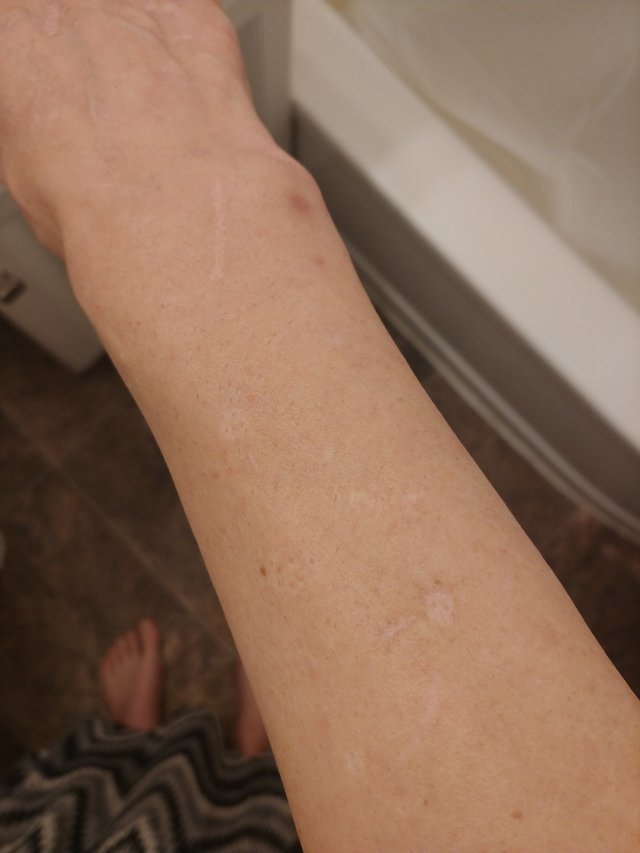 16MP camera doesn't want to focus this close. Tip of my left ring finger, almost completely severed when I smashed the frame of a print I was carrying home across a would-be rapist's face in Denver. Next time I'll get a plastic or wood frame.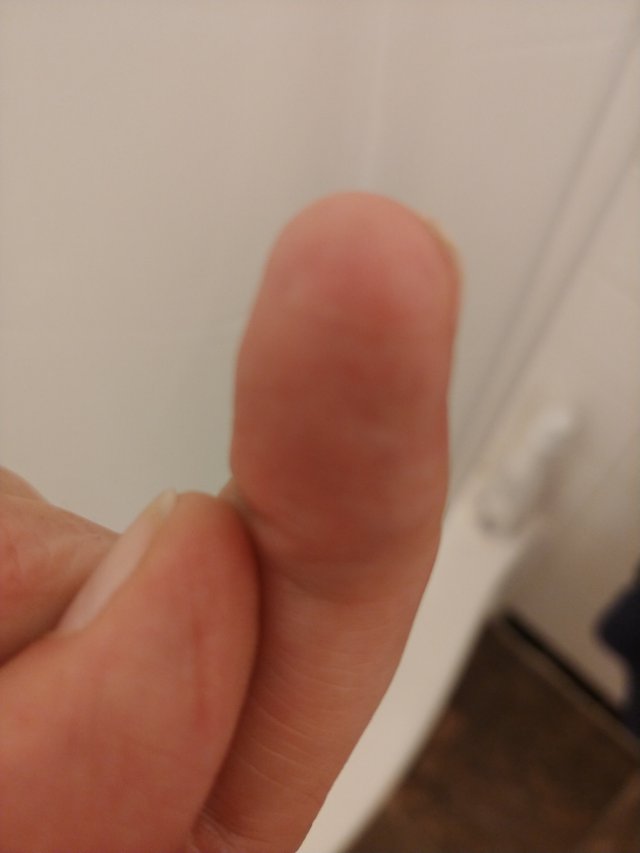 First murder attempt I survived. Six guys in Washington, DC caved the entire right side of my face in with a padlock and a brick. That's another story, one that I'm frankly tired of telling and have already told here on Steemit. Also while taking this pic I realized I have a little pimple under my eyebrow.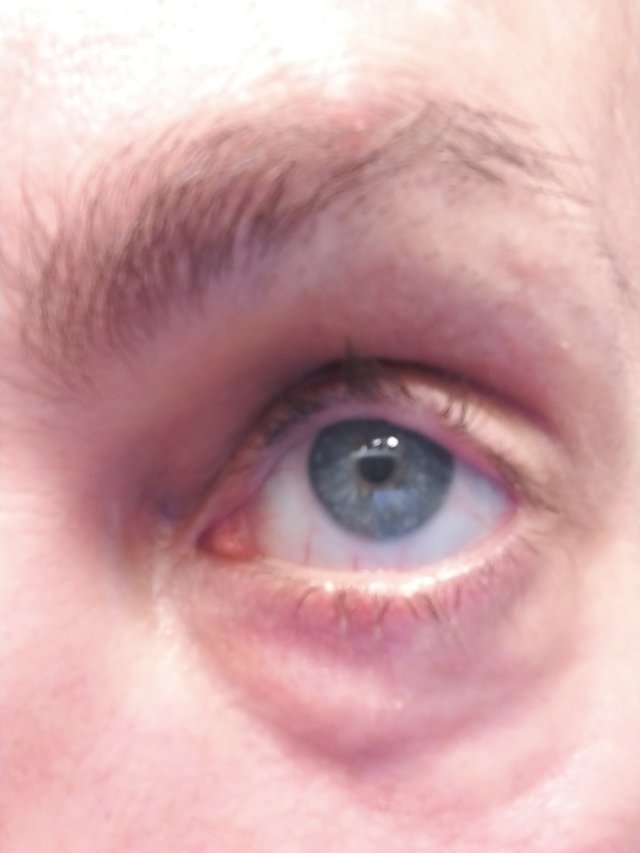 Two bullet holes from a meth dealer in LA, who is ... no longer with us. One of the scars where they tubed my chest after a junkie in Denver decided he didn't like me preventing him from shooting up in front of school-kids and later ran up behind me to smash a skateboard into the left side of my chest. They tubed my chest twice because apparently they didn't do it right the first time, but the other scar is too close to my boob to show here without a nsfw tag.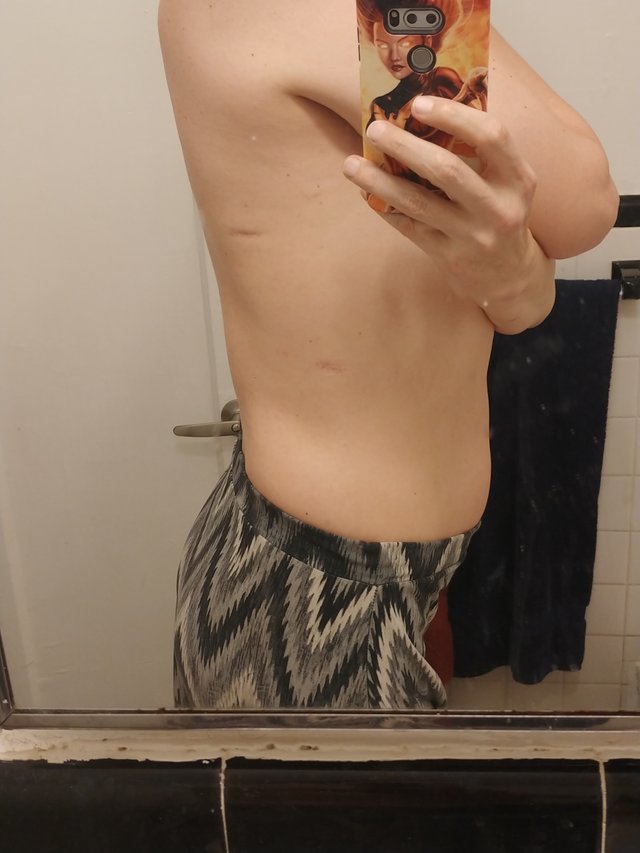 ---
Needless to say, I don't give a shit what anyone thinks of my appearance or whether I alter some of my pics to hide these scars. I've earned them.
But I'm tired and just want to be left alone. I joke about Lambos but all I really want is peace and quiet.
---


Delegate to our project via SteemConnect:
10 SP | 20 SP | 50 SP | 100 SP | 200 SP | 500 SP | 1000 SP | 5000 SP