Steemit! An interesting platform filled with everything from recipes to poetry to startups to charities to comedies...to tragedies.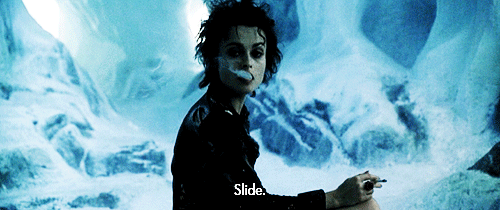 From the beginning of April last year I've seen countless people and projects come and go and rise and fall or sink or swim. A consistent core who didn't bite off more then they could chew seem to be weathering the downturn just fine and "buying at the dip". Some people will never be satisfied no matter what and that is not a problem that I shall add to my platter of things that matter!
I have started and managed things and am rather quiet about quite a few projects that I'm involved in but one thing that remains steadfast is my set of values. People drift apart so they may find others to drift to or to find the next phase of the ecosystem to explore. It is natural to outgrow and move on from phases at times and to be able to do so without spite and malice. One thing I've observed is a rather sad state of forced humility that will come if you can't cope with the fact that not everyone is someone you will want to meet real life under any circumstances. I have a core group of friends and allies and do not need to be drained by those who can not even say a simple thank you.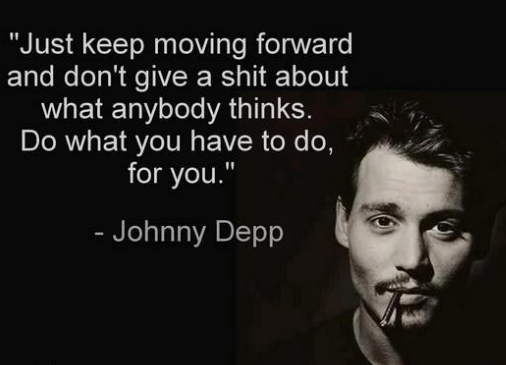 When someone is kind to you on here or gives you upvotes or prizes or donations you say THANK YOU. Expressing gratitude instead of throwing people under the bus who helped you get even one single penny is priceless! I recommend reading things twice... (measure twice, cut once). Also, if you promise something then be able to deliver on it or act like a semi business savvy person and realize that if you don't appreciate what others bring to the table someone just will up and take the table away with them.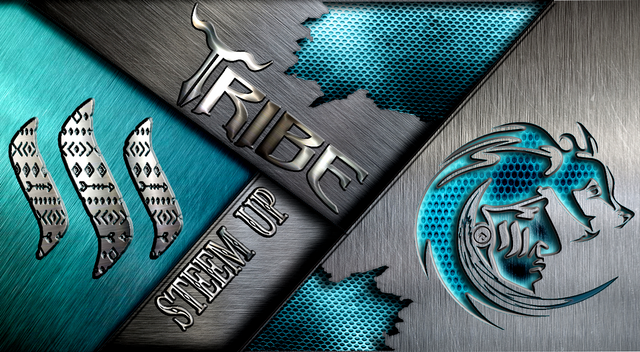 (giphy, quotesurf)