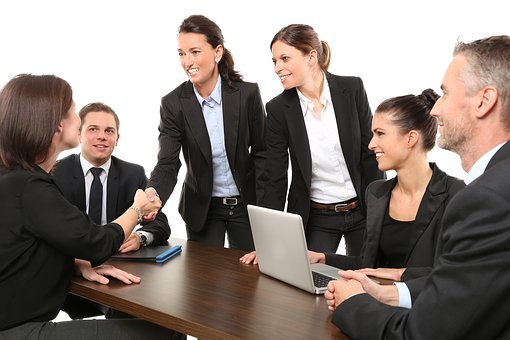 This image is taken from pixabay.com
To build a high performance team you must follow this tips
1 seek always good quality team member.
2 understand their weak and strong point. How??
Just talk with them lightly allow them to talk much, Then point out the repeated point and expression of the person.
3 choose enthusiastic people.
4 always allow them and encourage them to do some innovative &different things.
5 try to grow self-confidence between team members.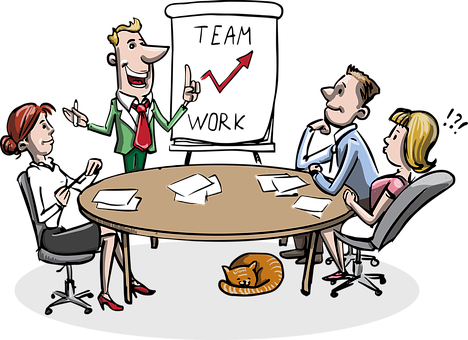 This image is taken from pixabay.com
6 don't force the team member to complete a certain job .just make them understood the value of job.
7 make your team member comfort in office environment.
9 recharge them time to time by different activities, like laughter, comedy, song play or address a motivational speech.
you cam also read this post and many more in my blog https://justuwantit.blogspot.com/