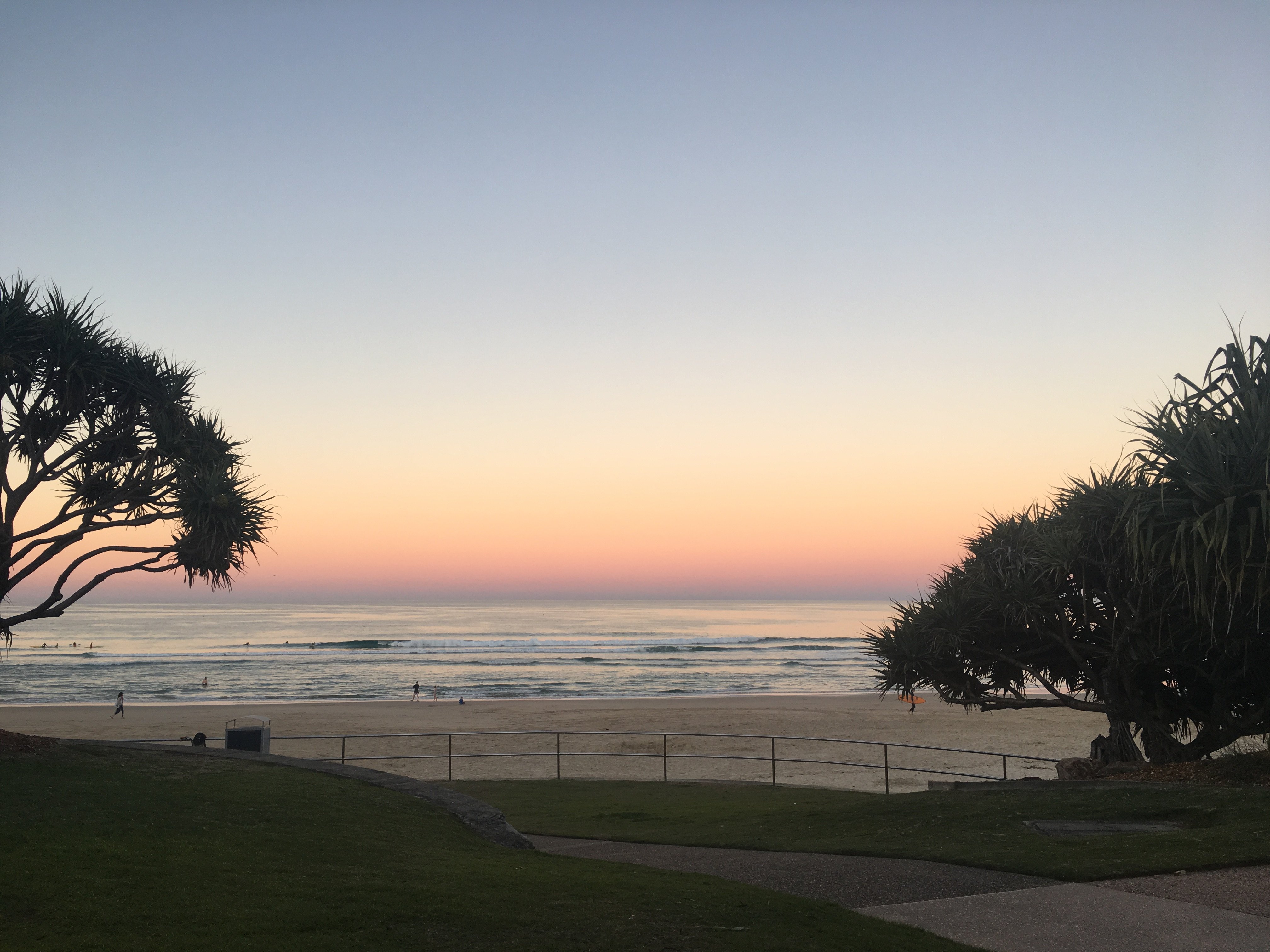 Photo by @stephen-somers iPhone 6s
I just had to share this photo of the beathtaking colours of the winter twilight overlooking the Pacific Ocean at Coolum Beach, Sunshine Coast, Australia. There was almost no wind making the sea like a mirror making the sea look like liquid Silver.
Even though it's mid winter here, you'll notice people still swimming in the Ocean, the water temperature is about 19c, far too cool for us locals but people from colder climates might not enjoy the water temperature more than that in mid summer.


Thanks @bearone for the teamaustralia and steemsilvergold banners