So this is a 4 day long weekend to celebrate Easter, well even if you don't you still get a long weekend. I planned to spend it with my family, going to the beach and movies. Maybe doing a little DIY around the house before some friends came to stay a couple nights.
Well yesterday all the plans went out the window when I was at work and started feeling really unwell, dizzy, dry mouth, And a tightness in my chest going up into my Jaw. I went into the Dr surgery opposite my building and they took me into the treatment room out the back. The world was spinning, I was having trouble breathing and basically freaking out. The paramedics came and took me to our brand new $3.5 Billion dollar Sunshine Coast University Hospital.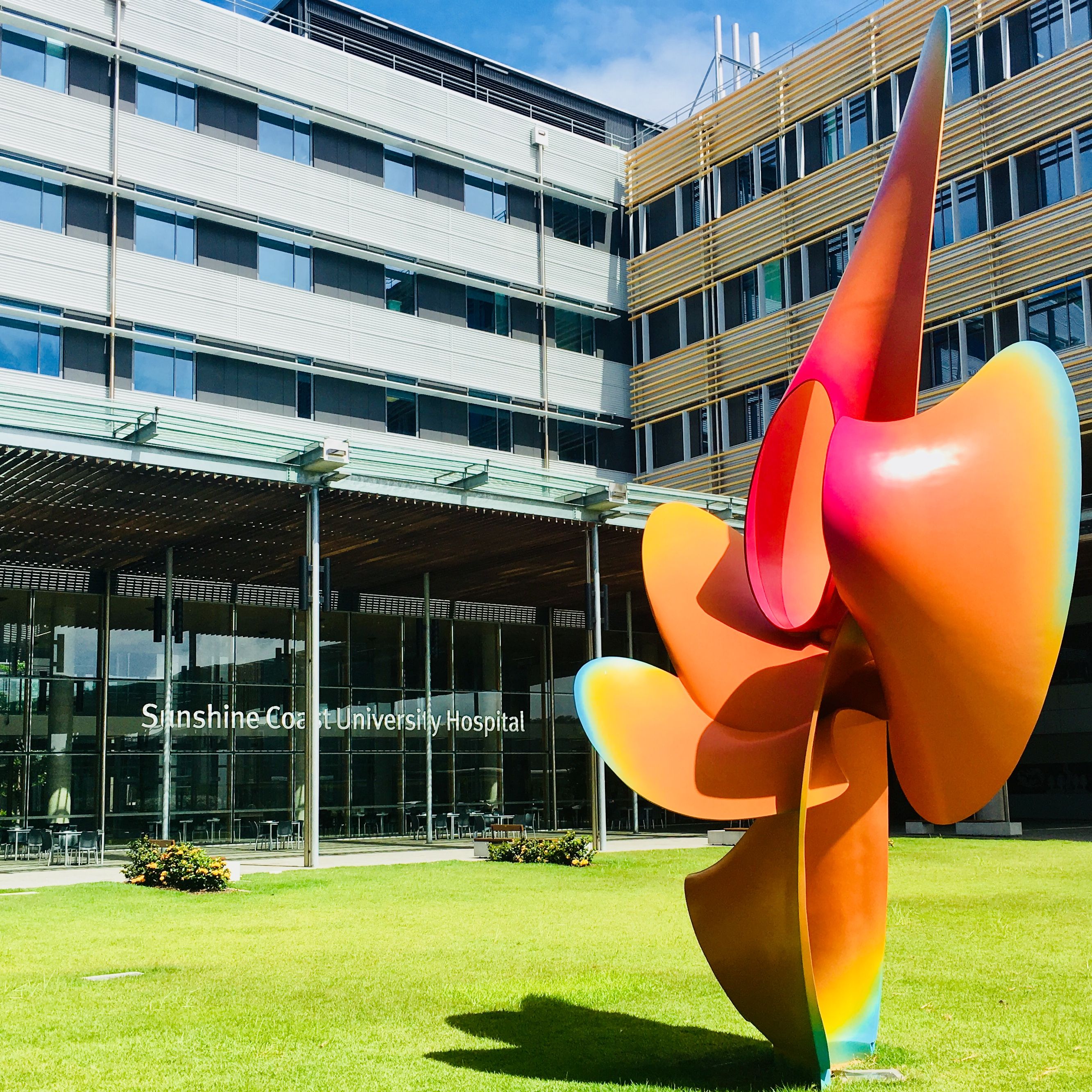 Thankfully my symptoms abated and the blood tests showed it wasn't a full Heart attack but still the question of what caused this sudden onset of the symptoms? So a cardiac stress test was scheduled for this morning I was moved to one of the really nice private rooms in the cardiac ward, I was feeling pretty good so I though I'd be home by lunch. EXCEPT I failed the stress test!!!
So what's next, I need to get a Cardio Angiogram...
Only one problem.
I Can't have it done until Monday so I get this beautiful hotel room like hospital room with 24hr room service until then.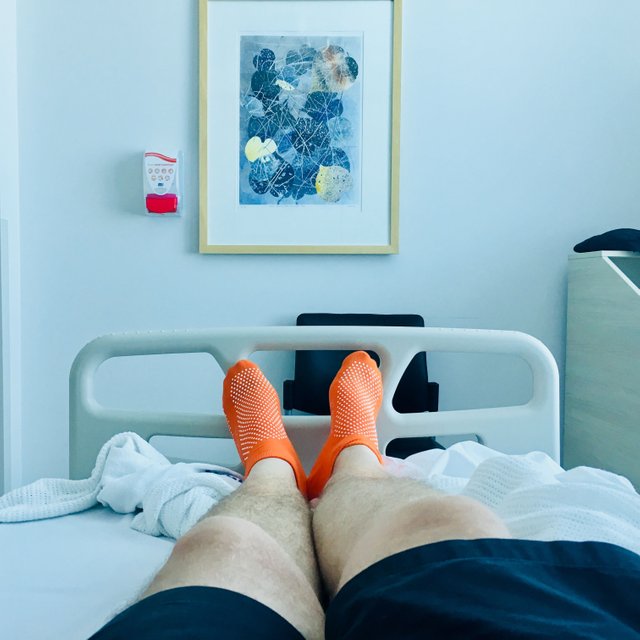 Who knows what this will show but here I stay until they say I can go home or we find out what is causing all this nonsense.