Today I visited the Sunshine Coast Bushland Botanic Gardens with my family. I have taken a few photos to share some of the sculptures.
The garden was a community driven project in partnership with the local government. The sculptures were created on site between 2005-2009 by both local and international artists. Carved from local sandstone and Marble from North Queensland (fosilised coral reef ), set in a beautiful glade garden surrounded by the Australian bush, these gardens really are a hidden gem.
There was a QR code at the entry which links to a website with some more background and info for those that are interested.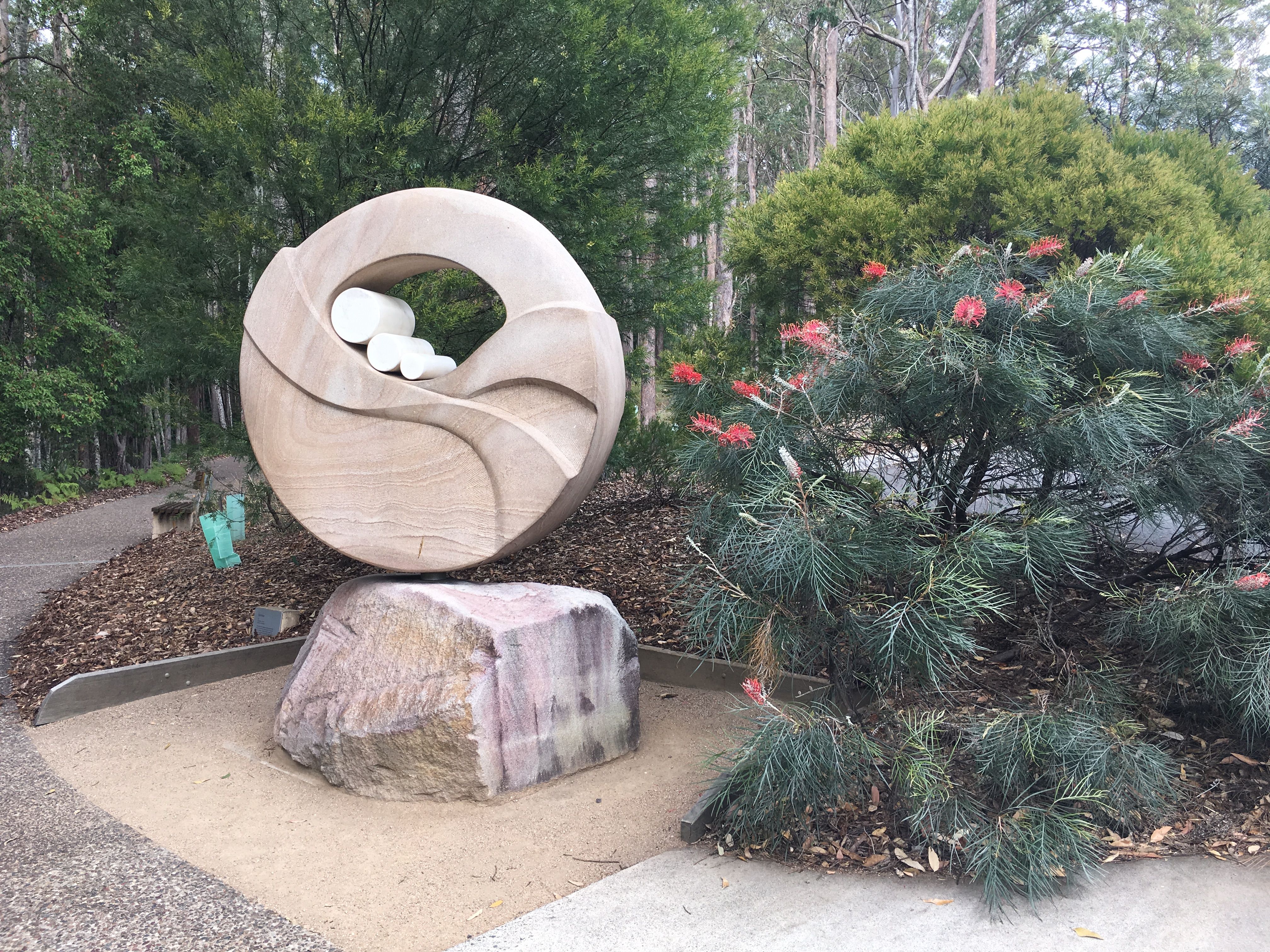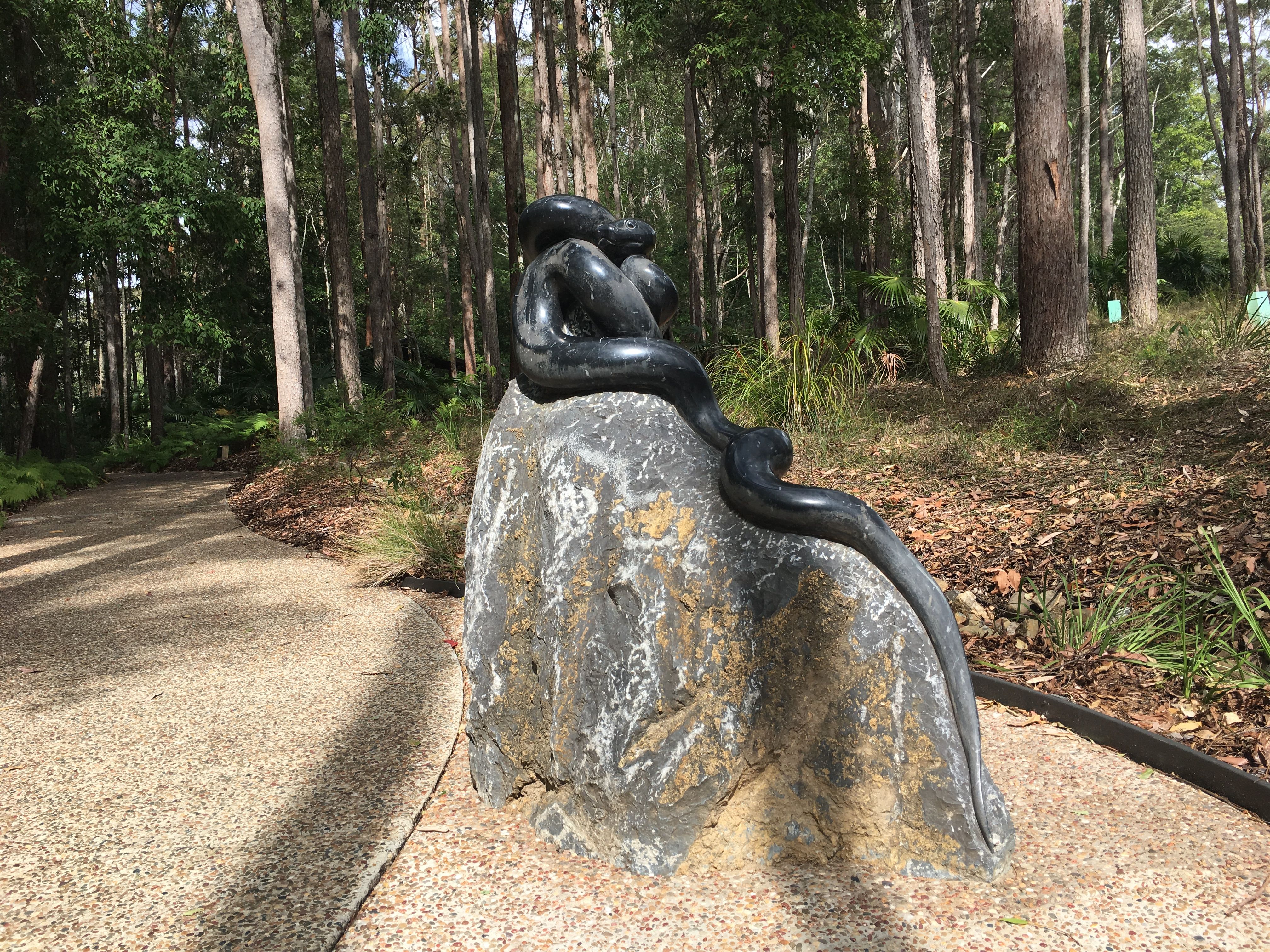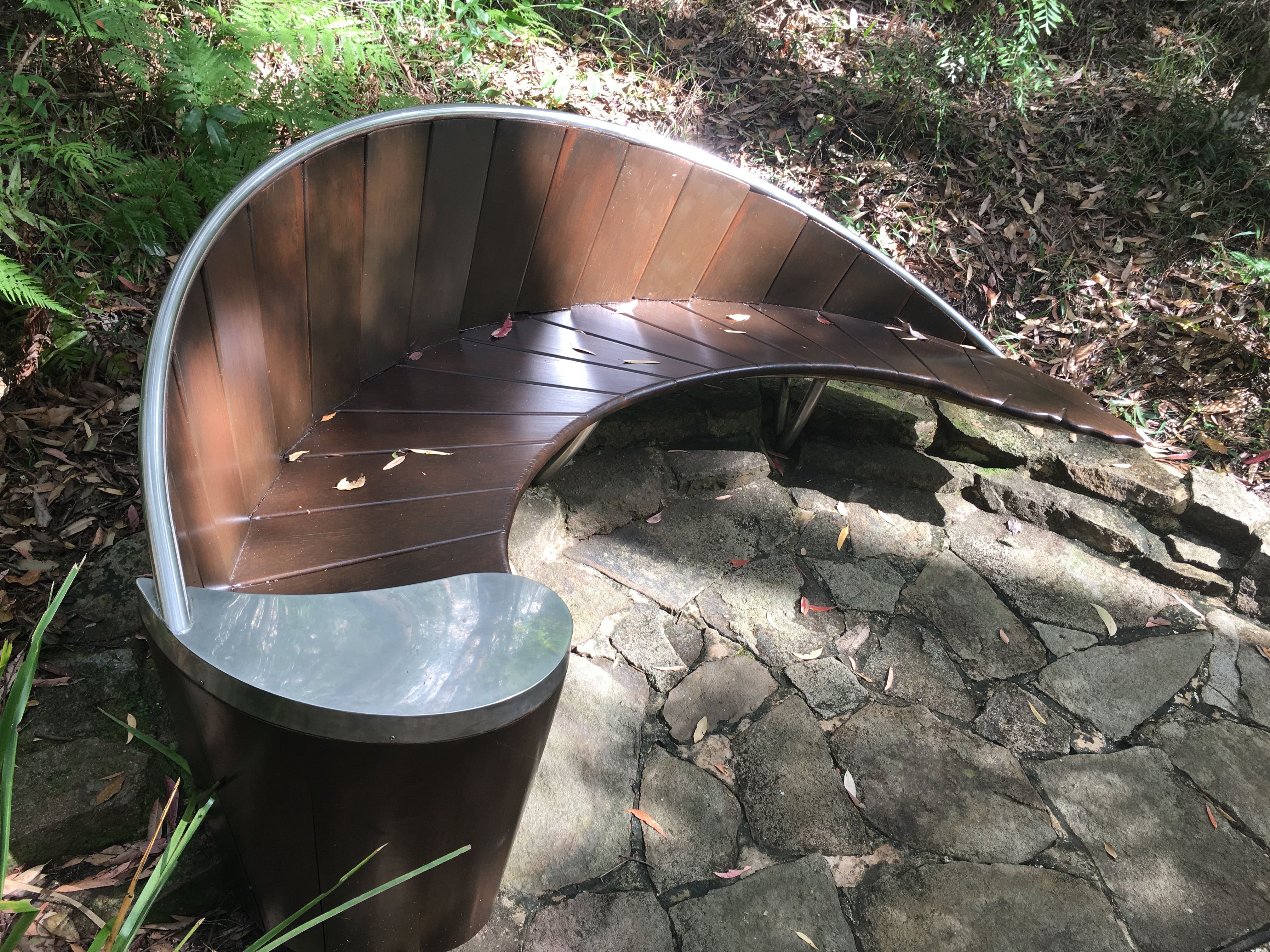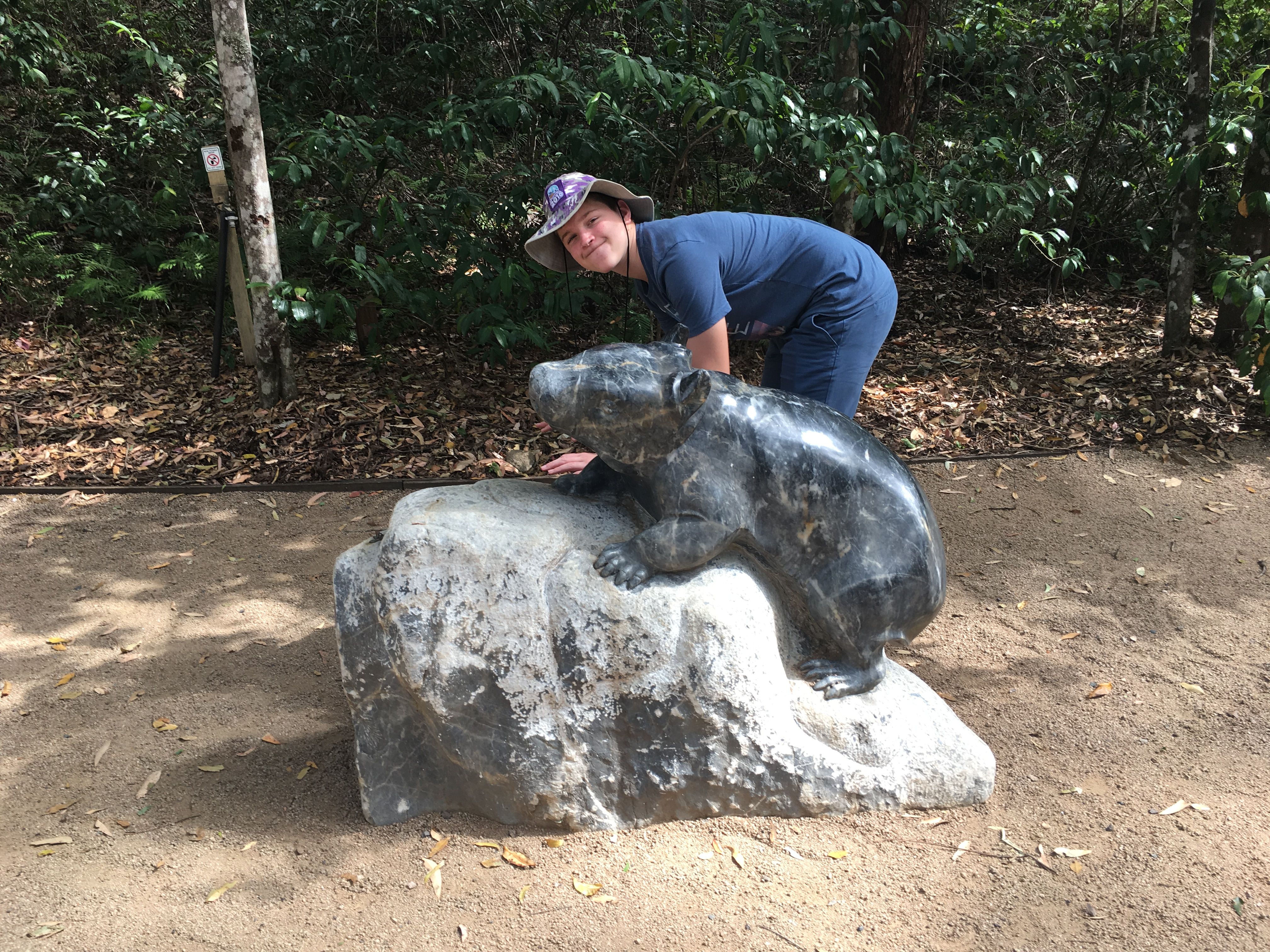 @frobear and Wombat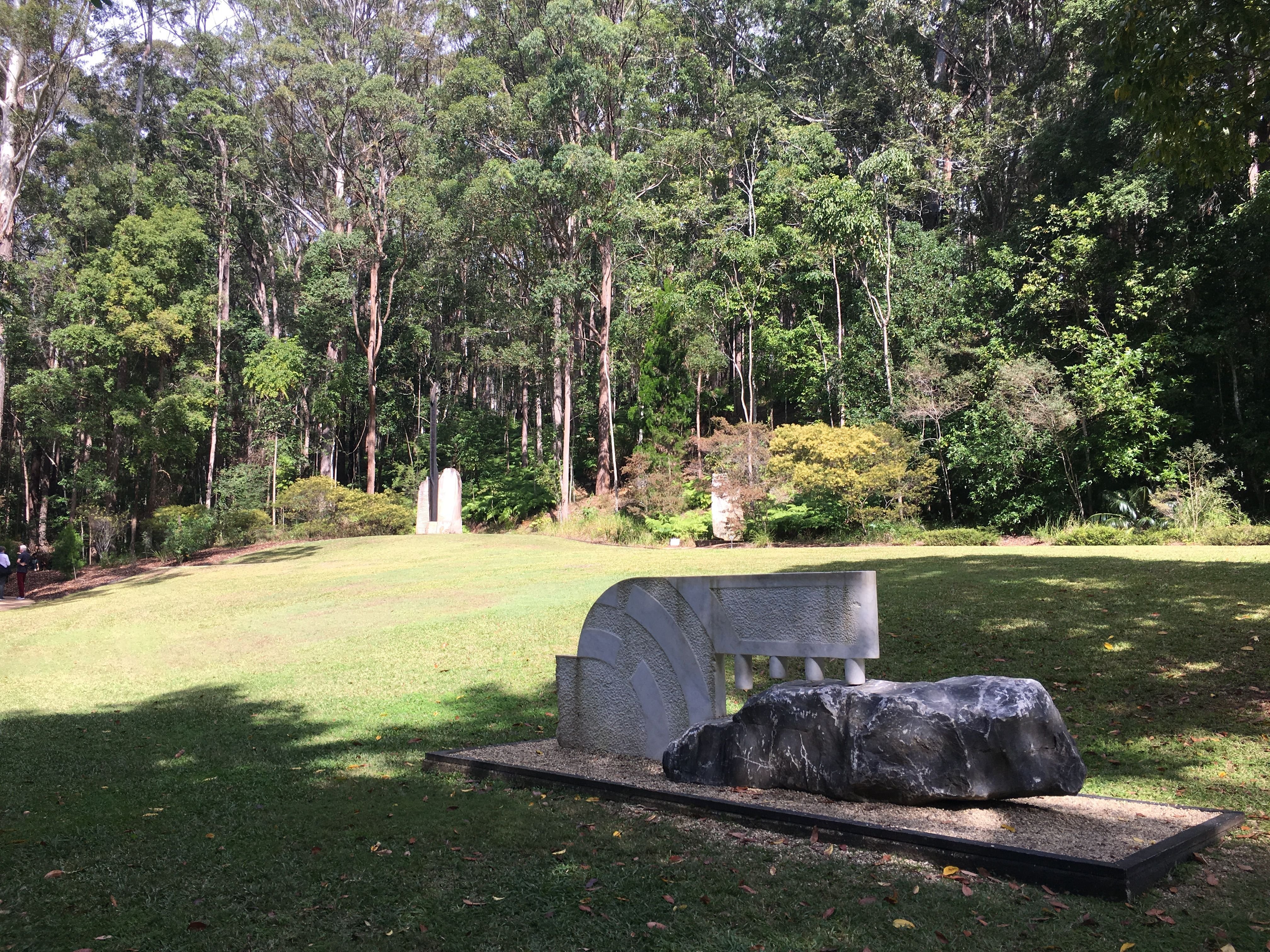 I hope you like the sculpture garden photos and if you ever visit the Sunshine Coast Australia come check them out yourself.
All photos by @stephen-somers iPhone 6s