The Great War Airshow was hosted by TAVAS ( The Australian Historic Aircraft Association) at Caboolture airfield, Queensland Australia on weekend 21/22 April 2017.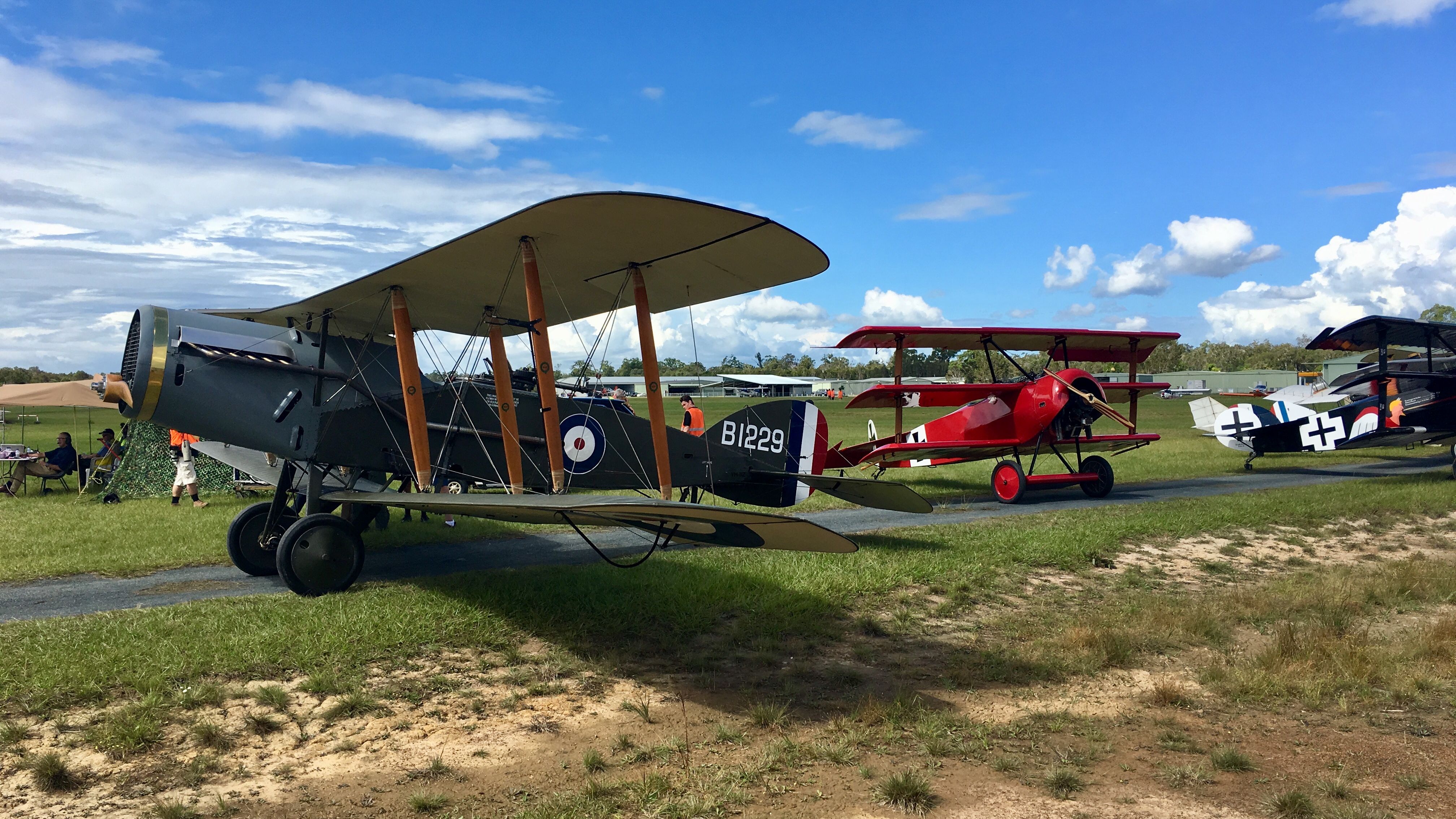 There was a great collection of World War 1 era flying replica aircraft on display along with aircraft from WW2, Vietnam and flying displays by the RAAF FA-18F fight and Globemaster 111 transport.
One of the highlights was the re-enactment of the air battle that ended the life of the Red Baron 100 years ago to the hour and day. Although credited to a Canadian airman at the time it's now widely regarded he was brought down by an Australian anti aircraft gunner Sergeant Cedric Bassett Popkin at 11am 21st April 1918.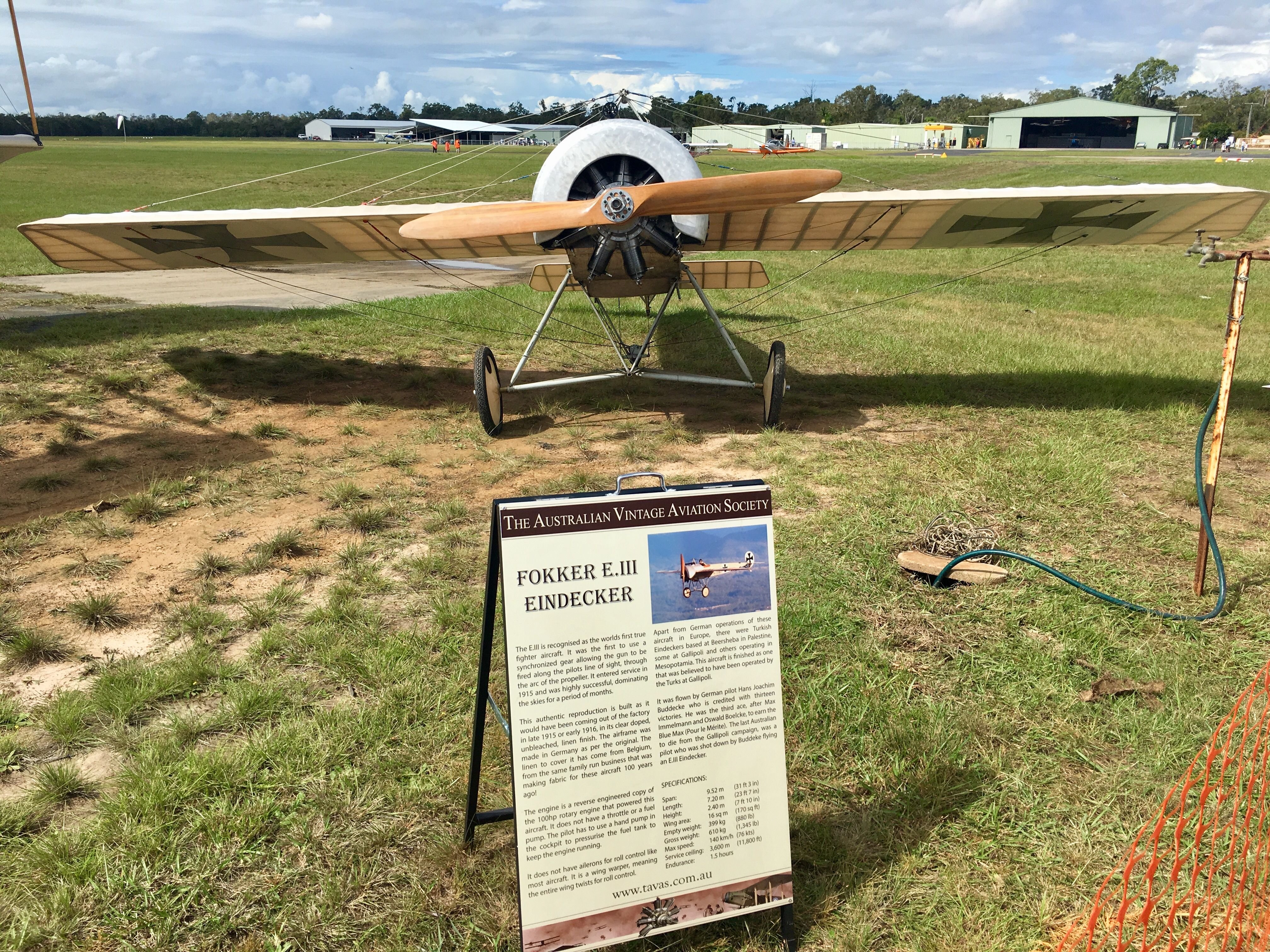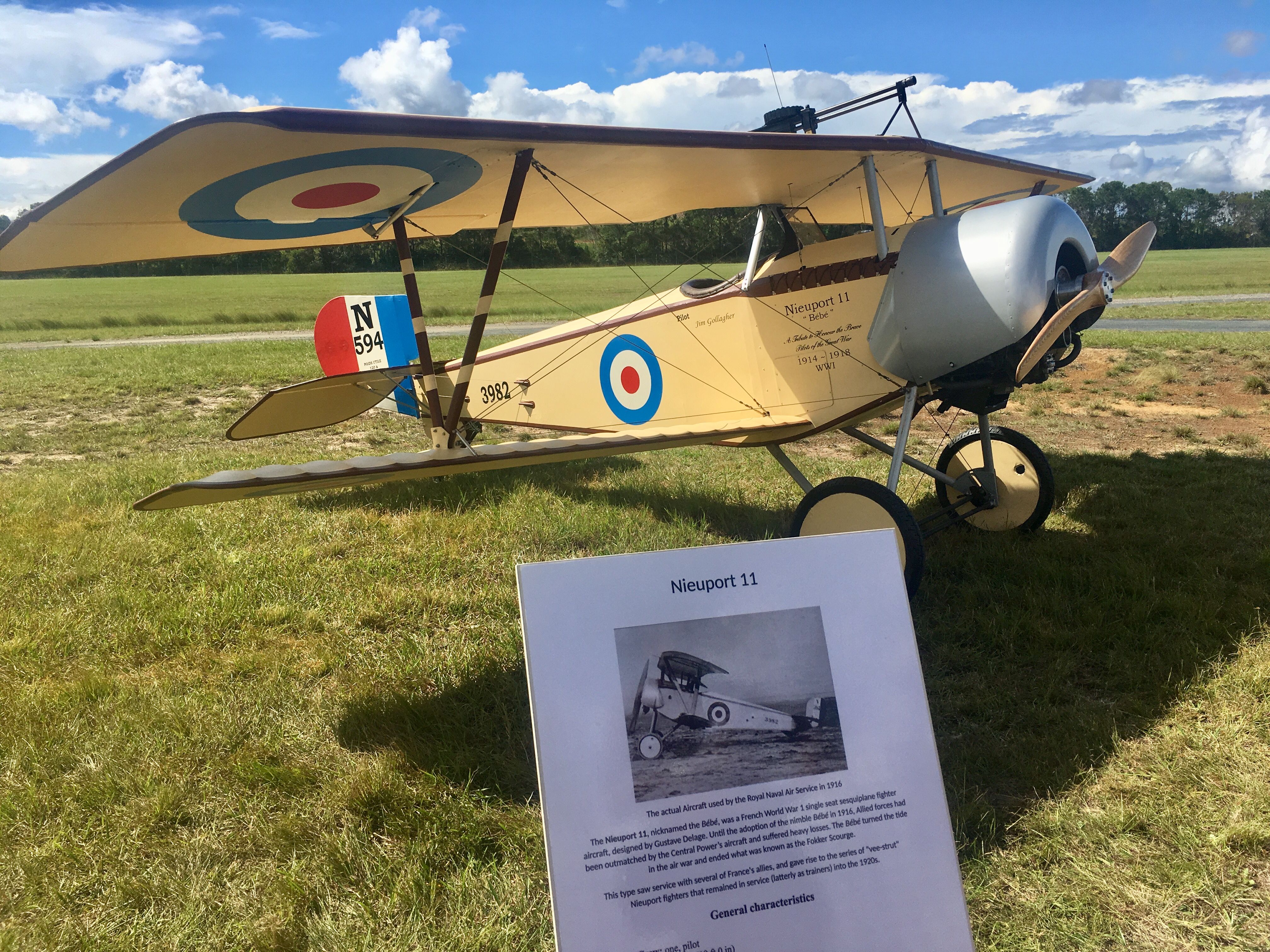 This is an ABC news clip with some of aircraft flying


Thanks @bearone for the teamaustralia banner