Hello fellow Steemians. I take great joy writing this next post. I've been under the weather for about a week and am recovering well. I came across a bit of news that put a smile on my face and in this day and age, we need all the smiles we can get.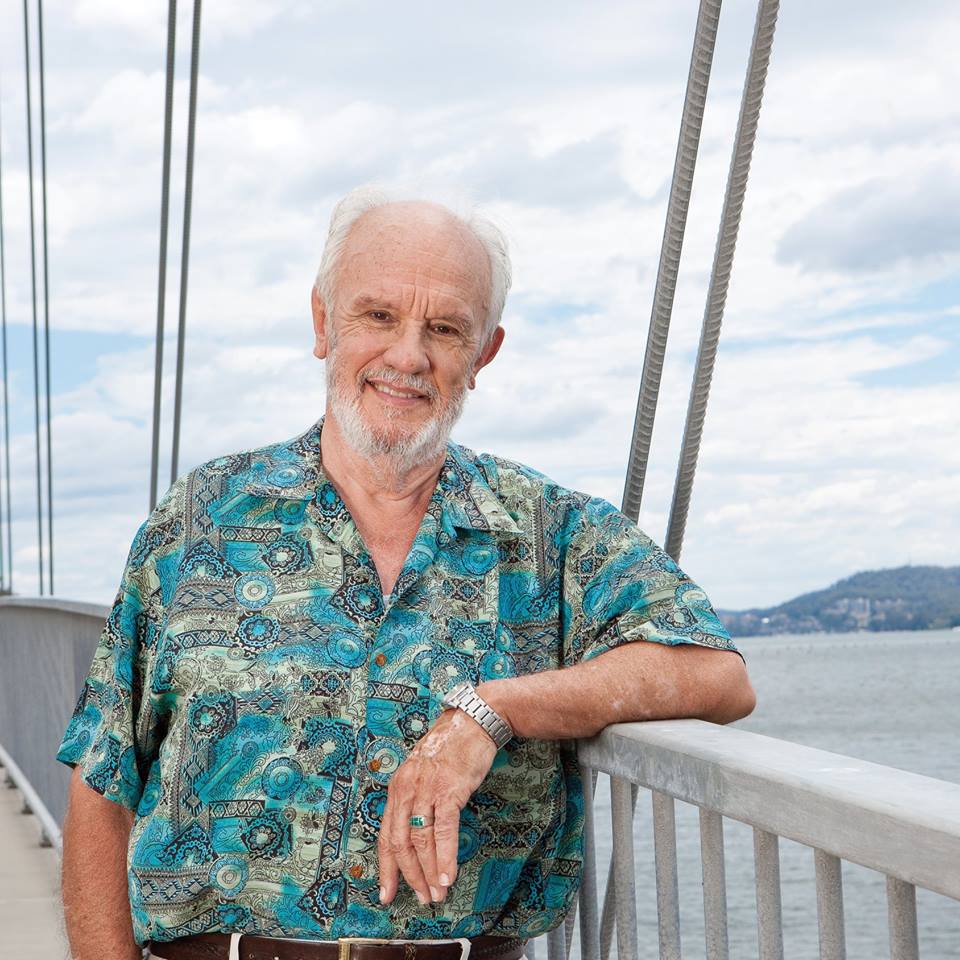 There's a man who's name is James Harrison and he's known as the "man with the golden arm." You'll soon understand why. At the age of 14 he underwent a major chest surgery that required (hold on to your hats) 13 litres (2.9 imp gal; 3.4 US gal) of blood!!!!! An average adult body with a weight of 150 to 180 pounds (68.1 - 81.8 kilos) will contain approximately 4.7 to 5.5 liters (1.2 to 1.5 gallons) of blood.
He recovered many months later and realized that the blood donated saved his life. He made a solemn pledge that as soon as he turned 18 years of age he would begin donating blood as well.
It was soon found out that his blood was special indeed. It carried a rare antibody that is used to make a lifesaving medication called anti-D through blood plasma. When these people are found they are encouraged to donate and to those that do I commend them. The reason that James is called the "man with the golden arm" is that he is being credited with saving the lives of over 2.4 million (that's right, MILLION) babies!
He gave his last donation on May 11th 2018 for one reason alone... Australia has a policy prohibiting blood donations from individuals past age 81.
James is quoted as saying, "It's a sad day for me. The end of a long run. I'd keep on going if they'd let me." He is a Guiness World Record holder & started donating in 1954 and made his 1000th donation in May 2011. That's an average of one donation every three weeks for 57 years!!!
Upon reaching that achievement James said, "I could say it's the only record that I hope is broken, because if they do, they have donated a thousand donations."
I'm not Australian but if anyone deserved a Nobel Prize and Laureates it would be James Christopher Harrison. This individual has restored my faith in humanity and has made Australia, nay, the entire planet proud!