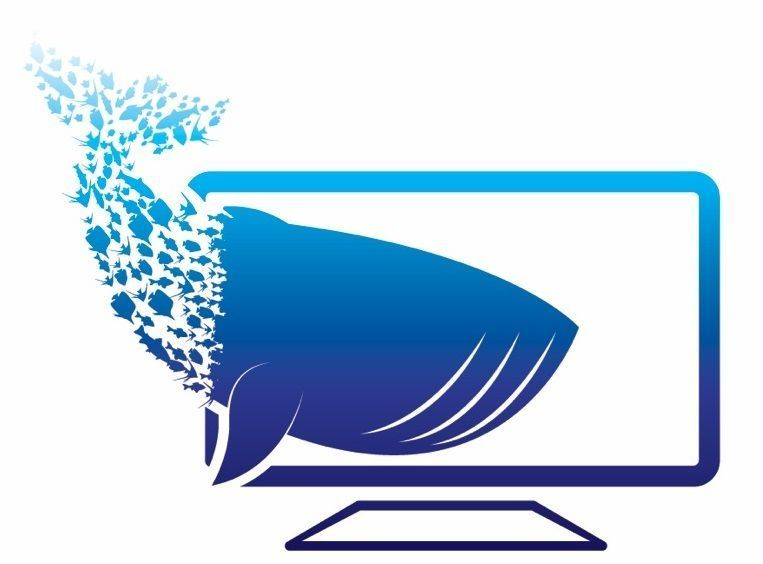 One of the most successful aspects of the Minnow Support Project happened when we moved from sole curation to community curation. It wasn't just allowing several thousand people to use @minnowsupport a day, but also tasking a team of dedicated curators to spread worthy content. It's one of the best decisions this group has made (along with a culture of service to others).
Now that we've made it through the first round of growth and landed on the Steemit Welcome page we can focus on doing what we do best: growing community as a way to support Steemit growth and train and retain minnows on the platform. To do that we're going to allow communities from all over Steemit to have access to the tricks and tools that the Minnow Support Project used and uses to get up to 4500 active members in the community in under 3 months.
Below you'll find an announcement post from one of the most active geographic communities within the Minnow Support Project. #TeamAustralia discusses how they are moving forward by taking their pre-existing community bot that used fossbot exclusively to help them curate all members with small upvotes and are adding to the model manual curation by a team of dedicated people. We think they're going to grow like crazy as their community is able to upvote, resteem, and curate as a community. It'll be uplifting and we're thrilled for them!
We have been signing up community members to use msp3k, a program created by MSP Medal of Honor Winner @netuoso (running an active witness campaign), to allow the different communities to curate from a common account. Also joining in the starting ranks will be @msp-canada and @msp-turkey as two additional groups that are taking to the community curation approach as an anchor for their community.
So, I ask you: What's better than Minnow Support Project?
Having tons of them all over the block! We're just getting warmed up. If you have a community that's ready to work together either from a geographic location, a social group, or group interest we're ready to help you launch your community and we'll be there to coach you along the way. Just get in touch with @aggroed on Discord.
So, put your hands together for #teamaustralia (@mrsquiggle), @msp-canada, and @msp-turkey!!! We wish you all the best!
---
Ok #TeamAustralia, we have some big news for the community. The Minnow Support Project in conjunction with the @mrsquiggle bot have teamed up to make this bot a truly community based and controlled bot. As you all know, the MrSquiggle bot has been upvoting all #TeamAustralia community members, similar to @Centerlink, by upvoting all #TeamAustralia members.
With support from the #MinnowSupportProject and MSP's illustrious mayor, @Aggroed, the @MrSquiggle bot is undergoing some re-configuration to become more of a #TeamAustralia community bot. MrSquiggle has been incorporated into MSP3K, a computer program created by Witness @netuoso, and now allows for community managed curation on a single account. No longer will all #TeamAustralia members receive a small upvote. Instead, a group of active #TeamAustralia community members will now manually curate quality #TeamAustralia community member posts. This will enable more of the wider community to decide what is quality content and what deserves an upvote or resteem.
Members who delegate at least 100SP to either @MrSquiggle or @Centerlink (or a combination of both) will also be placed on the auto up-vote list and receive an upvote from the bot on their posts. (Upvote strength will be monitored by the community curation team)
These changes will enable the @MrSquiggle bot to grow stronger to support the community and to better promote and upvote quality posts and content from the #TeamAustralia community with support from the #minnowsupportproject.
How can you support the #TeamAustralia bots?
Well I am glad you asked. You can delegate to either @MrSquiggle or @Centerlink through the MSP Delegation Helper: https://mspdelegator.herokuapp.com/mspdelegator
Come and find us in the PALnet #TeamAustralia room to connect, find some new friends and further build the community. Use this link to find us: https://discordapp.com/invite/rVrSZ8w