Every day I write down 10 ideas...


Why? Because James Altucher told me to.
The reasoning? The mind is like a muscle if it doesn't get used, it atrophies.
By constantly practising the process of creating and connecting abstract ideas and concepts your mind will adapt, new connections will be formed and your idea machine will become more powerful every day.
Today I'm sharing some old ideas. I was just reading through my notebook on a flight from Melbourne to Hobart and I came across a list I'd written back in May that I loved!
So I present to you:
10 things I don't need in my life:
Facebook Feed
Credit Card Debt
Excess Alcohol
Processed Food
Fluorescent/LED lights
Excess Caffeine
Gossip
Regret
Poor Posture
Uncomfortable Shoes
So how far have I travelled down the road of self-improvement in the 7 weeks since I scribbled this list?
All I can say is good god these are some comfortable shoes!!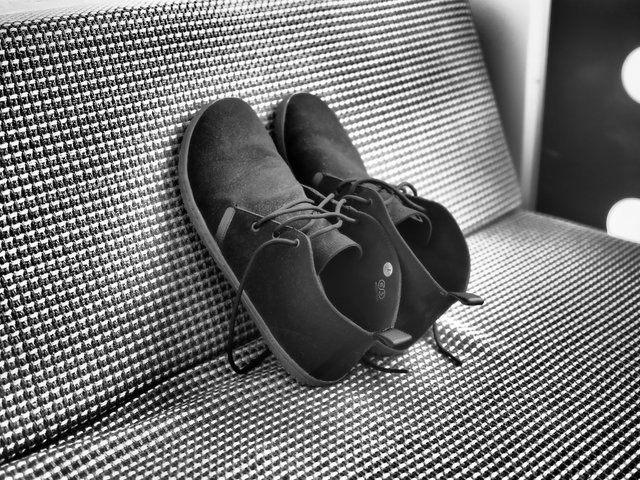 ---
Shawn Achor's "The Happiness Advantage" taught me the power of gratitude
Let's spread some across Steemit! If you want to comment but don't know what to say, just tell me 3 things you're grateful for today and why. If you're struggling to come up with ideas try:
Something temporary (your coffee, the sunshine)
A person
An object
Recent double-blind placebo-controlled studies have shown following @lifeofryan also greatly increases happiness :)