It is time for us to part ways. A year of travelling is fast approaching and I can't give you the care and attention you deserve while I'm away.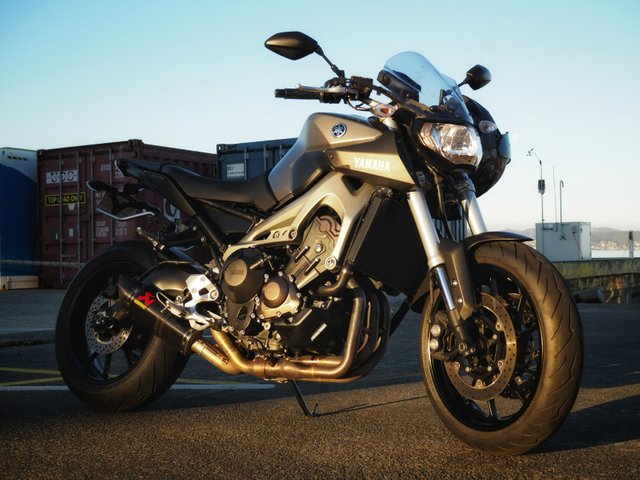 I'll miss the way you took every opportunity to lift the front wheel of the ground, or even just shake your head under power to let me know you wanted to play.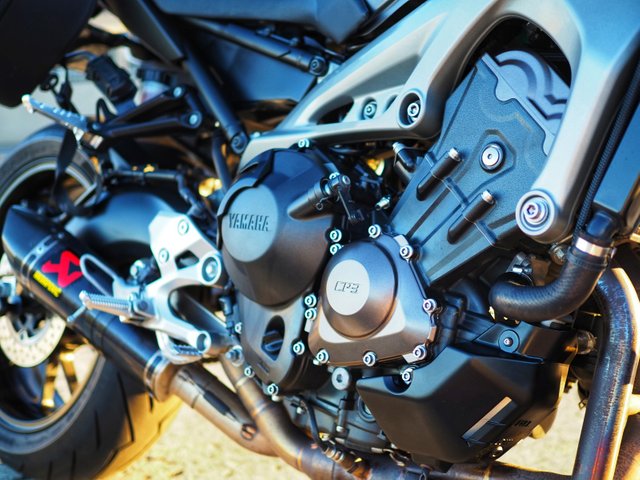 I'll miss the way you sound. I'll miss the envious looks from Dad's trying to herd their three kids down the footpath as we rumbled past. I'll miss the disgusted looks from non motorcycle enthusiasts who were trying to enjoy a quiet coffee or lunch.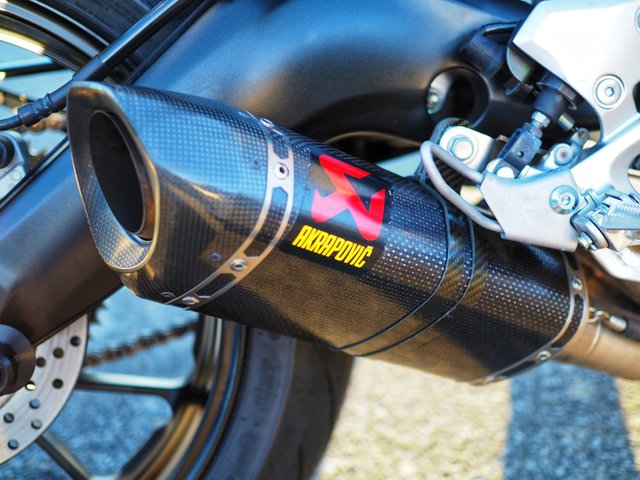 You taught me that the easiest way isn't the most enjoyable way, and to never take the same road twice.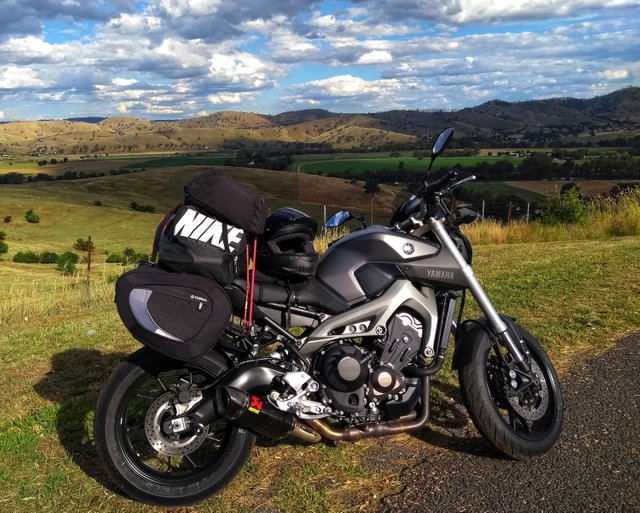 You showed me the world in a way that no other vehicle could.
For that I thank you.
Goodbye old friend.
---
Shawn Achor's "The Happiness Advantage" taught me the power of gratitude
Let's spread some across Steemit! If you want to comment but don't know what to say, just tell me 3 things you're grateful for today and why. If you're struggling to come up with ideas try:
Something temporary (your coffee, the sunshine)
A person
An object
Recent double blind placebo controlled studies have shown following @lifeofryan also greatly increases happiness :)