What a Match!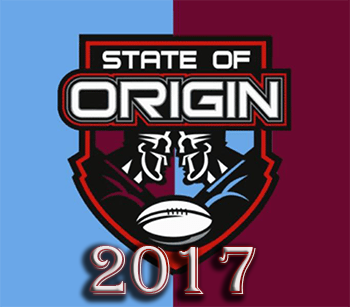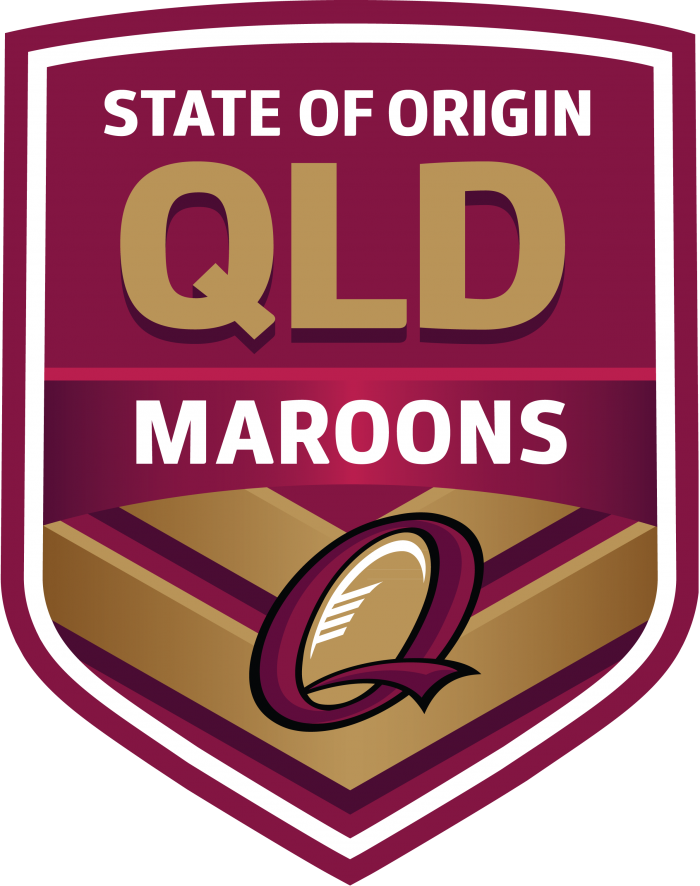 ---
As a Victorian with a lot of friends from New South Wales I seemed to have gained a love of NRL by diffusion. I'm not much of an AFL fan but I do enjoy the NRL's State of Origin series between New South Wales and Queensland teams each year.
---
I was stoked when Melbourne finally had a team in the NRL, "The Melbourne Storm", but I have always been a supporter of New South Wales (The Blues) when it came to the annual "State of Origin" best of three matches contest.
---
Queensland have been the series victors eight to one in the past ten years, but tonight…
---
It was looking like it might be an easy win for NSW at half time with the Blues in the lead sixteen points to Queensland's six.
Queensland came back much stronger in the second half scoring the first six points, making it four point difference.
With only four minutes to go the Maroons evened the score. Then with one kick, they were in the lead, eighteen points to NSW's sixteen.
Queensland won the match with eighteen points to New South Wales' sixteen, showing they were a much improved side than the last match.
I'd still put STEEM on NSW for the third match though.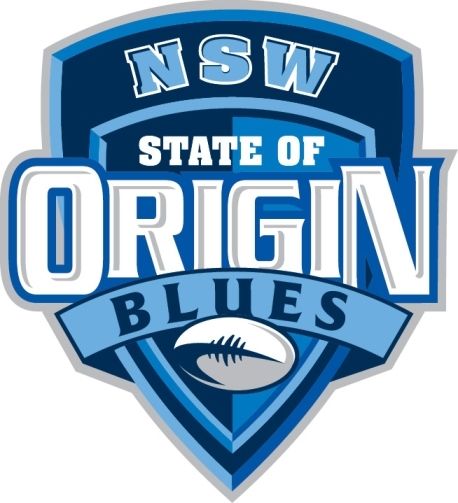 ---
Congratulations Queensland, what a win!
---
That's one win each which means that the next match is going to be ultra, mega, stirred up, awesome! Here is the match wins this series score again.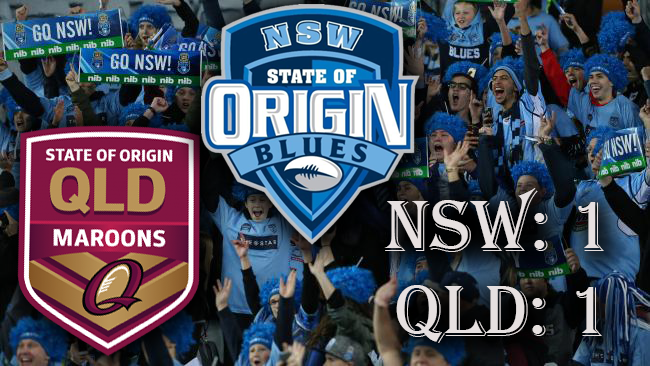 Did you watch the match?  
Cheers
Thor
@hammaraxx
Rock'N'Roll From Melbourne, Australia




---