How will you be using Vice Industry Token?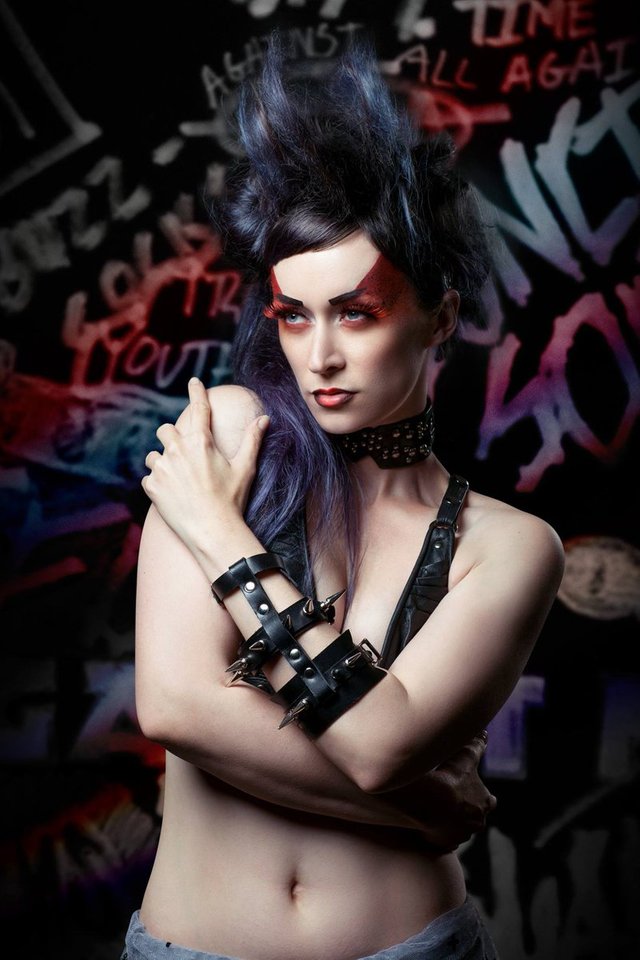 So how will you be using the new Vice Industry Token platform http://touch.tube ?
Will you be a content producer?
Will you be a Witness?
Are you an investor or speculator?
I want to hear from you regarding what your plans are for this Adult Industry disruptor.
As for me, I'm an investor and entrepreneur that will be working with content producers to trade votes.