We recently went fishing on a charter boat out of Portland in Victoria in search of Tuna. For those overseas, Victoria is the southernmost state of mainland Australia.
Here's one that I caught...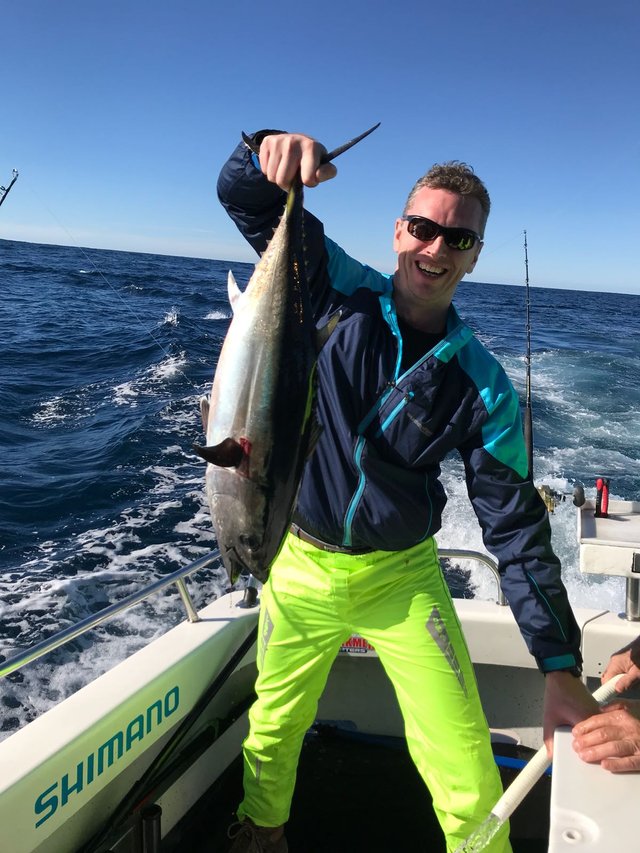 Like all the fish we caught this is a southern bluefin Tuna and considered a sustainable catch. It was the biggest fish I've ever caught and I was really surprised by how hard they can pull! By the time I got it to the boat my arm muscles were shaking!
During the quiet spells we ate Sashimi from Tuna caught on the previous day with wasabi and soy... yum!
It was a fantastic day with great weather and everyone on the charter caught 2 fish each over the space of 5 hours aboard the boat. 2 fish is the maximum that each angler is allowed to take by law and once they were caught we headed back to port. On the day before we fished the skipper told us they hit a big shoal of fish and everyone caught their 2 fish allowance within 15 minutes of putting lures in the water! On the occasion we went it took much longer and we ventured much further out to sea almost to the continental shelf. You can see in the picture how close to the continental shelf we were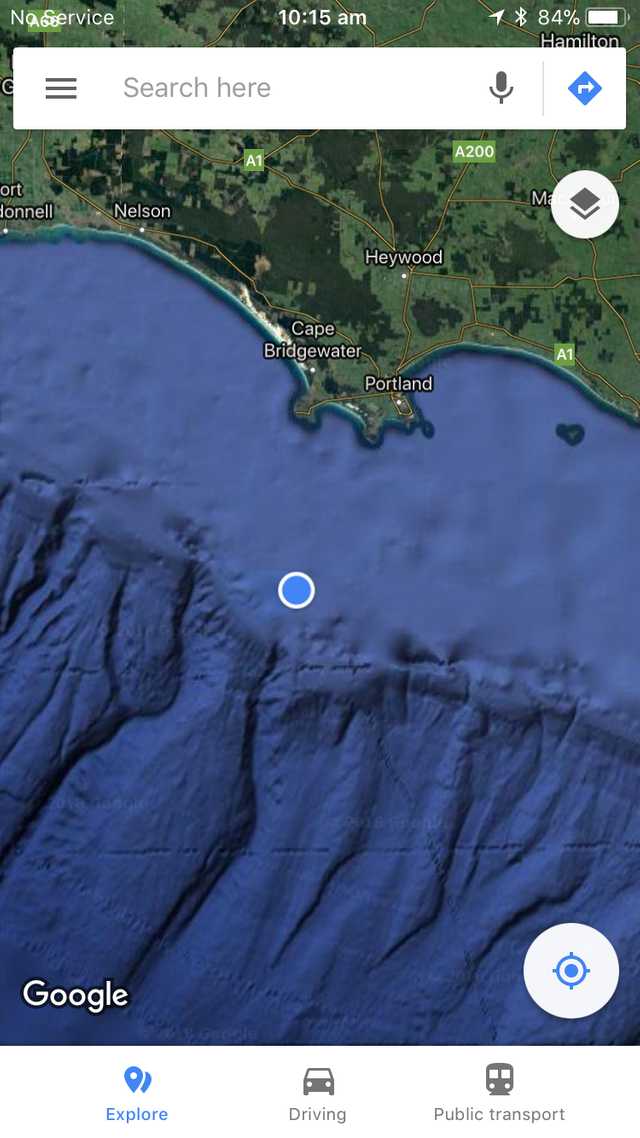 We were visited by dolphins and a seal during our little trip and when we got back to port there were a number of seals and stingrays hanging around the fish cleaning station keeping everyone entertained.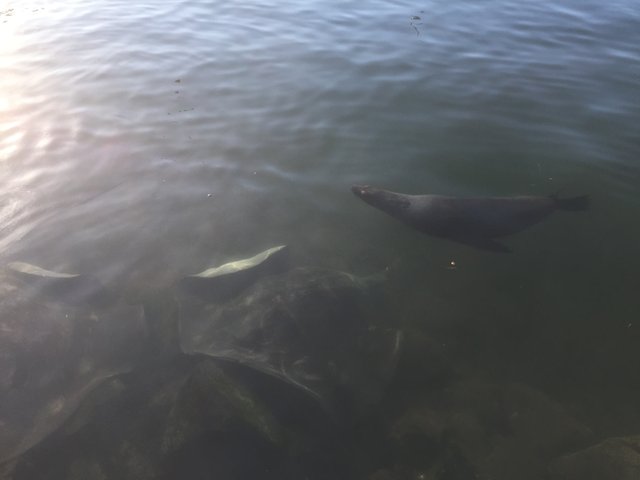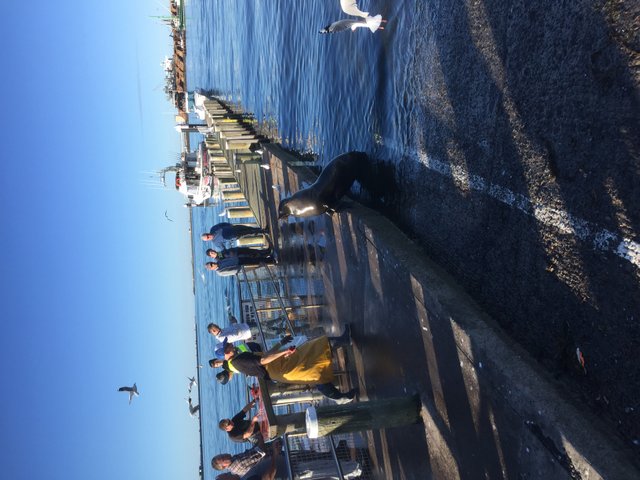 What a great day! Tight lines all you fishermen out there!