Team Australia is growing rapidly. The tireless @choogirl has been putting out new recruit posts for a long time now and they are getting bigger each time. This week we welcomed 17 new members. Last week it was 15. On the one hand it is great, but with so many new members coming on board it can be easy for some of them to fall through the cracks.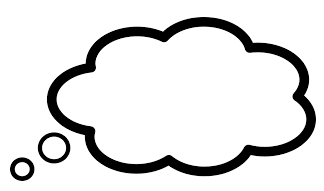 Source
I personally have been trying to spot a couple of new members from each intake that have some similar interests to me and make a point of engaging with them. STEEM can be a tough place to get going and when you pour your heart and soul into a post and get a $0.01 payout with no engagement it can be really discouraging. I've been here long enough to have learnt the basics and I've seen a few newbies fall by the wayside and a few others really blossom into really top quality posters. What I'm suggesting is a mentoring project that will help encourage more newbies to successfully make the transition.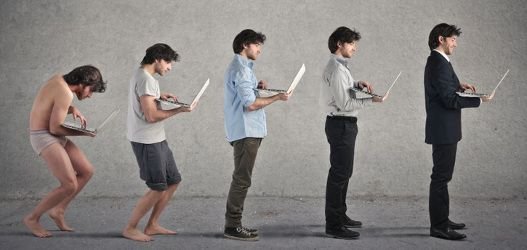 Source
At this stage I'm just throwing the idea out there, but my initial thoughts are that if you've been a member of Team Australia for 3+ months and have a Reputation of 60+ then it would be fair to say you've been here long enough and tasted enough Upvote success to know how things work. You would be a valuable mentor for a newer member even if you've never been a mentor before.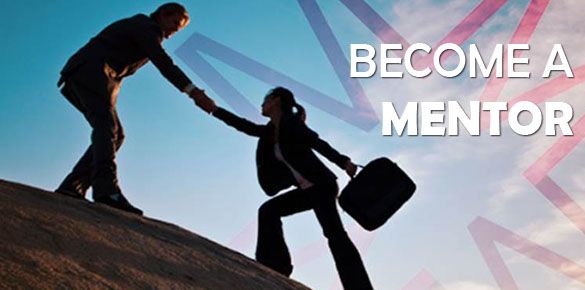 Source
I'd suggest that if we can get a volunteer group of Team Australia mentors going then when @choogirl puts out her new recruits post we can get together and make sure each new member gets 1 (or more) mentor from the group that might have similar interests. Being a mentor would not be a big deal, all you'd have to do is :-
1. Add them to your Following list
2. Commit to Vote for their posts
3. Comment on their posts to foster some engagement
4. Be there to provide some advice (if it's wanted)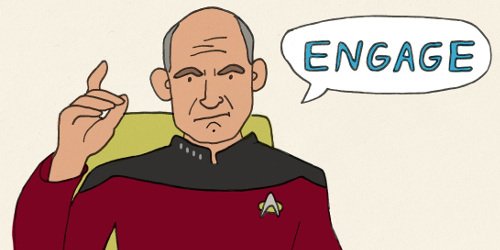 Source
You don't need to have a high SP. Remember that most newbies are probably coming from somewhere like Facebook so the interaction is probably more important than the post rewards for a new user to the STEEM platform. If we can collectively help a few new users to find their feet a bit quicker and boost our retention rate then a mentoring initiative will be definitely worth the effort.
Any Interest or Feedback Welcomed
---

Images and Credits
https://pixabay.com
https://www.fastweb.com
http://www.naswma.org
http://blog.sumall.com