In true Australian fashion of extreme weather events, today, after months of drought, we had torrential downpours and even a tornado. I was out all day doing some work and then taking shelter at my brother's-in-law.
It was bin day today. I came home to find the wheelie bin half full of water.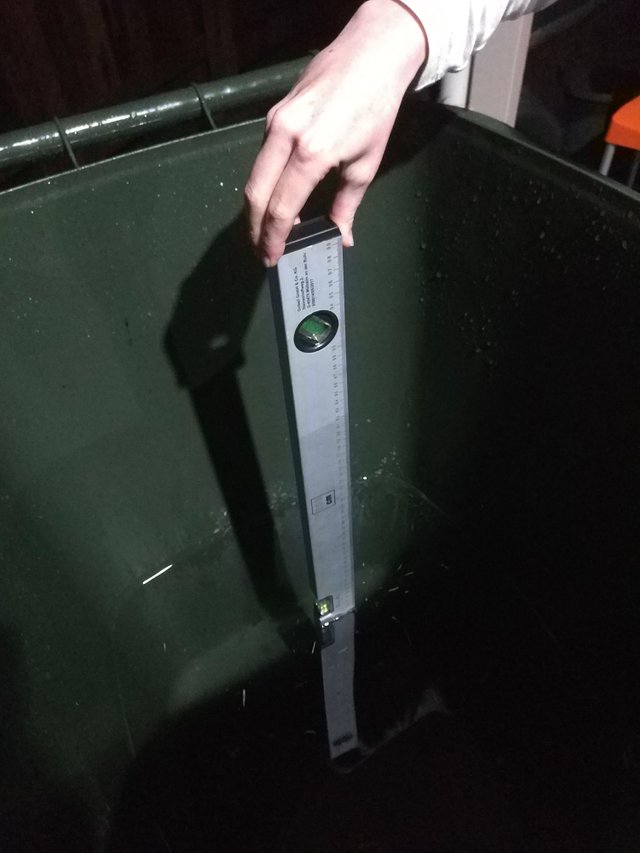 Seems we had over 450 mm of rain since this morning. When it rains, it pours!