WE DID IT!!!!!!!!!!!!!!!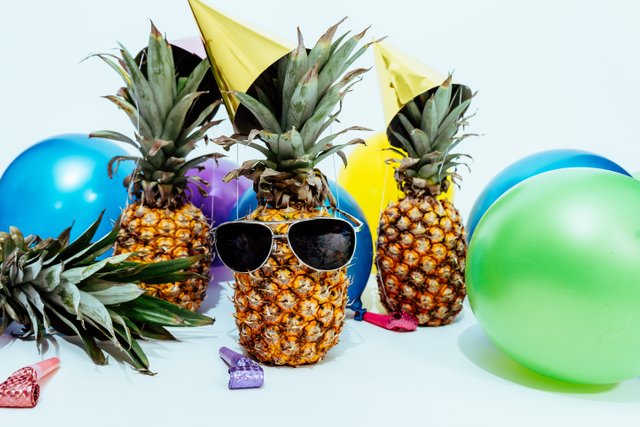 I'm so freaking excited!!!! For the last year of my life my co-founder and I have been working our butts off to get our start-up off the ground. We've been in the unique position of being supported (and employed by) a corporate, to develop our idea, with the view to eventually form a seperate company.
It's been one hell of a year, and we have never really been sure what will happen and whether or not all our hard work will pay off. Last Thursday we pitched to our Board of Directors and got an extremely enthusiasitic and unanimous approval to become majority shareholders of our new business with investment from our corporate!!!! So bloody exciting!!
We are two people who have worked on the ground level of the organisation for most of our lives, and are so passionate about making changes to the way we care for our elders - so to have the belief of a large organisation behind us has been so incredible!
Now the hard work begins! Bring it on!!
Photo Credit: Unsplash