Hey Team Australia!
So here they are!
My final draft for our Team Australia graphics!
I decided to skip the images with white backgrounds and just have the whole lot as transparent images for our watermarking pleasure ;)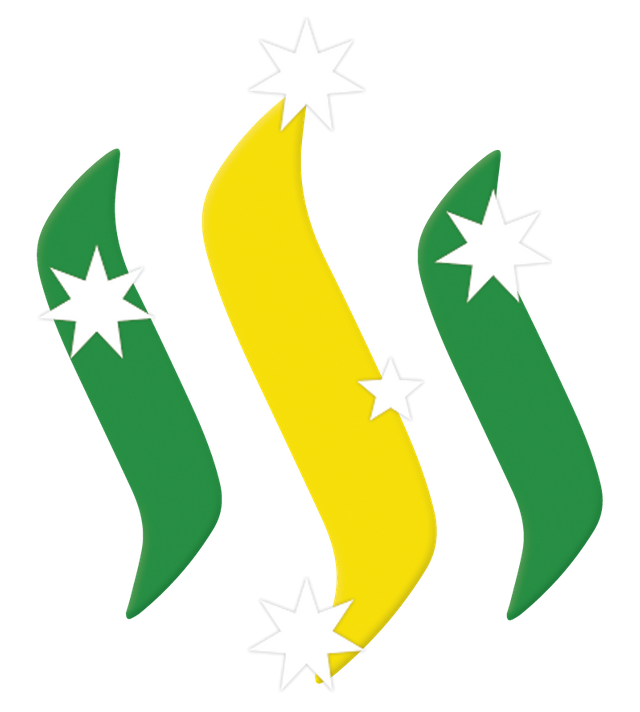 The standard Aussiefied steemit logo.


Matching footer to go with our Aussiefied logo.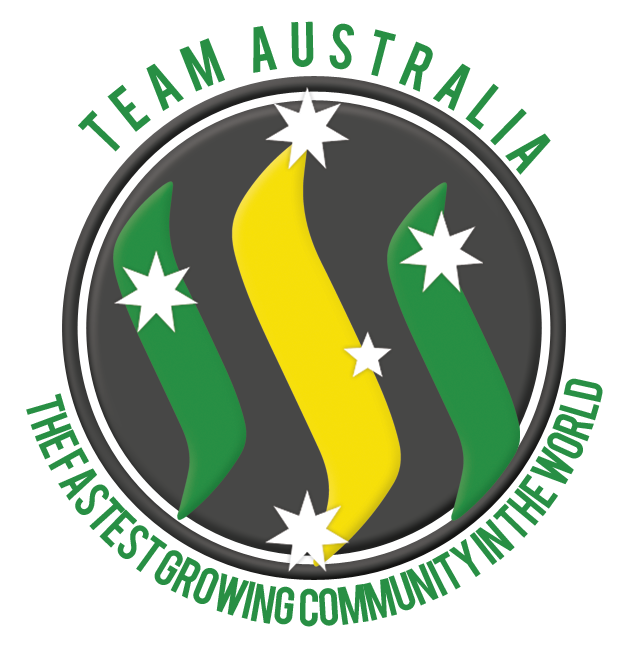 Our you beaut, taking over the world logo.


Matching taking over the world footer.
And a selection of customisable footers/watermark.





The blank ones are for those who'd like to add their names or text themselves. If you'd like me to customise it for you please say so in the comments and I'll get on to it ❤
Here's an example of the watermark at work. I'll be posting a tutorial on how to add your watermark on your images in the next couple of days so stay tuned.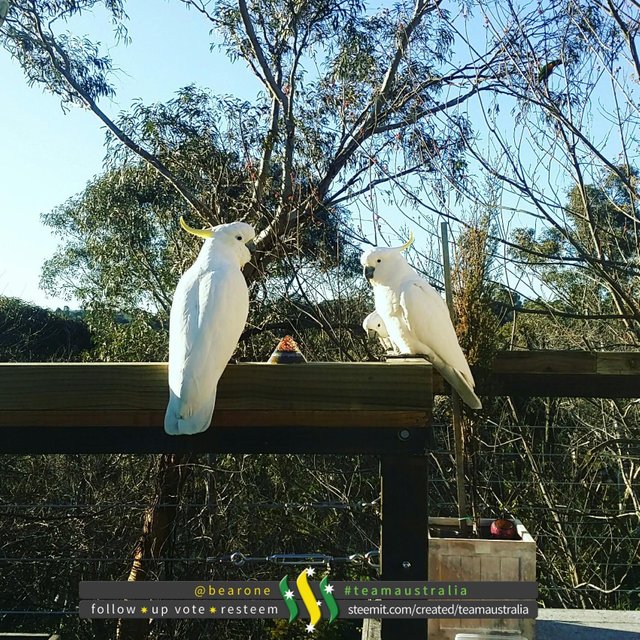 It's been such a pleasure working on these with you guys. Thank you all for your wonderfully encouraging replies to Drafts 1 & 2 ❤ It's really helped me gain confidence in my work. You guys are awesome.
Much love ❤
Arly
[PS. Totally free to use ]