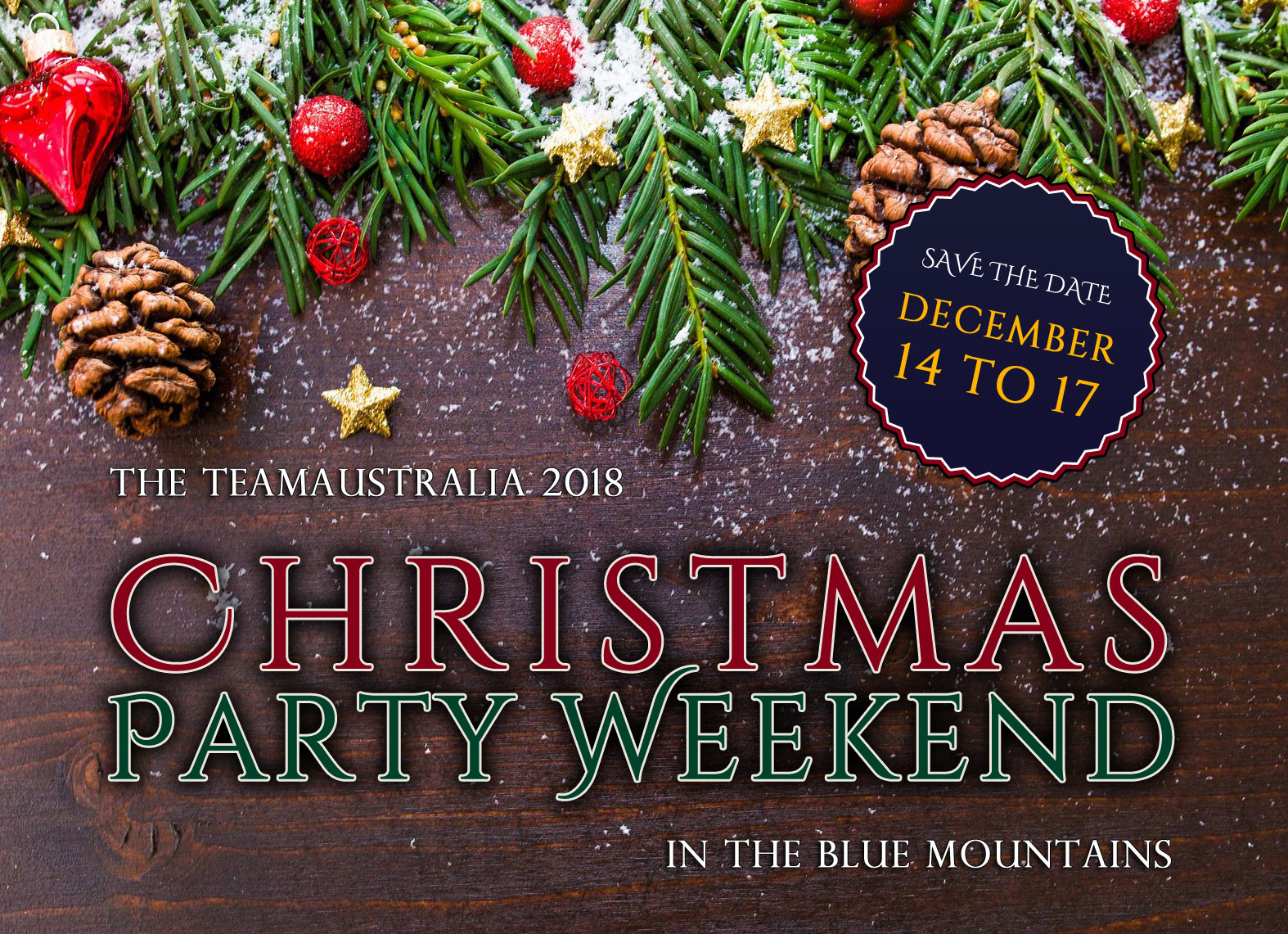 It's bloody May ffs. You'd think with 6 months to go til Christmas there would be plenty of Christmas Party venues left to choose from but sadly nope.
I had visions of a swanky Steemit Christmas party at some city location with a view of the Harbour Bridge and I really thought that was within reach despite the exorbitant price but sadly, my number 1 option (and only option) had already been booked and the next available venue more expensive and without the view.
Next idea was a Christmas Party on a boat (if we can't get a spot with a view, we'll get a boat and pick a view), then maybe hiring a houseboat since that also took care of accommodation. But due to prices, practicality, the possibility of sea sickness, it's not looking like a good option.
AirBnb was brought up in chat the other day and rightly so, they have great properties to choose from. It was my next alternative and I was hoping for a beach front property (if we can't have a harbour view then at least the beach, right?)
I found a place in Palm Beach within walking distance to the beach, with water views, great furnishing, can accommodate 10 people but no events, so no party and we can't have more than 10 people on site otherwise we lose our bond. That also means others can't join us.
Square 1
My original plan was to maybe have the party up here in the mountains. It is a tourist destination, every bit as much as Sydney City and Palm Beach.
But I live here and I figured the team wouldn't want to come up, well that's what I thought anyway and it seems I might be wrong.
Both @ratticus and @gohba.handcrafts have mentioned the Blue Mountains and with costs being a factor I propose a Blue Mountains Christmas Party, at my place.
Here's the logic.
I can host the party itself at my house since I do have a view and we CAN have a party and make noise up til midnight.

I can also accommodate 3 people inside. I have a spare bedroom with a double bed and can always put a single air mattress in the crystal room. I can accommodate more if you bring your tents and camp out in the backyard.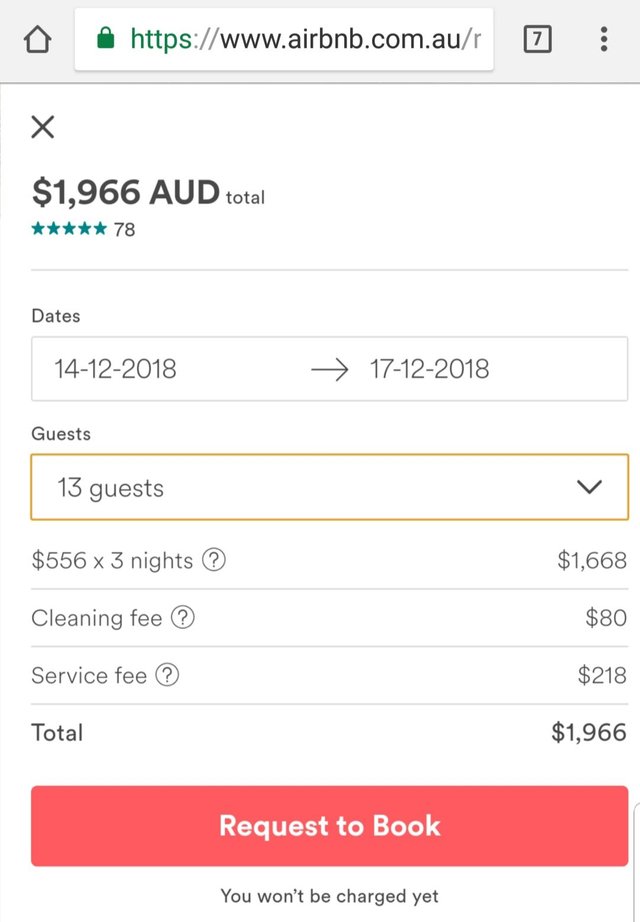 This house in Katoomba can sleep up to 13 people that we can rent from Dec 14 to Dec 17 for under $2000. This house, from my understanding is close to local tracks and amenities, so those who wish to see the sights and go on tourist mode, this could be a great location for you. Furnishings and style wise... It ain't like the fancy Palm Beach house, but it does have character.
This means we have accommodation for those a) travelling from overseas/interstate. b) too drunk to drive home.

This also means our party cost will be reduced and the next part - catering, can be sorted out later. At the moment I'm thinking half catered half old school aussie bbq.
Ideally, I'm hoping we can fund a large chunk of the Christmas Party through Steemit so that all everyone needs to do is get to the Blue Mountains. I know price and money issues have been raised and I'd like to take that out of the equation so we can all hang out and just have a great time.
That said, the talk of tickets has been brought up and I'm not exactly opposed to it as it will help heaps with funding the party and acommodation for everyone, and help figure out who's coming to my place, so to register you will need to buy a ticket. I'll come up with a figure later. With Steem being Steem, it's hard to put an SBD price on things atm.
Also, because people will be travelling from overseas/interstate I have decided to make a weekend out of it. This will also allow those people to sight see, and for others who can't come on certain days an opportunity to meet up with everyone over the 3 days.
Dec 14 : Check in
Dec 15 : Christmas Party at my place
Dec 16 : Bum around day
Dec 17 : Check out
So that's the plan. It's far from the glitzy do I imagined (I seriously saw us in Star City Casino, having cocktails and such for the after party), but it's a plan and it's less drama in terms of party venue.
The only thing I'm worrying about right now is getting the accommodation in Katoomba. The price changes depending on how many people are staying there and I sent them a message asking when they need the final numbers or if we can change it after we book it.
UPDATE
I heard back from the owner regarding changing our number up to 13 if we need to and he has sent me the invite to book. Problem is I need numbers and I'll need to pay for the full amount now to reserve our accommodation (which I don't have the cash for. I'll need to cash out)
So guys! Who will need accommodation in the Blue Mountains for the TeamAus Christmas Party? The Katoomba house can sleep up to 13, and I can have 3 at my place, more for those tent people.
You are all welcome to find accommodation yourselves, I know there are AirBnB rooms up here, but I thought it might be cool to have everyone under the same roof for a few days.
What do you all think?
❤ Arly