WHAT MAKES A TEACHER GREAT?
We all tend to see teachers as the people that teach us the things we need to get us through what life as to offer, but makes a great teacher?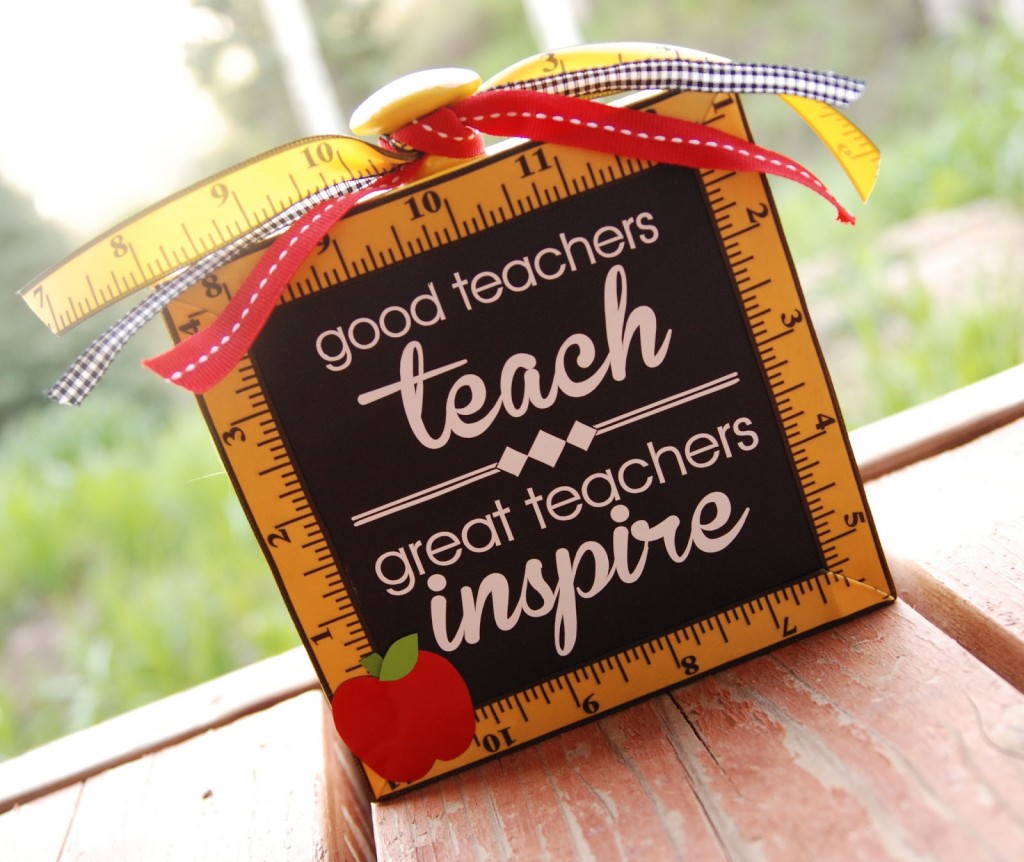 Caring
A great teacher is willing to listen actively and always concerned for the wellbeing of pupils not just for the time they are in class but also out of school hours, going that extra mile to ensure success.

Fairness and Respect
Great teaches will show the respect and treat all pupils equally.
Learners
Great teachers should always be ready to learn and take time to attain the knowledge required for each individual students needs.
These are just a few qualities and there are many more
If you are a teacher or have an opinion Id love to hear them
Please comment below
Thanks for your time