Dear Stranger,
Introducing our sixth campaign!!!!
Teach children what matters Campaign
Everyone of us has an idea on what actually needs to be taught at school. So why not make that dream into a reality. Become our Ambassador and work with children and teach them what you think really matters and what may help them in the future!!!
Also teach children in schools or your friends at your university about the importance of the Sustainable Development Goals. We will provide you the materials needed for the classes.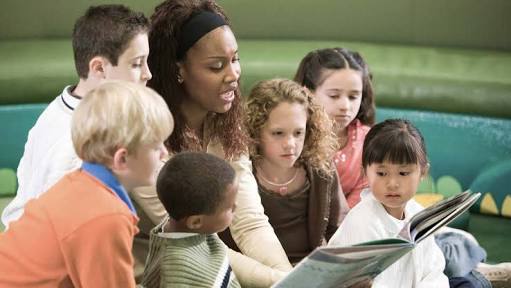 Our other Campaigns are
Dear Stranger Campaign:
People all over the world have become disconnected from each other. We have become lonely. We have become depressed. We have lost that which connects us. This state seriously affects our mental health. So write to us about anything an everything and we promise we will listen unbiased.
A Message from the Sea Initiative:
For people who want closure, to not be stuck in the past, to move on. Write to people you have left behind or left in the past. This way you can to find the closure you need to move on. Write everything you need to write in the form of a letter and cast it away. But it need not necessarily be about people who were very close to you, it can also be about random people you met and know are never going to meet again
Secret Admirer Campaign:
Have you ever had a secret crush, a person to whom you will never admit your feelings to? Have you ever wanted to tell them so badly, but were never able to get around to saying it to them directly. Here is a way....... Write to him/her a letter and mail it to us at [email protected] below along with his/her email id and whoever that person ( he/she) will receive an anonymous letter from the above email id, addressed to that person from -your secret admirer. Please note that the content will be reviewed, so as to not hurt the receivers sentiments incase of any abuse.
Transcending Time Campaign:
Write to a person with terminal Illness. And we will make sure He/She gets it anonymously. You can either write to a person you know and mail it to us at [email protected], along with his/her email id and whoever that person ( he/she) will receive an anonymous letter from the above email id.
Or you can write to a stranger with terminal illness. Please note that you have to start with -Dear Stranger and end with - Love Stranger. Please Submit through Dear stranger campaign
The End of Life Care Awareness Campaign:
The message of palliative care is that whatever the disease, however advanced it is, whatever the treatment has already been given, there is always something which can be done to improve the quality of life. The most pressing Issue most of the people of the Indian subcontinent face in this context is Awareness. It is either Self Awareness, that such type of medical care is available or Social Awareness, where it is not acceptable to the family or the local social circle for a number of issues like poverty, legal situation etc.
In a society where death isn't spoken about, the End of Life Care campaign tries to raise awareness to the people, the merits of Palliative care.
Take Care of the dying of this country Campaign:
We are trying to lobby the government of India to do more for the dying of this Country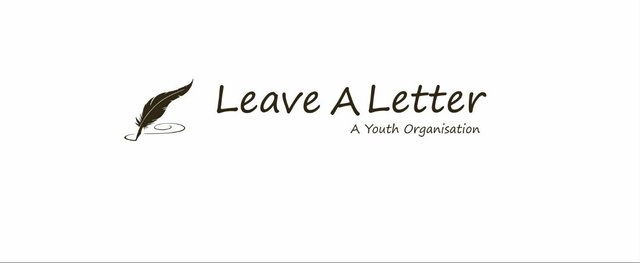 LeaveALetter is a youth non-profit. We at LeaveALetter truly would like to make this world a better place for us to live in, like many of those before me. As Dalai Lama once said " it is not enough to be compassionate, we must act". So write to us . Participate in one of our campaigns and let us know your progress. Or become Our AMBASSADOR.
If you would like to support us then you can always donate to us or you can simply follow and upvote,comment and resteem this and our upcoming post.
P.S Our first Ambassador is designing a logo for the palliative care campaigns!!!!!
P.P.S We are not able to mask our sites URL properly at the moment. So if you cannot go to www.leavealetter.org you can also visit https://sites.google.com/view/leavealetter/home
-Love Stranger