Studying poetry can be a daunting task especially when you can't decipher the message the author is trying to pass across.
The sweet thing about it is that you can interpret it in your own way and there is nothing wrong with that.
Ready to impart knowledge to these kids.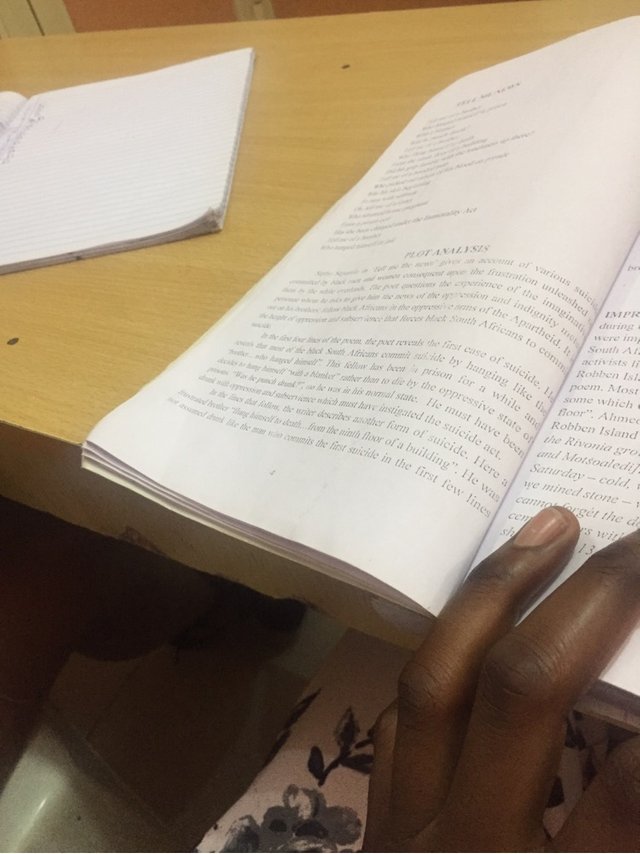 Posted using Partiko iOS