Teas For Life - Start Your Day With A Cup Of Tea
TEAS IN LIFE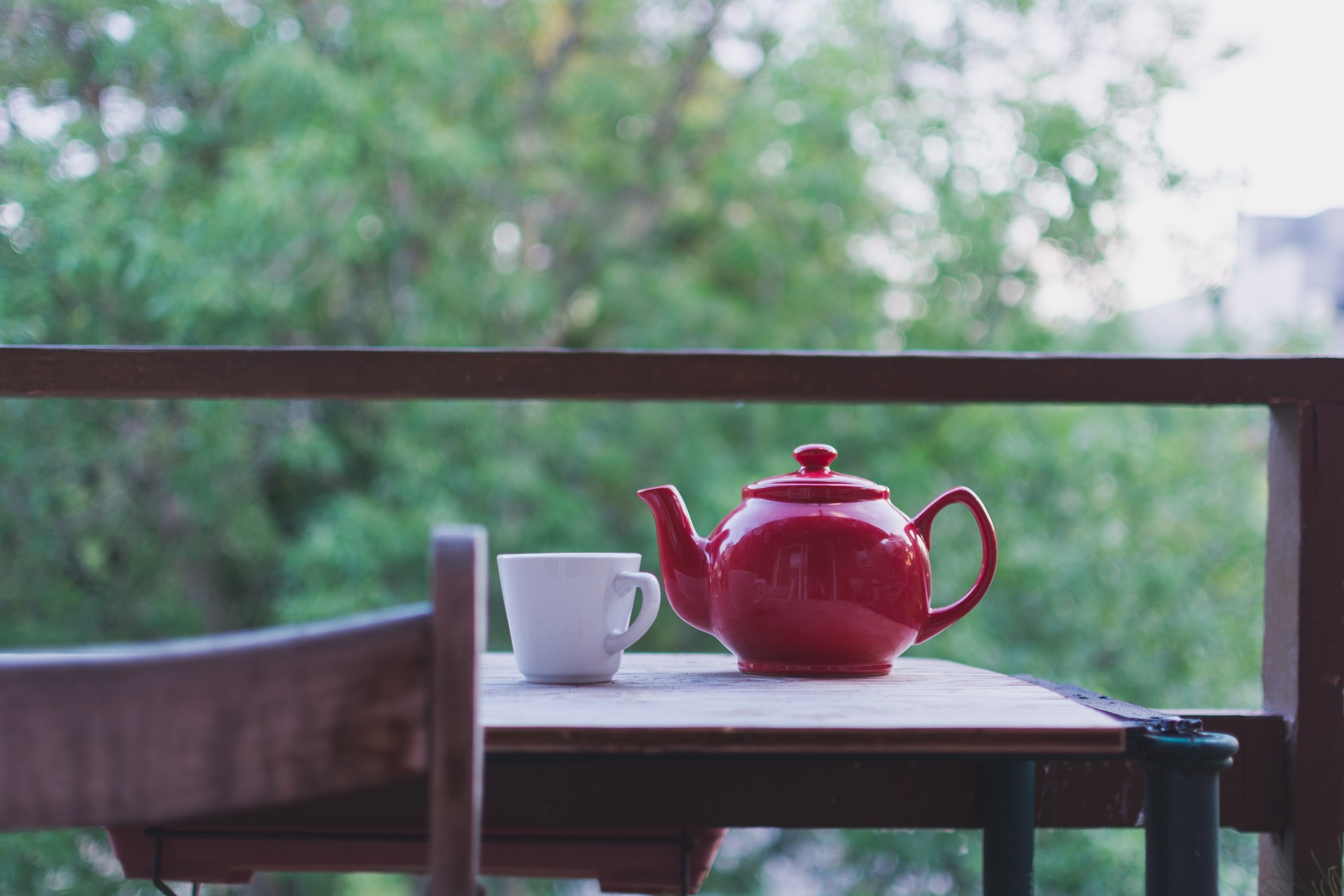 GREEN TEA – Green tea is a good source of antioxidants and other nutrients that improve brain functioning. And lower the risk of bladder, breast, lung, stomach, pancreas and cholesterol cancers. Green tea reduces the risk of cardiovascular disease including heart disease and stroke. Green tea leads to increase weight loss.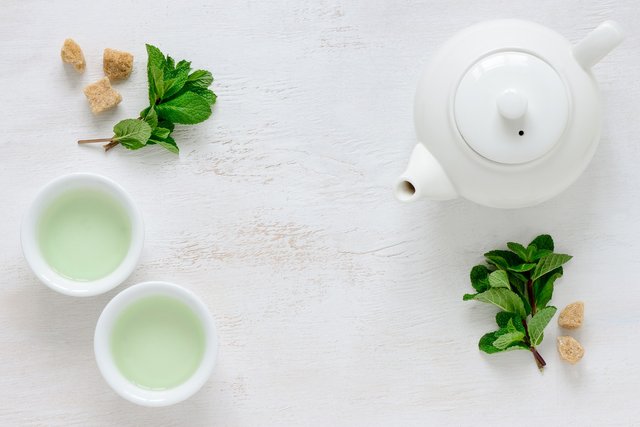 WHITE TEA – White tea is a lightly oxidized tea. And contains high level of catechins that helps in prevent cancer and the severity of strokes, reduce cholesterol level,
decreased blood pressure and also improve the function of blood vessels.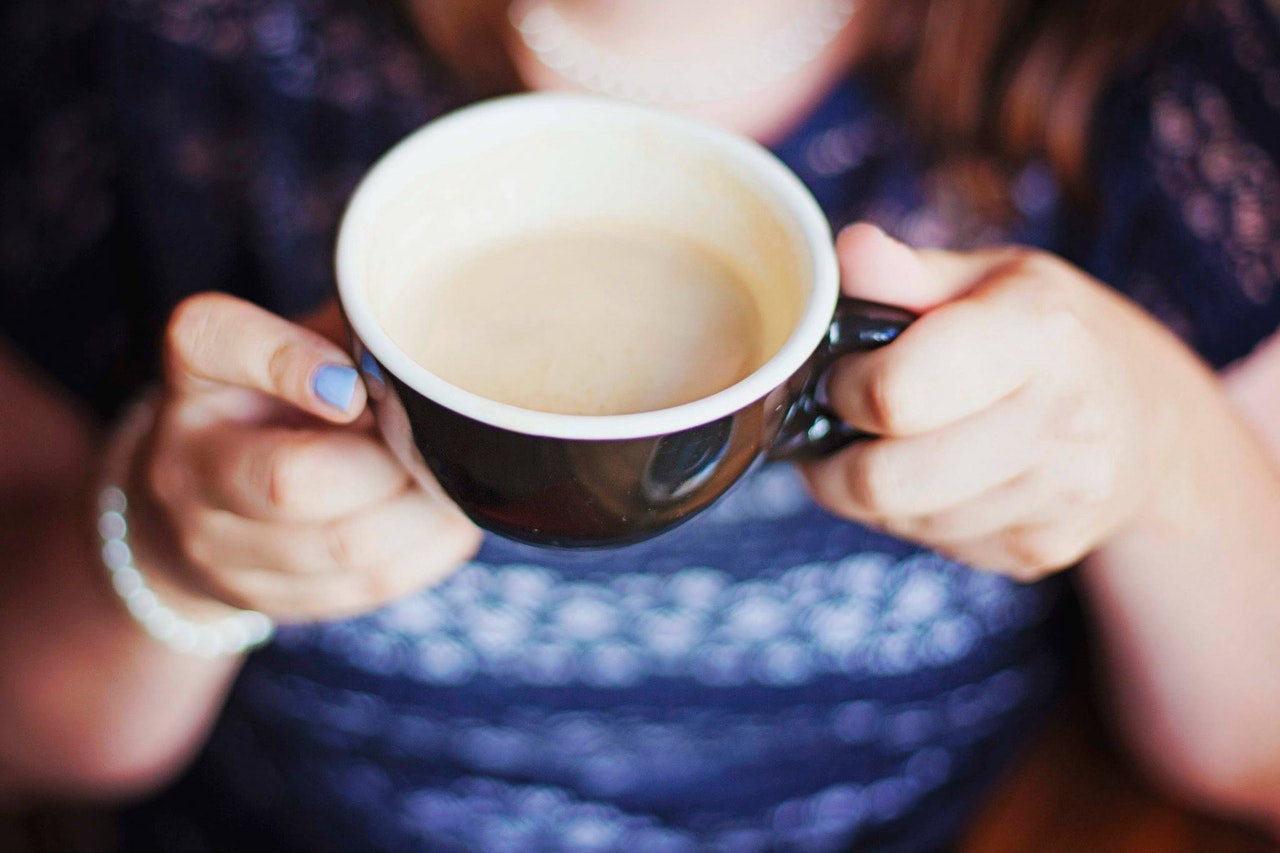 BLACK TEA – Black tea is more oxidized than green, white and Oolong tea. Black tea minimizes the harmful effects of smoking. It also reduces the risk of heart stroke. Black tea is beneficial for asthma patients.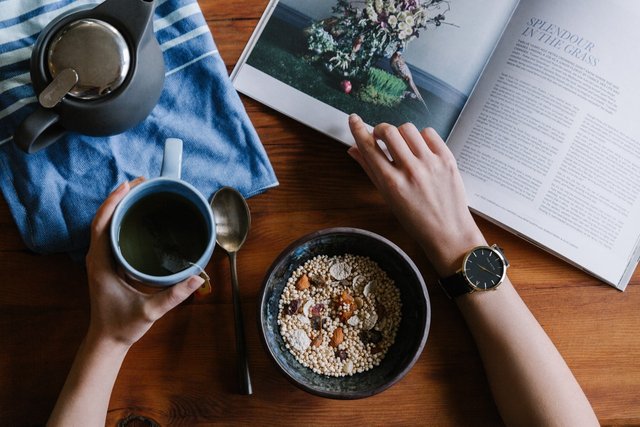 OOLONG TEA – Oolong tea helps to reduce cholesterol level. It is used as a weight loss supplement.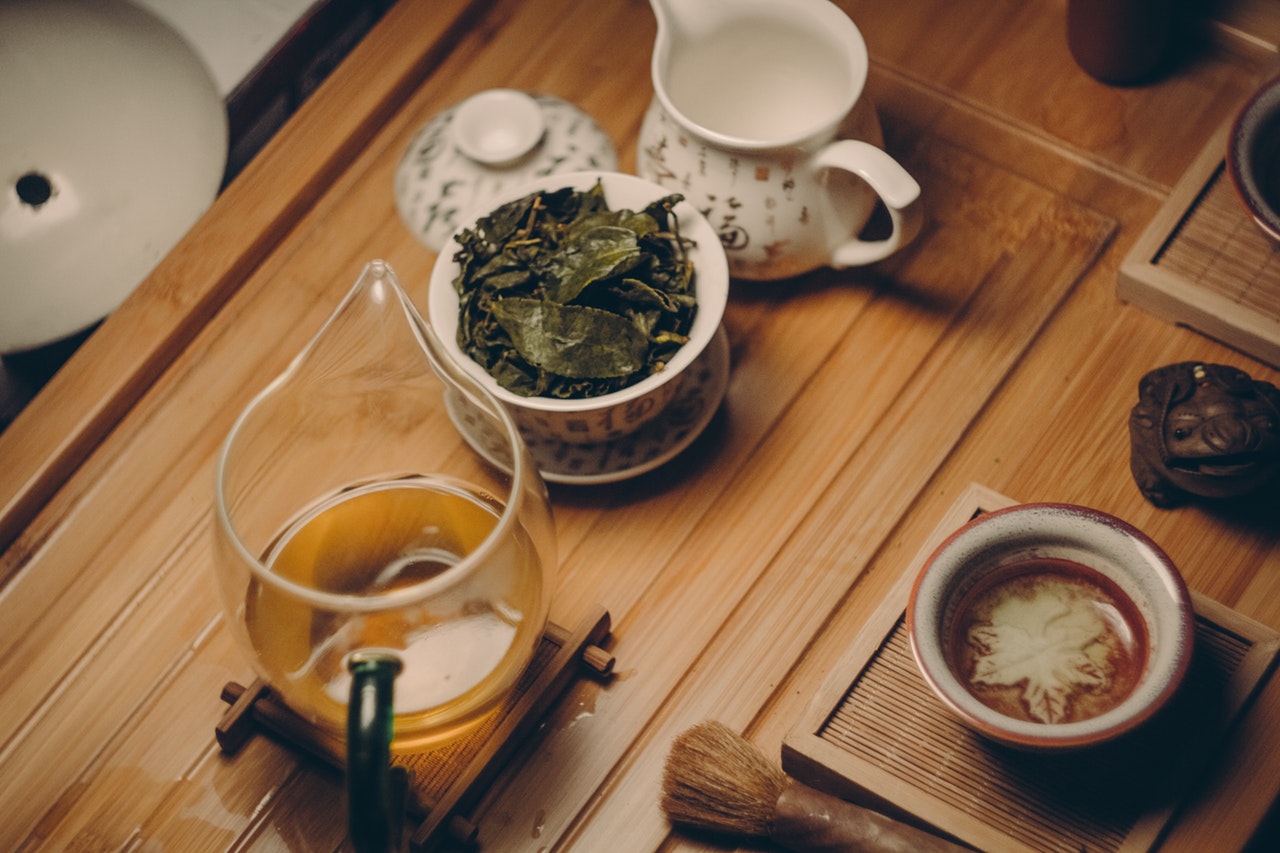 CHAGA TEA – Chaga tea is a highest source of antioxidants. It improves the function of immune system. It is an excellent drink for helping to prevent serious illnesses, particularly cancer.