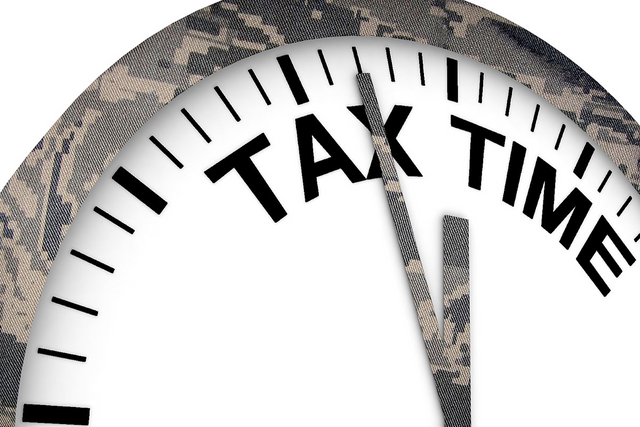 Hi Guys,
It's time to file your taxes in the US! Ha.. Not a fun time!
Here is something that may help you in case you need to figure out how much you earned on Steemit during 2018!
Thumb rule is that if you earned less than $400 and did not cash out you do not need to declare income coming from Steemit.
Note: this is not a professional advice, consult an accountant for information.
Steemit Taxes Calculator Script
INSTRUCTIONS:
Open https://steemdb.com/@your-username-here ( note that it's steemDB.com not steemD.com )
Open the Browser Web Tools pressing F12 on Windows or Command + Option + I on Mac
Navigate to the Console tab
Copy the Javascript code from this Github page of mine:
https://github.com/mycatnamedweb/steemit-taxes-calculator/blob/master/steemitTaxes.js
Paste the JavaScript code into the console and press enter
Outcome example: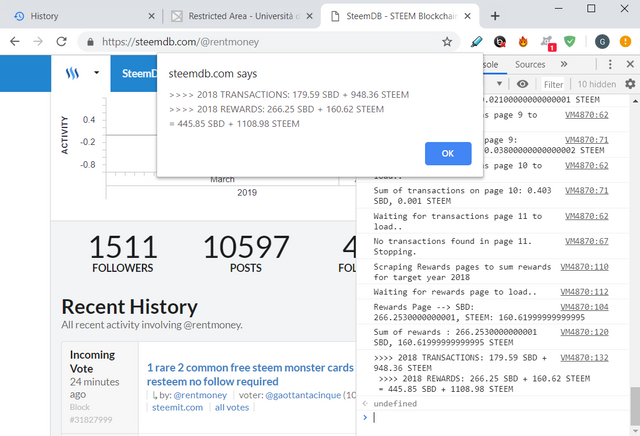 ( 2018 income for the amazing @rentmoney)
You're welcome, I hope this can be useful to you!   : )
More Details:
The Javascript code on my GitHub is just a script that you can execute in your browser console. Relax, it does not contain any security threats. You can check it yourself if you have a basic knowledge of javascript.
Also, there is no sensitive data that could be stolen from https://steemdb.com since it's all public already.
Documentation:
If you want to calculate the sum of your incoming transactions and rewards for another year (eg. the current year) you can simply add the year (eg. 2019) in the first line of code:
const TARGET_YEAR = '2019';
The browser may block pop-ups from steedb.com. You Need to enable them in order to let the script open other steemdb.com tabs to perform the calculations.
NOTES:
Bear in mind that the calculations do not take into account refunds ( eg. you sent money to a bot and he returned it to you - this will be summed to your income but better to have a bit higher than lower =] )
If you sent funds from Exchanges to your account remember to subtract those transfers from the total
@jesta bug report: if you navigate to this link you can notice that there is an information disclosure: https://steemdb.com/@marcocasario/transfers?page=-1 -> the plain error printed out on the webpage reveals us which programming language you used for the backend and which database is in use for the application.
That's it. You can now navigate to steemdb.com/@username (or refresh the page if you already used it) and paste my script. Enjoy!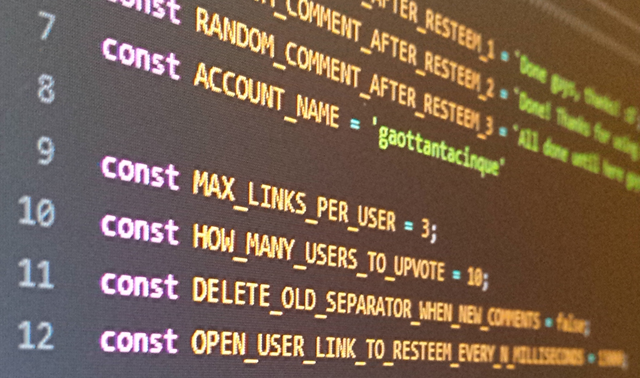 ©
Additional notes:
Tested in Chrome, Safari and Firefox.
This script performs scraping of steemdb.com - it may not work in the future if they decide to update their website.
Disclaimer: I assume no responsibility for your taxes, this script only calculates the sum of your incoming transactions and the sum of the author and curation rewards that you received. These calculations are based on the data provided by steemdb.com. Do not rely on this information for decisions on how to file your taxes. Also, it is not guaranteed that the code is bug free. Contact your accountant to prepare your taxes.