(My Eastern New Mexico News column for April 19, 2017- I am contractually prohibited from posting the entire column anywhere other than the newspaper's site for 30 days. Sorry.)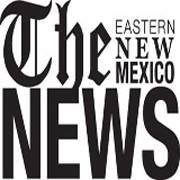 Tuesday was the day sometimes called "Tax Day"; not exactly a holiday, and about as far from a "holy day" as it's possible to imagine.
Some people get tired of libertarians pointing out that taxation is theft. Particularly those whose paychecks depend on this particular form of theft. Whatever you call it, when someone demands you hand over some of your property, threatening to hurt you in some way if you don't comply, it's not the act of a good person.
How excited were you to pay taxes this year?..read the rest...
.
This blog, like all of KentforLiberty.com, is reader supported. Any donations or subscriptions would be GREATLY appreciated! Thank you.