Taxation Hinders Progress And Bleeds An Economy Dry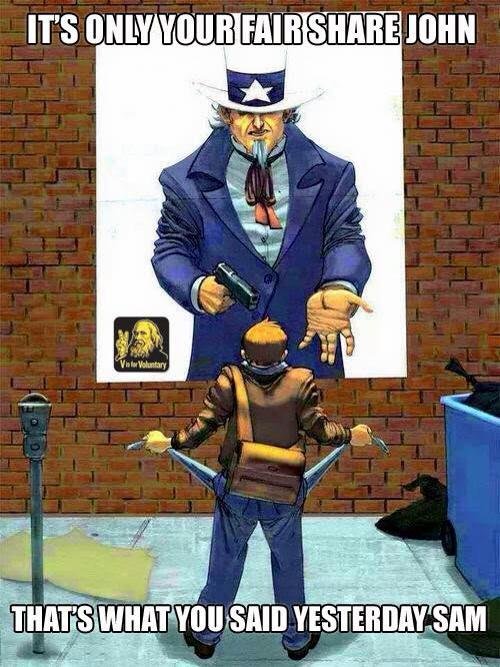 If 0% taxation is freedom and 100% is slavery, then at which point does a man become a slave? I would argue that anything above 0% is some level of economic slavery since even 0.5% taxation is involuntarily collected by means of violent force and is therefore immoral, unjust, and must be resisted. The fact that the American people have allowed the excessive growth of the State and that of insufferable tax laws to asphyxiate them to the extent that it has is testament to man's docility and complacency when subjected to the gradual losses of freedoms and progressive encroachment of oppressive bureaucracy. For a free people to remain free no amount of taxation must be tolerated. This is known as the boiling frogs syndrome. Complacency and a lack of vigilance only breeds further exploitation and theft.   
"Man is free at the moment he wishes to be." – Voltaire   
Taxation Hinders Progress And Bleeds An Economy Dry
--------------------------------------------------------------------------------------------------------------------------------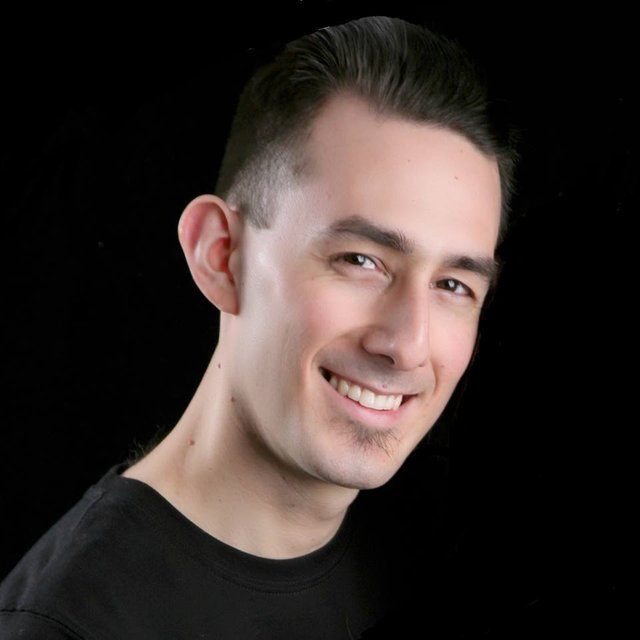 Book a one to one private Skype session to discuss how you can learn and understand Peaceful Anarchism and Voluntaryism. $150 USD per hour to explore and incorporate true freedom into your life now!   
Click on the link if you would like to download my free e-book "Peaceful Anarchism Volume 1" in PDF.   
My name is Danilo Cuellar. Follow me at Peaceful Anarchism. I also run the Peaceful Anarchism Facebook page and produce many YouTube videos. You can support and donate to my work through Patreon. To support me through PayPal please visit my Peaceful Anarchism website and click on the donate button at the top right of the page. I'm a practitioner of Eastern Healing arts with degrees in Acupuncture and Chinese medicinal herbs, I have always questioned the status quo, a path which led me to peaceful anarchism. Through my journey, I have worn many hats, that of a classical pianist, avid chess player, philosopher, comedian, and now father of two little anarchists. My wife brands me as a Cultural Critic, but I am simply following my thirst for knowledge and passion for writing.