WELCOME TO MY JUNGLE
What a stupid title. If you're still reading, you're a very generous person who gives even losers the benefit of the doubt. I commend you for it. Titles are not my specialty. I've published three books. Not one of them has the title I gave it. My editors are always like, "Um, yeah, we like your work, but your title is a pile of rat dung. Let's rethink it." You can see why.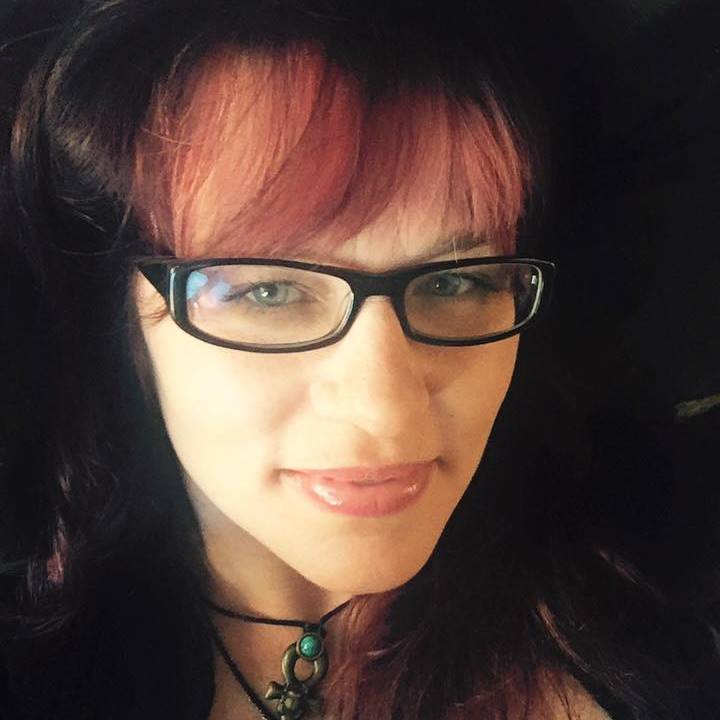 So anyway, hola, new realm of cyberspace. I came upon this platform a few months ago, when I was lucky enough to be on a writer's retreat in a cabin in the Pennsylvania woods with some kickass women who are part of the Steemit community. The retreat was epic, in case you were wondering. Exploding toilets. Dead landlines and zero cell reception. Creepy basements. Gorgeous women running around mostly naked in the woods, drunk on bourbon. I'm not sure why the serial killers gods weren't alterted to our presence. We were a horror movie in the making.
But against all odds, we survived, and now, two months later, here I am on Steemit, introducing myself because one of the kick ass writers from the woods told me to. She was lovely. A vision. I'm almost sure she actually existed in real time, and not just in my whiskey addled brain. If she's a lovely hallucination, she's a persistent one. She writes me on Facebook now. She says I should begin my Steemit career by saying hello and telling you a bit about myself.
So, I'm gonna go all support group on you and say, "Hi, my name is Tawni, and I am a travel-o-holic." (This is me in Sicily this year. I went to teach for Rosemont College's study abroad MFA program.)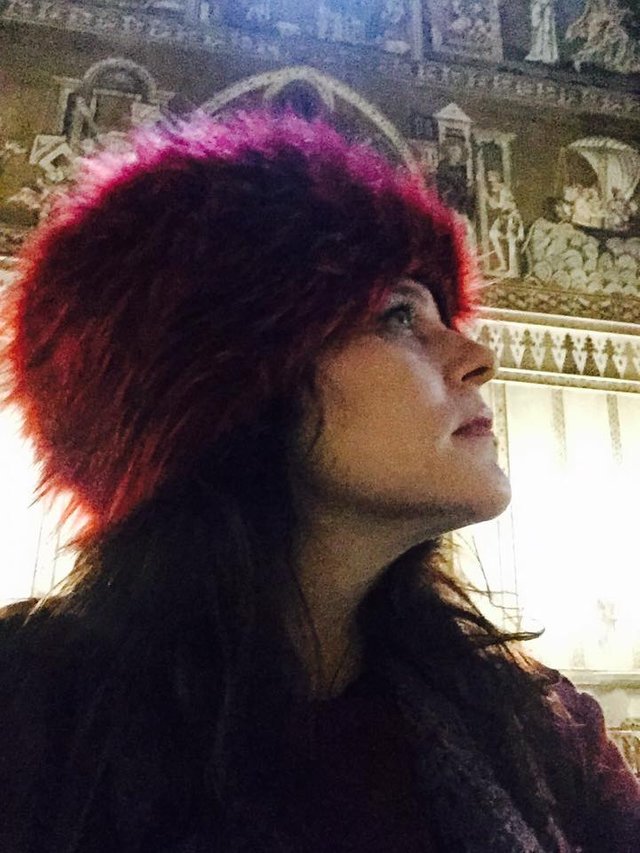 I'm actually a professional writer who has lived on the road full time for three years, since the release of my first novel, Beauty of the Broken, by Simon and Schuster. I've released another novel, The Long Ride Home, and a poetry collection, Siren Song, since then. I've won some awards. The first novel is now being adapted for the screen by Jeff Arch, the screenwriter best known for Sleepless in Seattle.
In addition to publishing three books, I've published in many, many magazines and journals. My work has been anthologized in many places, including Best Travel Writing 2010, The Soul of A Great Traveler, and Monday Nights. Yada yada yada. Right now, I am living in Philadelphia in a castle-esque manor on the Rosemont College Campus, as I am writer in residence here this semester. (This is the house. Amazing, right? You should see it all decked out for the holidays, as it is now.)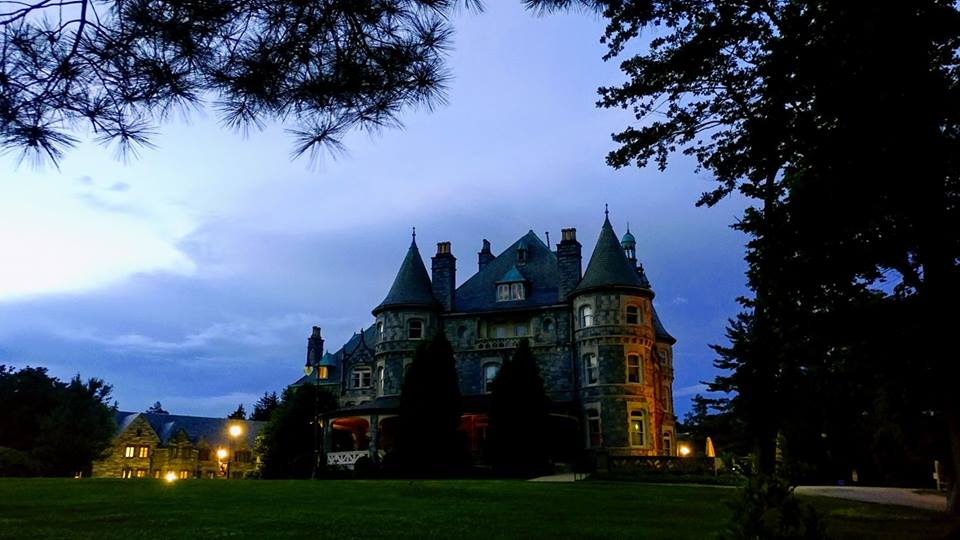 After this I go to New Mexico, then old Mexico (to teach at a writer's conference), then to live in France for a while, where I will live in another castle-esque manor provided by the people who have offered me a residency. Here are children in France learning about me and my work just yesterday.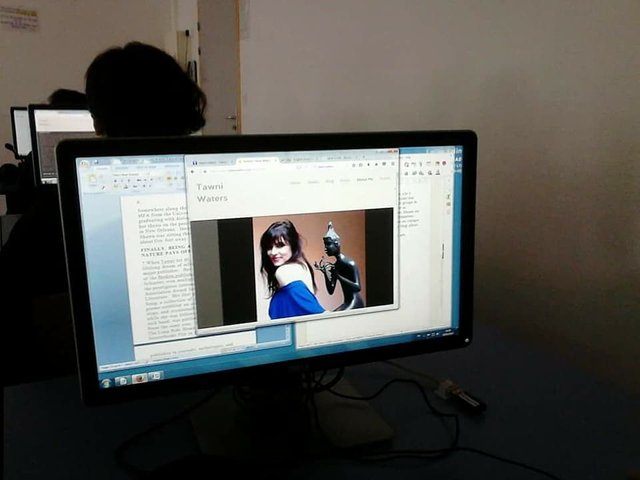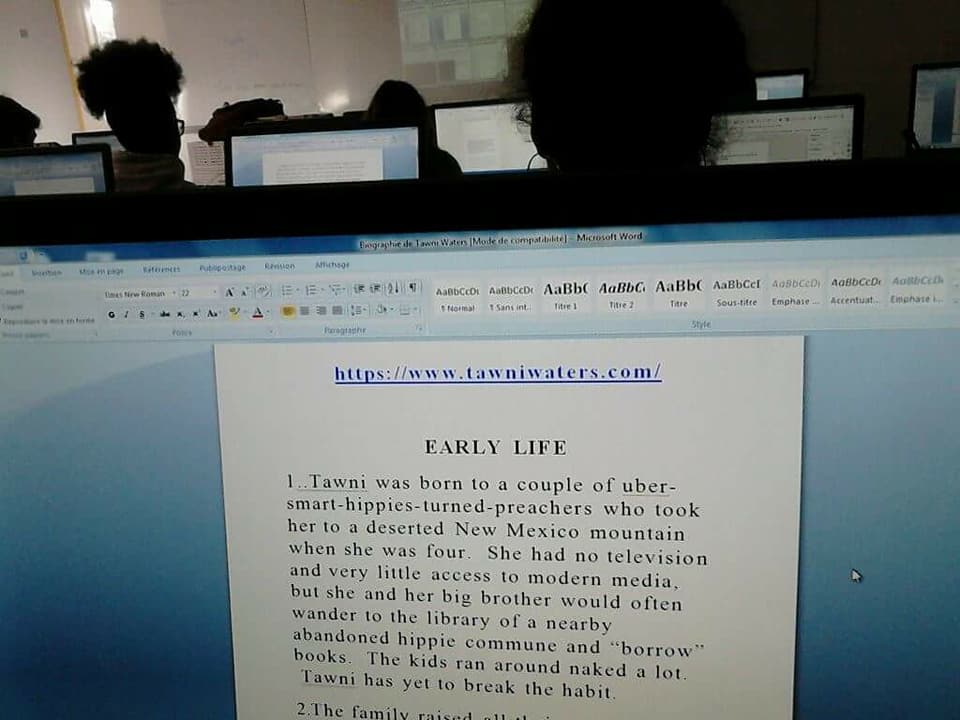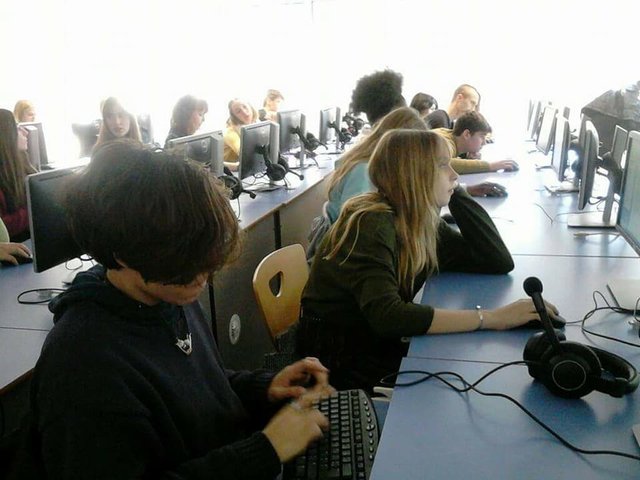 I almost cried when I saw these photos. My work lived in my dresser drawer for years, so to know that students across the globe are suddenly being forced to read it and memorize random facts about my life warms my sadistic little heart. Also, I love that their teachers have to ask questions like, "What was the name of the rock star Tawni was a groupie for, before she sold her work?" and "Did Tawni ever grow out of running around naked, the way she did when she grew up on that uninhabited mountain in New Mexico?" I think all tests should include questions like that.
I love living on the road. I resist stasis of all kinds. My last official relationship was five years ago. (Shortly after I escaped him by hiding in friends' basements, the guy ended up in prison for killing someone. No lie. You can see why I don't get all gooey and fuzzy at the thought of romance these days.) I have two grown children who, predictably, are the light of my life. I adore them beyond all reason. Also two chihuahuas, Isis and Ra, who live with my daughter in New Mexico. They are named after the Egyptian gods, with whom I am obsessed. Fuck those guys who made Isis into an ugly word. She was a kick ass goddess. I write about her often.
What else? I'm a feminist, a terrible dancer (but that doesn't stop me from trying), a wine lover who knows nothing about wine (but that doesn't stop me from drinking it), a former actor (you should see how dramatic I get during my readings these days), a lover of all living things (except for Donald Trump), and a kick ass writing teacher. At least my students tell me I'm kick ass. Maybe they just want good grades. (This is me being Medea a few years back, before I started selling books and didn't have time to act anymore.)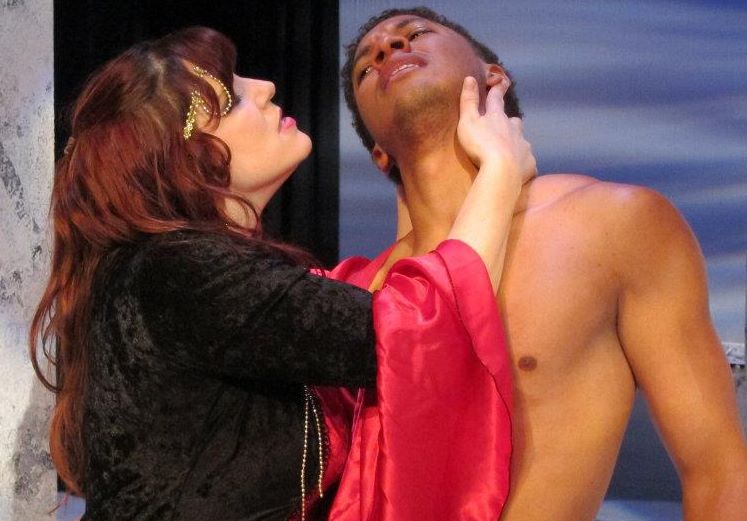 Ok, I'll shut up. If you haven't nodded off in a pool of your own drool by now, and for some inexplicable reason, you want to know more about me, my website is tawniwaters.com
That's a wrap!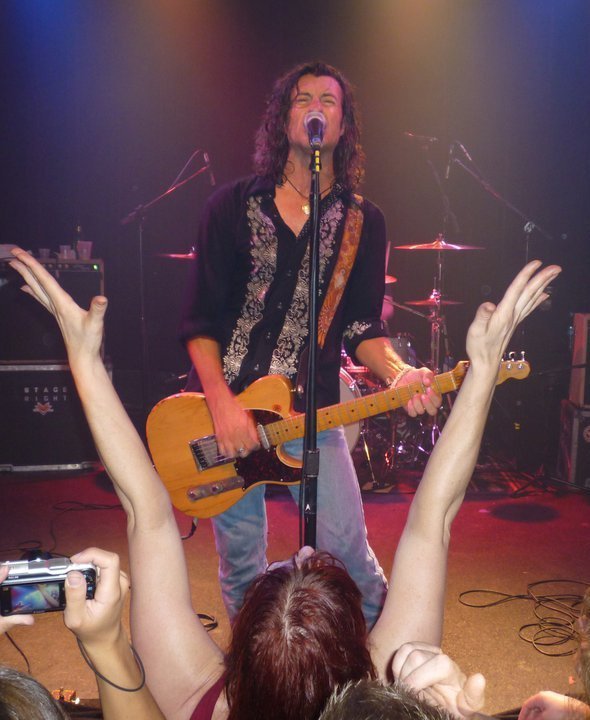 (This is me dancing at a rock show. Told you I was a groupie before I was a professional writer.)