tau premiere on netflix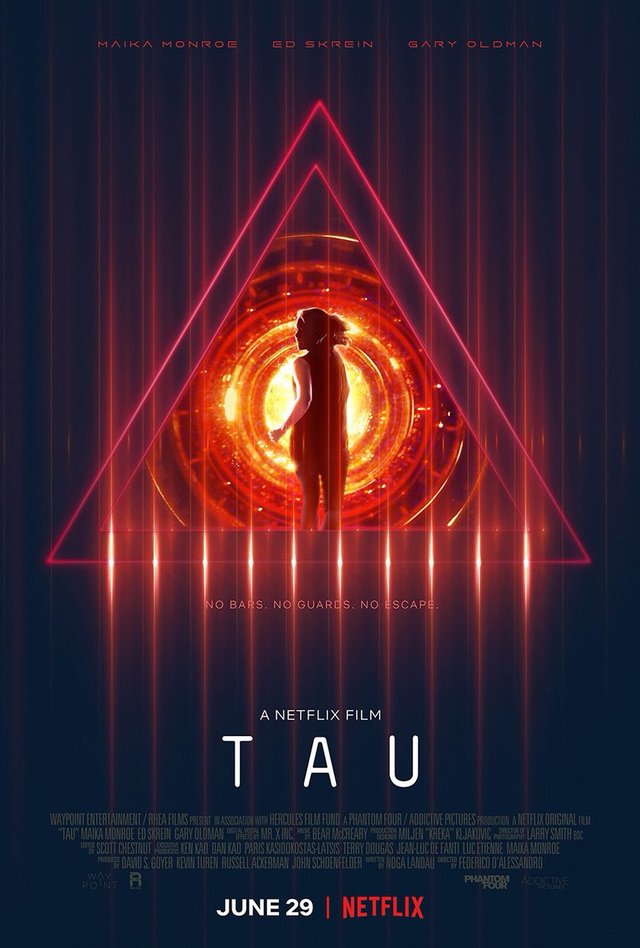 Today we have a premiere on Netflix. Tau is a film where an artificial intelligence seems to take control of a house and have some guys prisoners. Something that the film industry has accustomed us. It seems that if Artificial intelligences do not turn against their creators, productions will not succeed.
But my real intention today is to highlight the following chance.
In the community of Tau-chain we are about to see the new update of the web. We will see many news directly from the handwriting of Ohad Asor. among other things, a simulation of the future tau and a vibrant road map!
It is curious how the coincidences or synchronicities of the universe make us signals as if they were a beacon. Another coincidence is that yesterday the Tau day 28-06 was celebrated. What madness!
If you do not know the Tau-chain project, I warn you that sometimes reality surpasses science fiction and in this case for good.