Polishing Turds Part 4
A cover Up Tattoo by. @kiddarko


After



After



After

Above: is the completed tattoo after the cover up
Below: is the pre cover up tattoo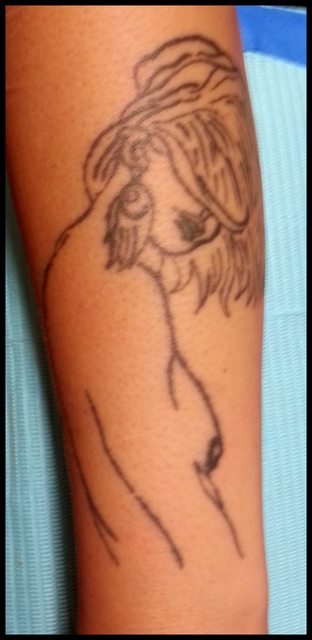 Before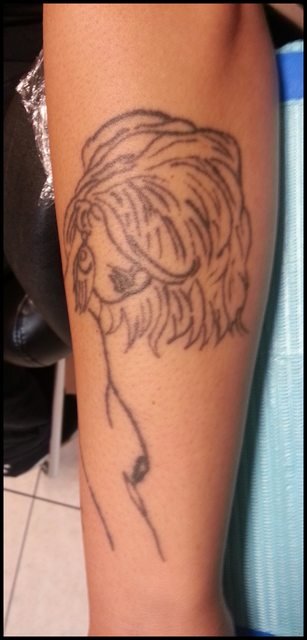 Before
---




Complete View
As you can see here the cover up worked really well & you can't make out the old tattoo underneath.

This cover up was fairly easy even though there is a lot of black lines. I was given easy content to use for working over the old tattoo. Roses work well for cover ups so I suggest them often.
She would eventually like to do a full sleeve so I will post when we continue work on this one.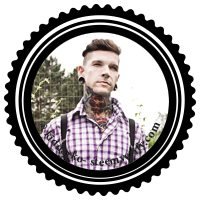 FOLLOW ME
Also Consider Following
@denvermax