£90 down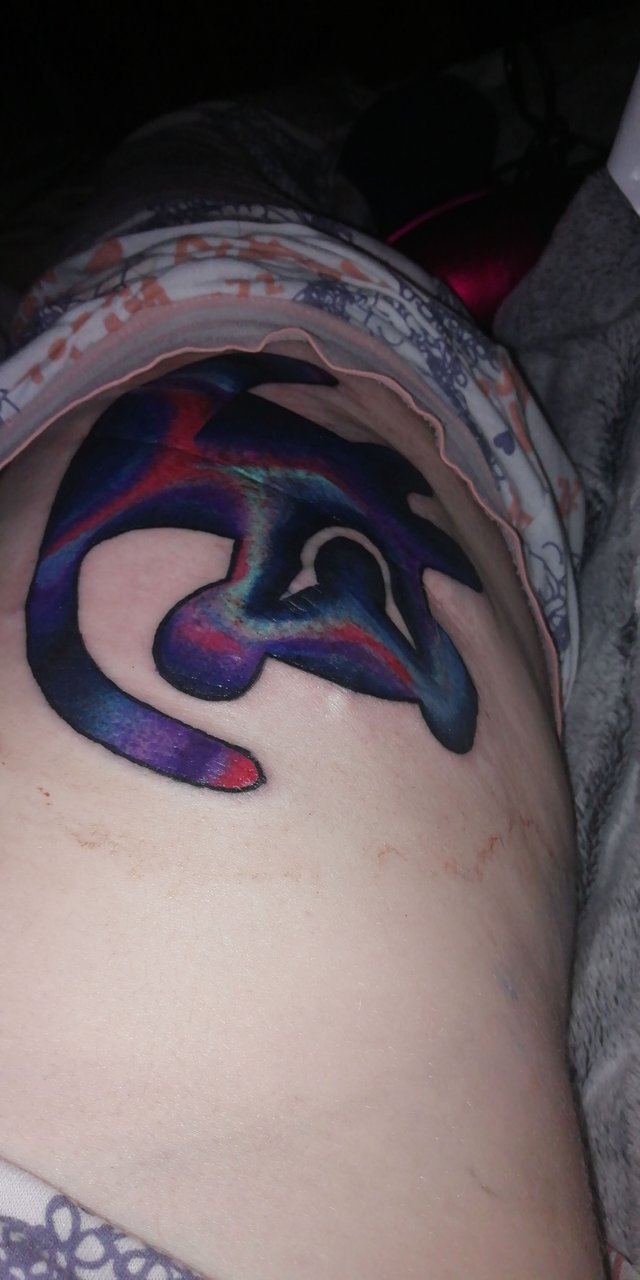 Two words fellow steemians.......fucking ouch!
According to the tattoist the stomach is a very painful and hard to place to tattoo, and I can quite believe him. It is a cover up of a heart that was on my hips , that I got done 15 years or so ago , so had started to become quite faded . Plus the ink back then wasn't as good as now, it seemed to bleed quite a bit and has only just stopped weeping black and blue goo everywhere 😂. Bedsheets ruined, PJ's ruined, underwear ruined 😆😂.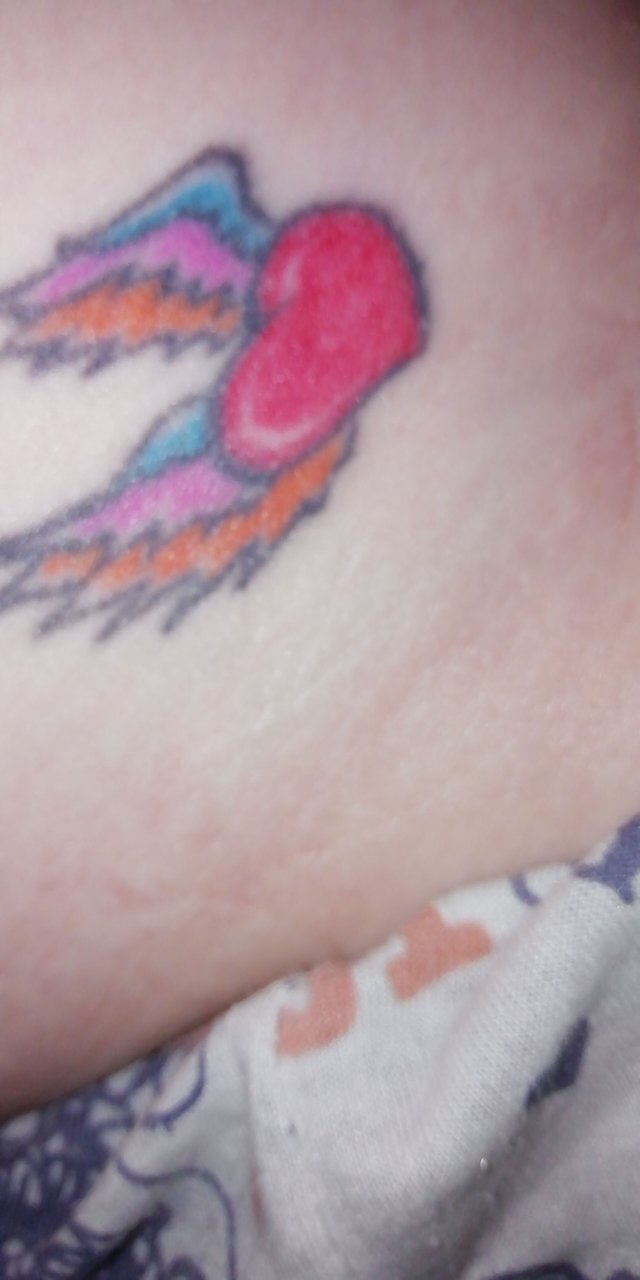 Totally worth it and next up is some text saying "save Ferris". That'll be small though so will provide fit on my left wrist and will have to wait till next month I think . I've definitely started on a round of movie themed tattoos I think, so have to figure out what ones I'd like . Suppose I'd have to have an E.T somewhere or maybe a starwars logo
Not forgotting my boys names as a possibility.i do love my boys . Love you ethan, Logan and carter, one day you will all be immortilised by ink .