Яна Gogo : gogo.tattoo/gogo/tattoo/three_charm
Three for all
gogo.tattoo/gogo/tattoo/three_charm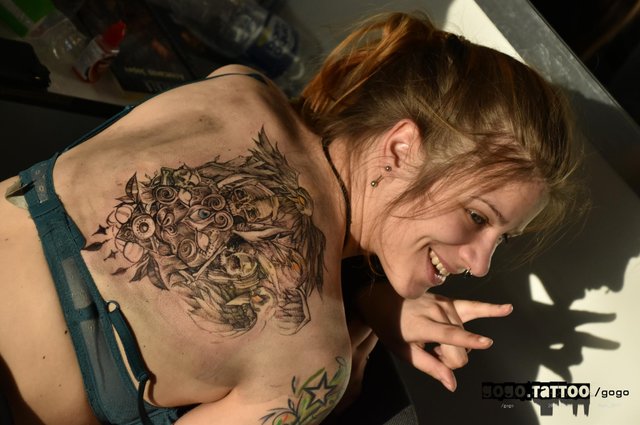 Three is a charm.


This work was produced freehand at the Saint-Petersburg Tattoo Weekend'17 [day one], according to every single desire of the model.
We started with one skull, one raven and so on, but ended up tripling it gracefully.


Good things come in threes.
Three eyes...
---
Process
gogo.tattoo/gogo/tattoo/three_charm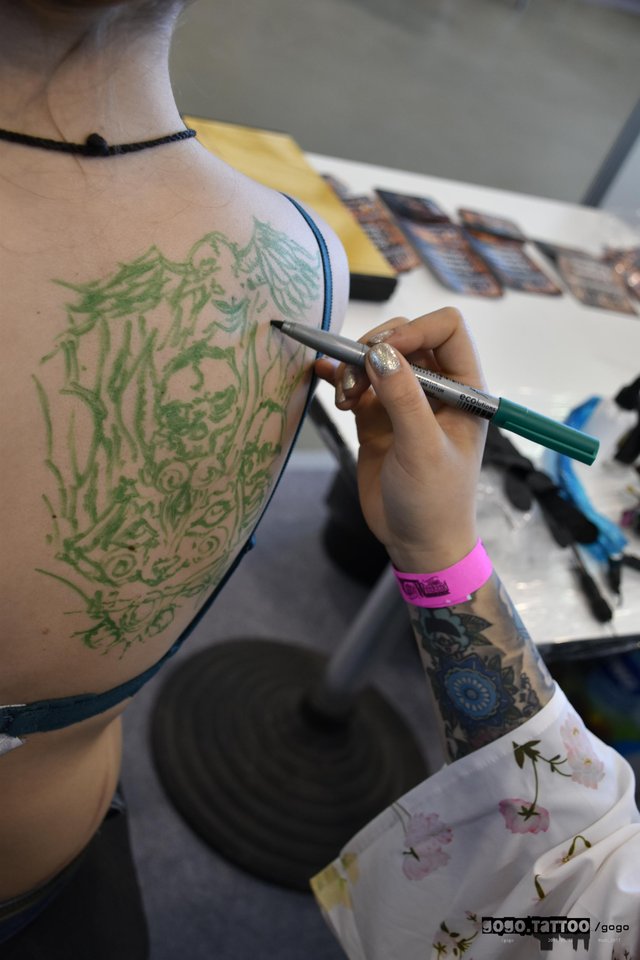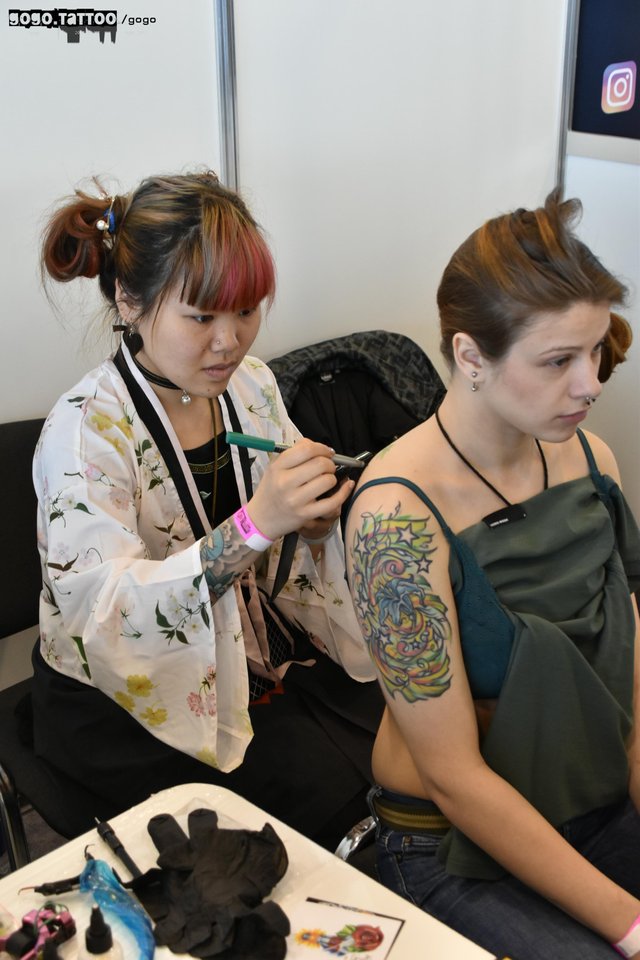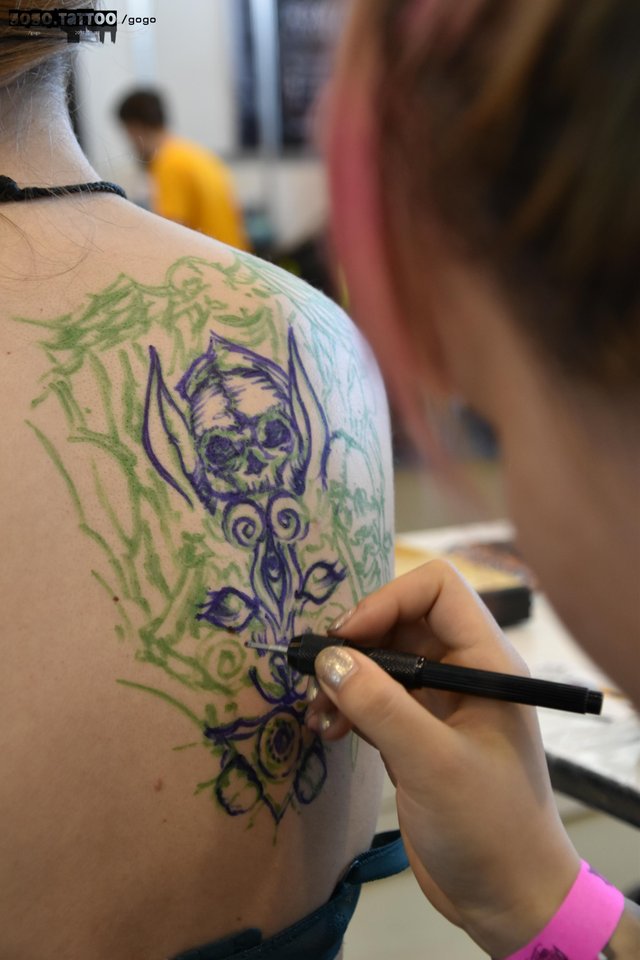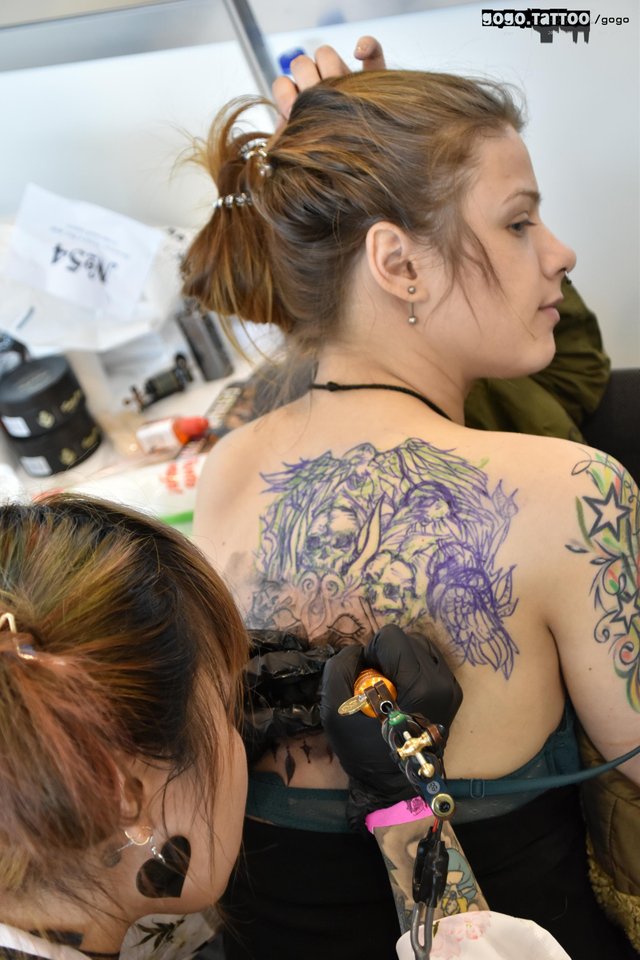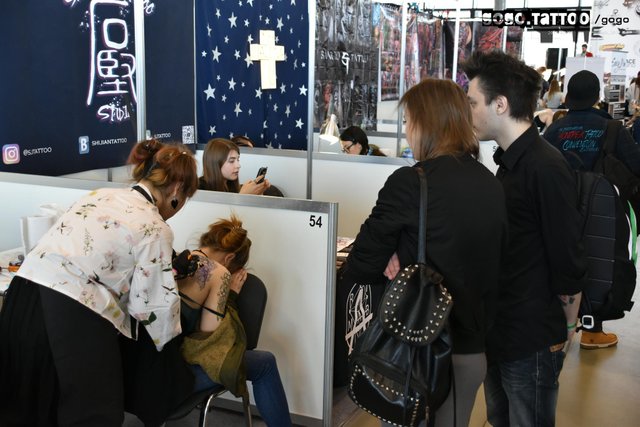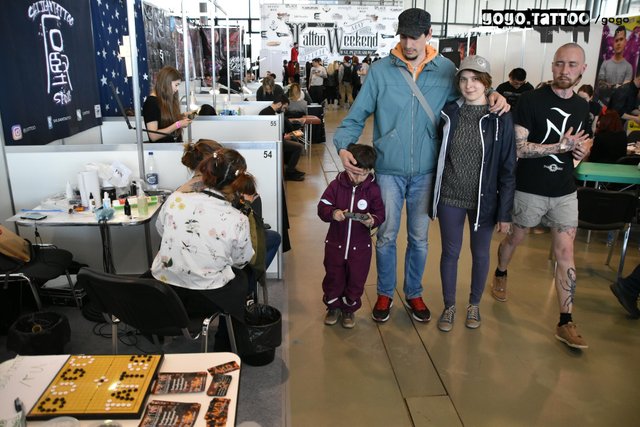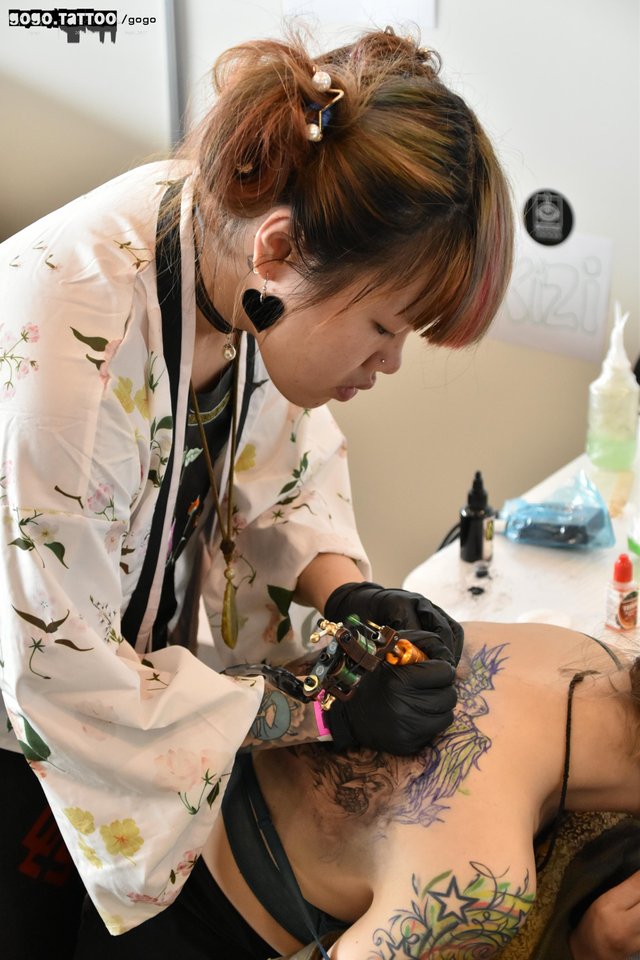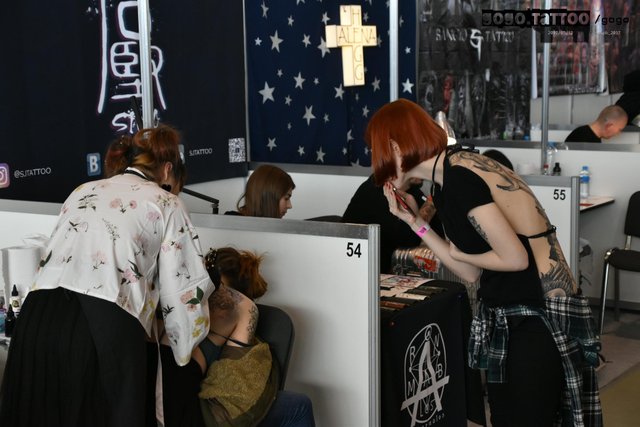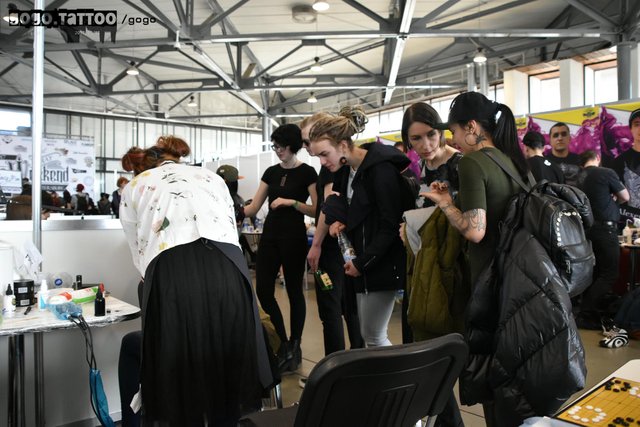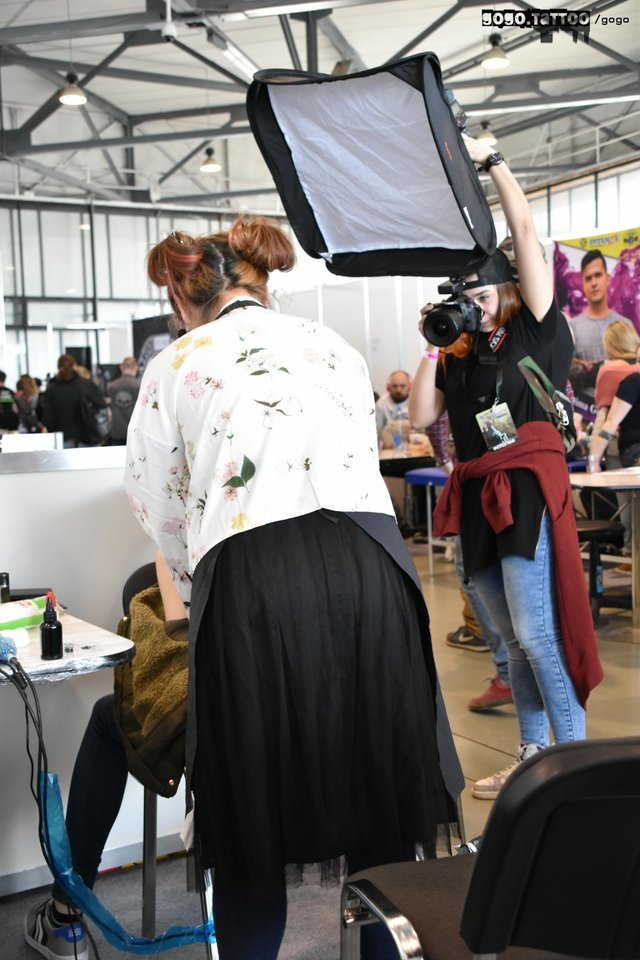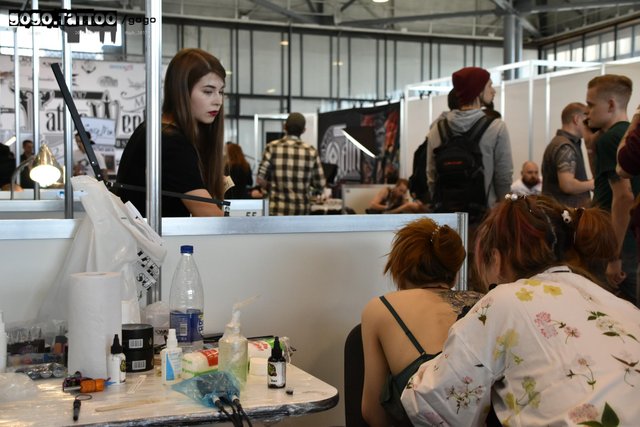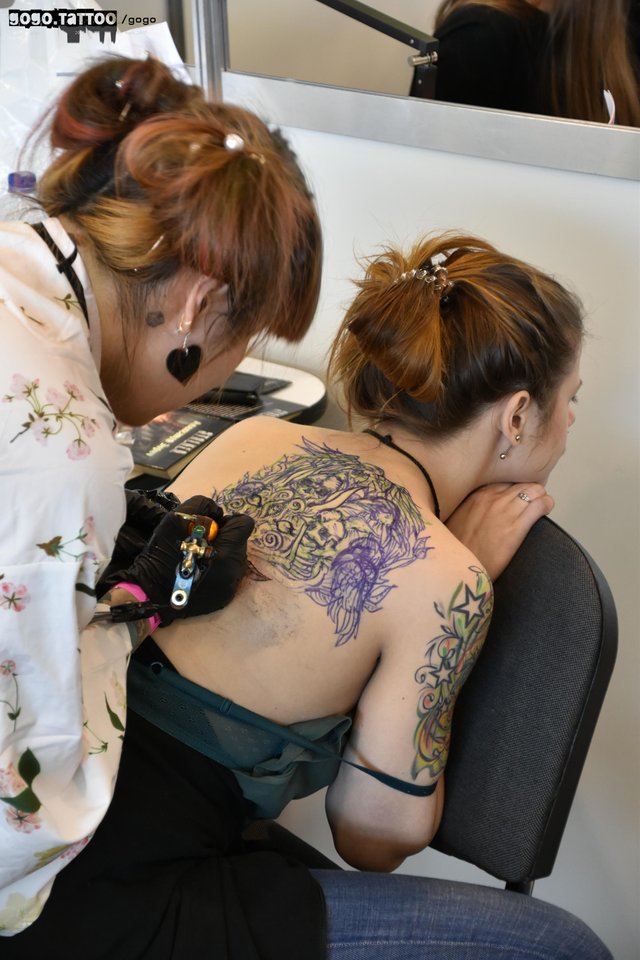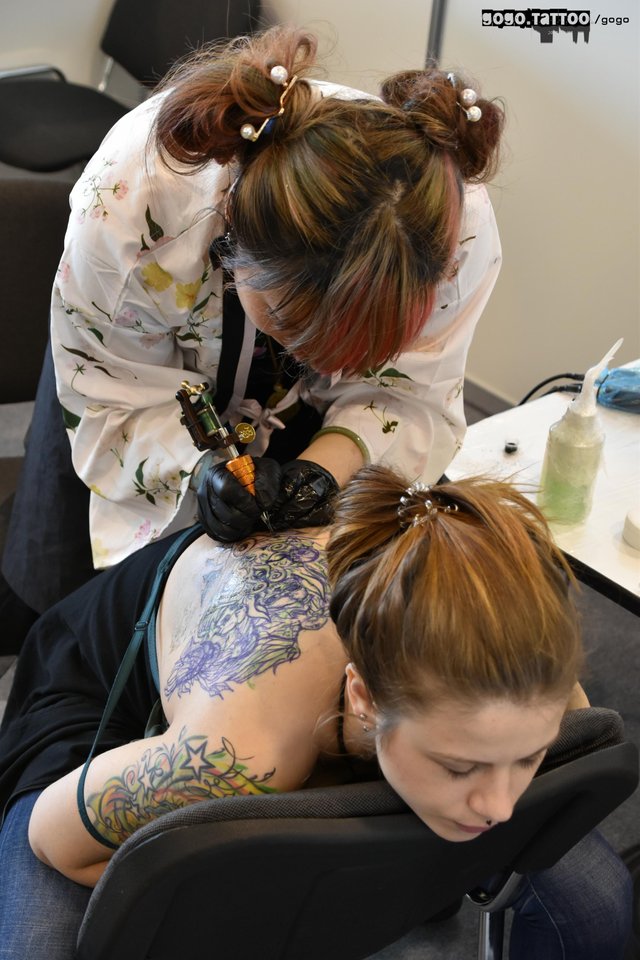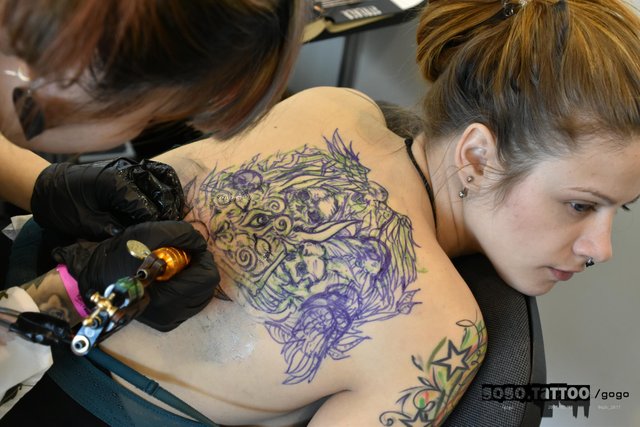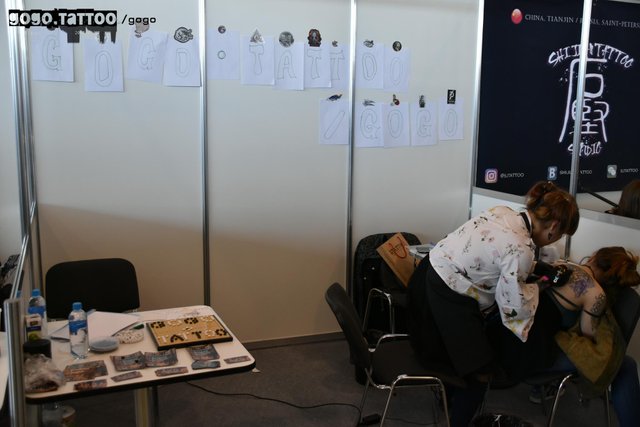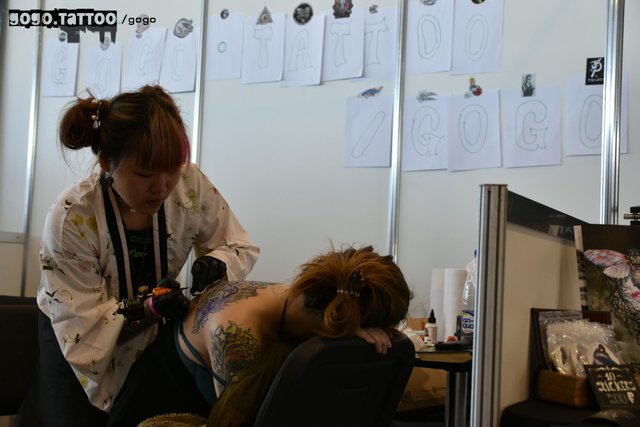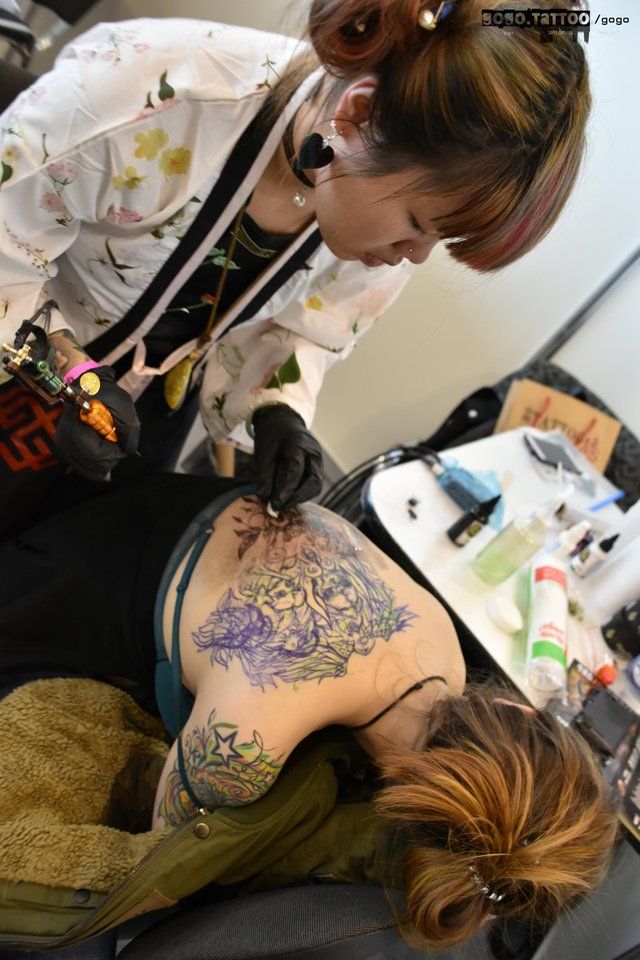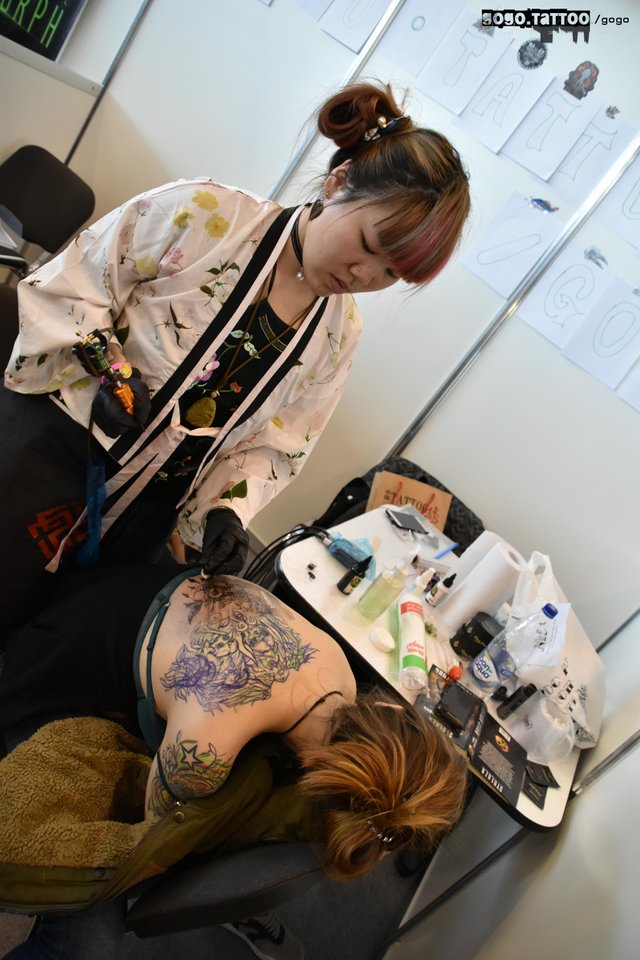 Final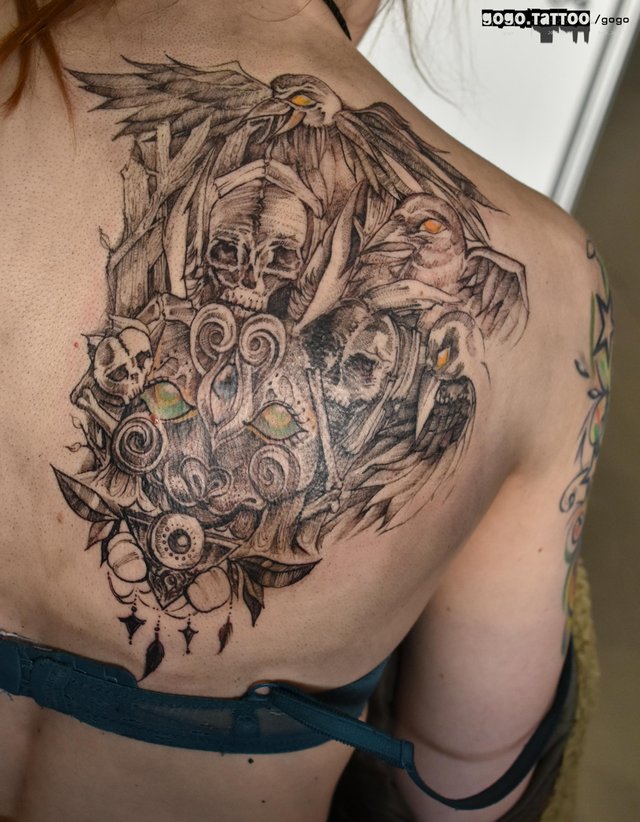 Artist: Яна Gogo
Tattoo Made: 2017/05/12
Published: 2017/05/13
Location: Saint-Petersburg, Russia
Studio: @spb_2017
Tags: color, animal, three, spirit, forest, skull, bird, spb_2017, freehand


...QR code...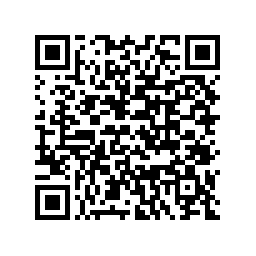 Dear tattoo master, please feel free to tell us the story of your tattoo.
亲爱的艺术家,让我们承载您做的纹身故事吧!
Мы с нетерпением ждём историю тату от автора и её владельца!