Яна Gogo : gogo.tattoo/gogo/tattoo/popular_deer
Popular deer
gogo.tattoo/gogo/tattoo/popular_deer
For the World Intellectual Property Day,
we want to share two popular tattoos, done by Gogo.
We do not know who is the original author of this design is,
but we do know many walk-in clients request us exactly this kind of design.
If you happen to be the original author or know him, leave us a comment ;-)
We do respect Intellectual Property.
We are... designing the future, encouraging creativity, and improving lives!

Process
gogo.tattoo/gogo/tattoo/popular_deer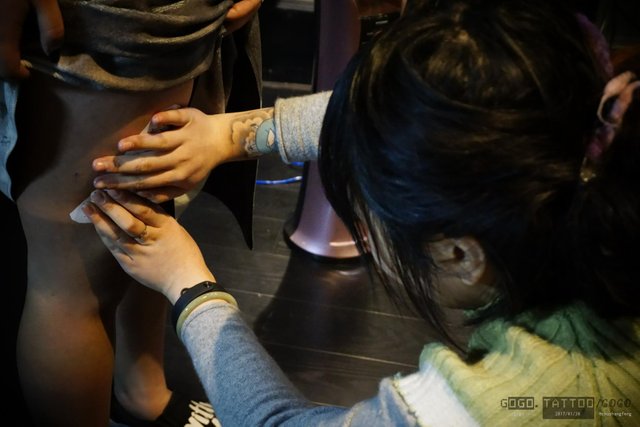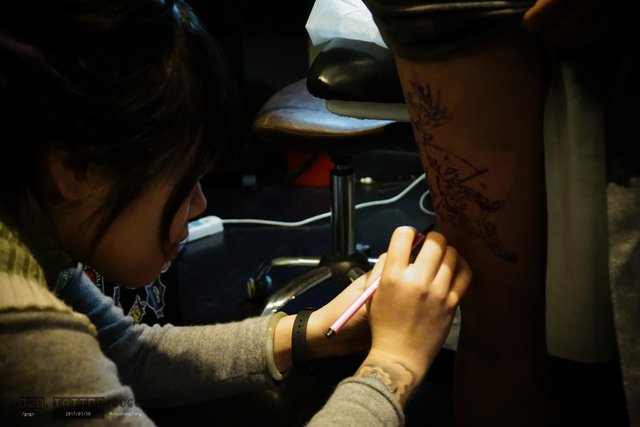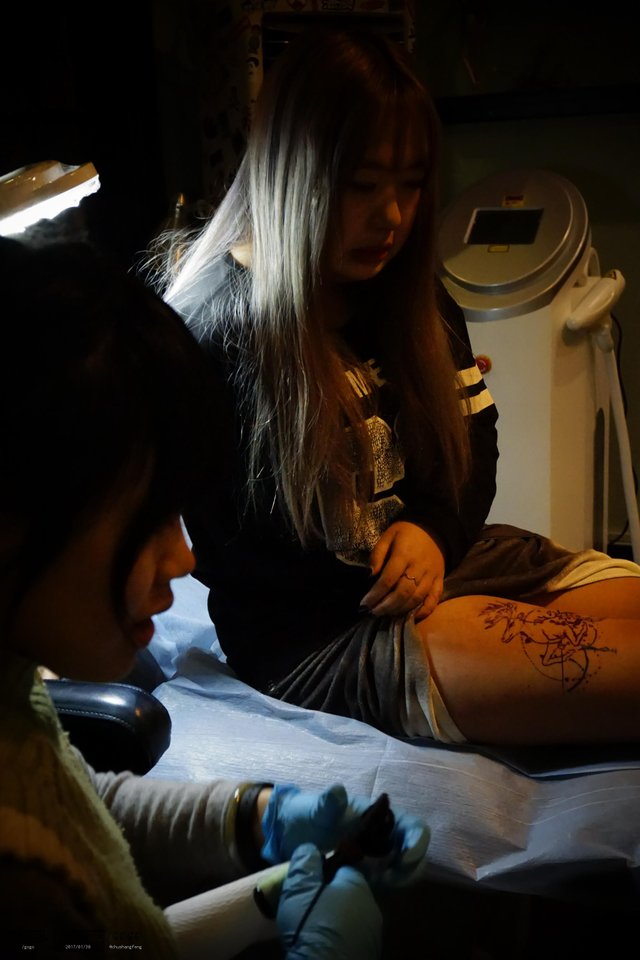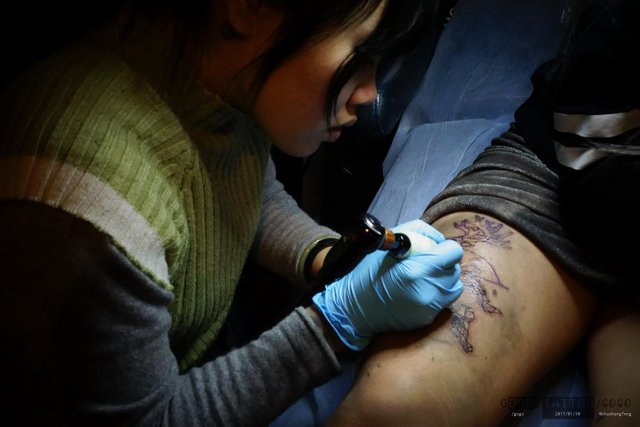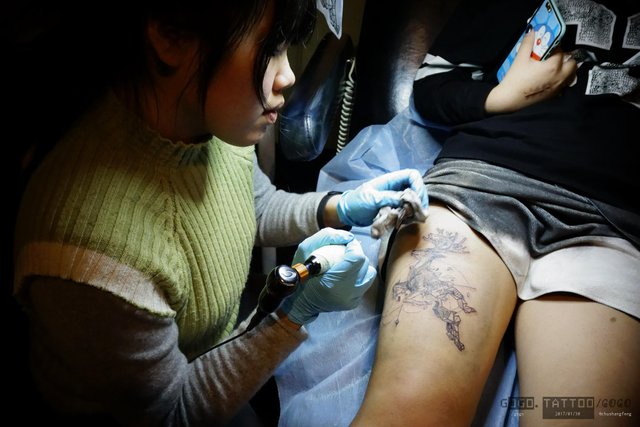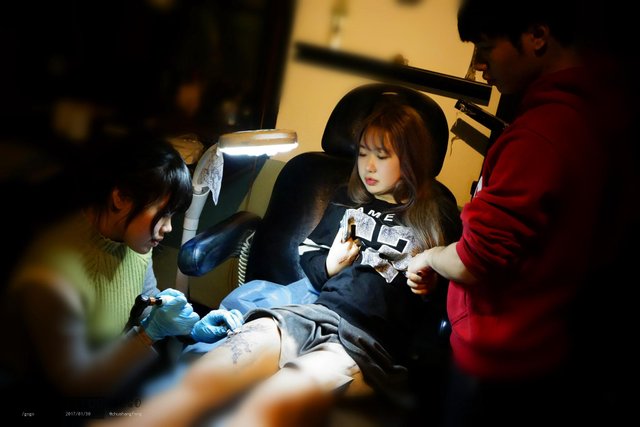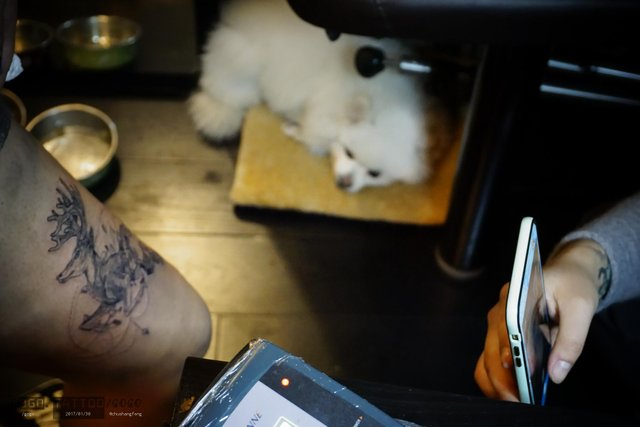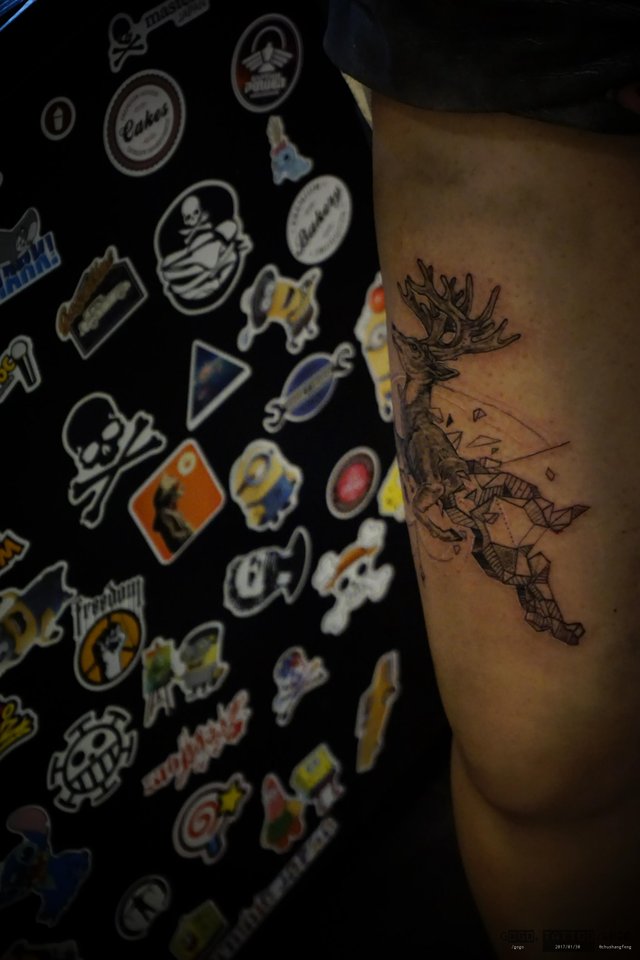 Final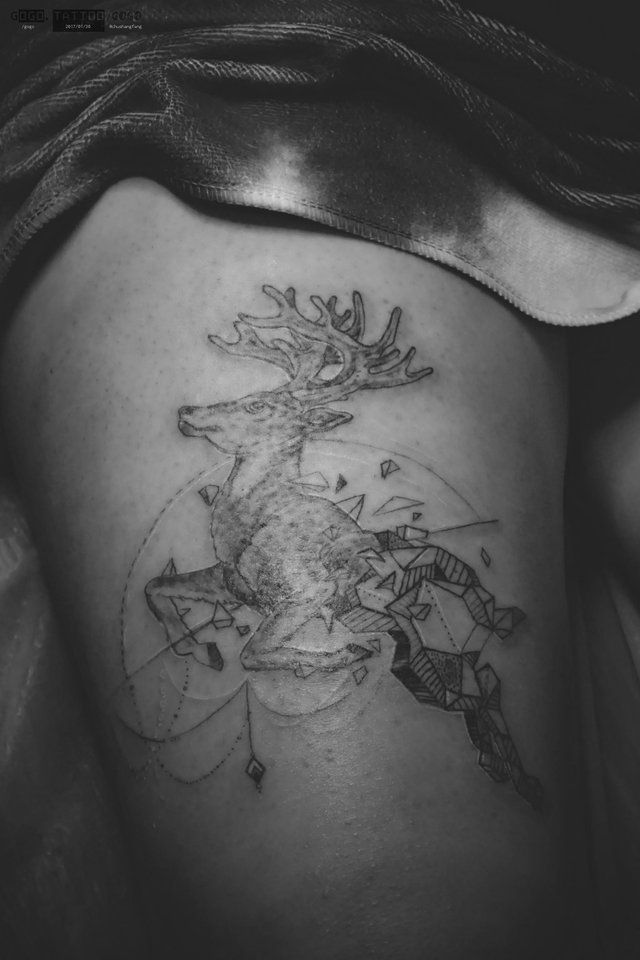 Artist: Yana Gogo
Tattoo Made: 2017/01/30
Published: 2017/02/02
Location: Shanghai, China
Studio: @chushangfeng
Tags:
black-and-gray, deer, animal, sweetheart, geometry, popular


...QR code...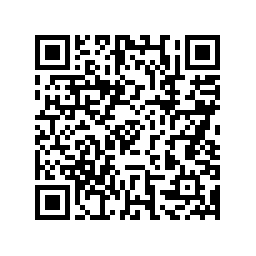 Dear tattoo owner, please feel free to tell us the story of your tattoo.
亲爱的客人们,让我们承载您们的纹身故事吧!