Yana Gogo : gogo.tattoo/gogo/tattoo/deer_clouds

Deer in clouds
gogo.tattoo/gogo/tattoo/deer_clouds


A Deer from Yana for the World Environment Day: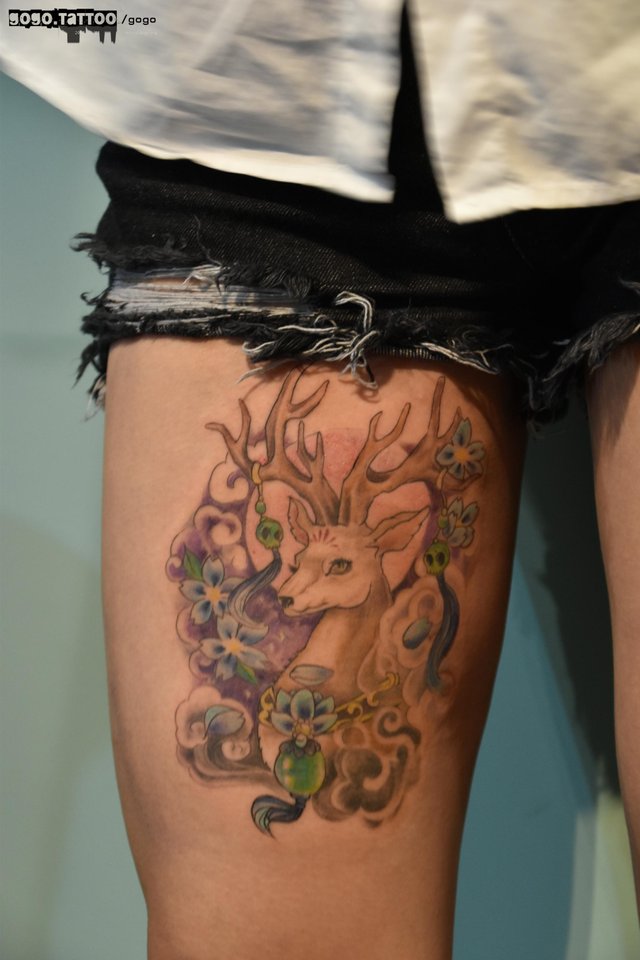 World Environment Day (WED) occurs on 5 June every year, and is the United Nation's principal vehicle for encouraging worldwide awareness and action for the protection of our environment. First held in 1974, it has been a flagship campaign for raising awareness on emerging environmental issues from marine pollution, human overpopulation, and global warming, to sustainable consumption and wildlife crime. WED has grown to become a global platform for public outreach, with participation from over 143 countries annually. Each year, WED has a new theme that major corporations, NGOs, communities, governments and celebrities worldwide adopt to advocate environmental causes.

The theme for 2017 is 'Connecting People to Nature – in the city and on the land, from the poles to the equator'.
---
Process
gogo.tattoo/gogo/tattoo/deer_clouds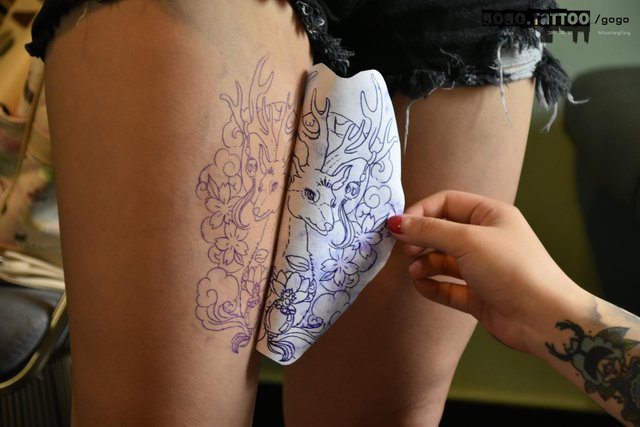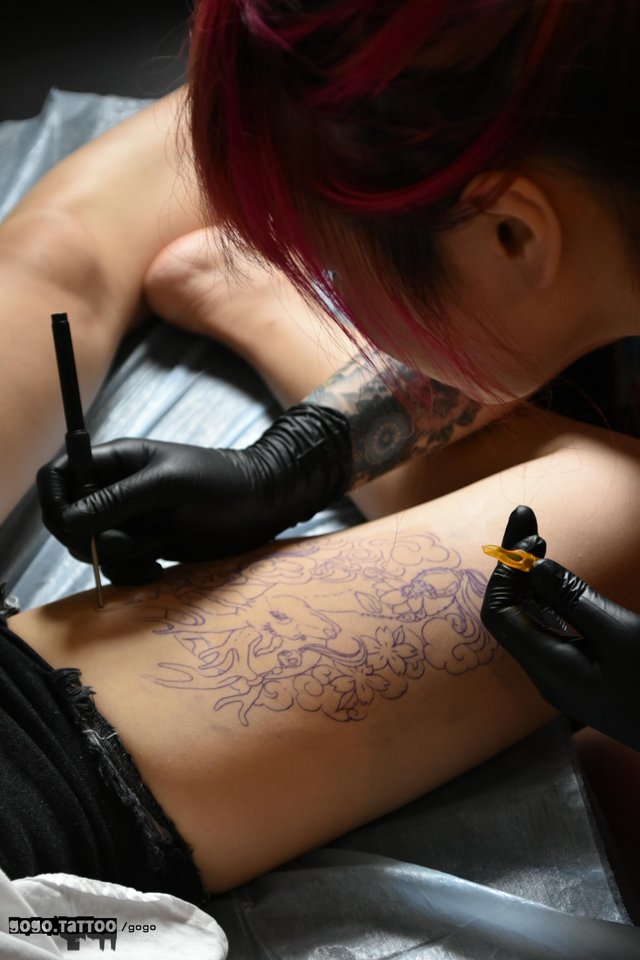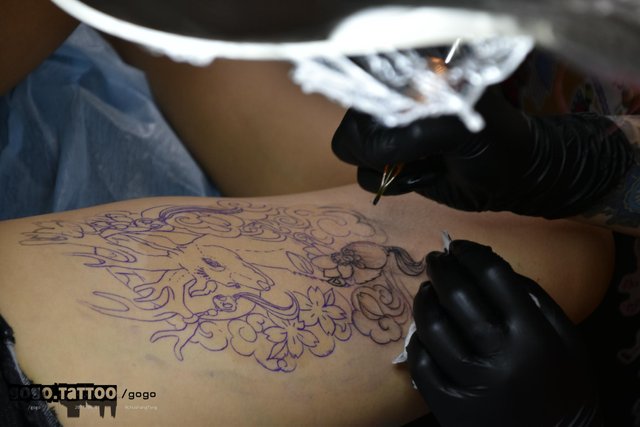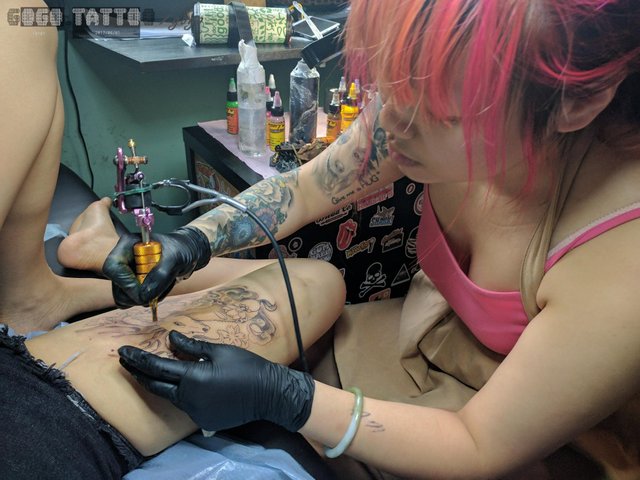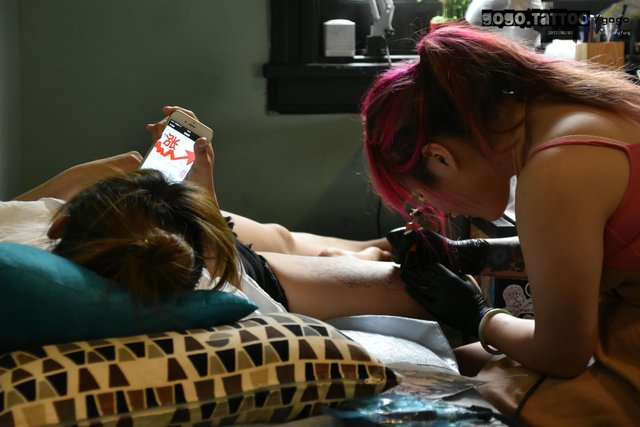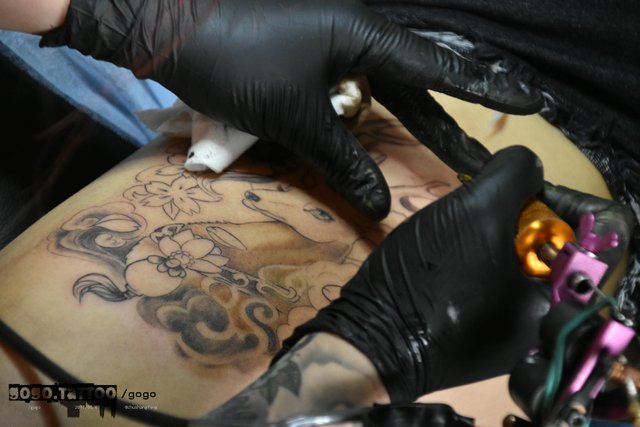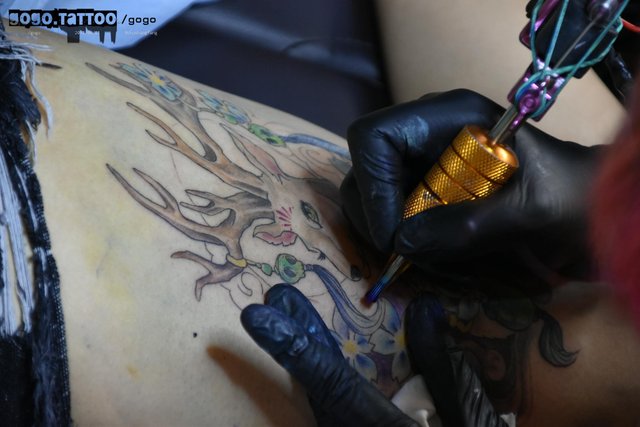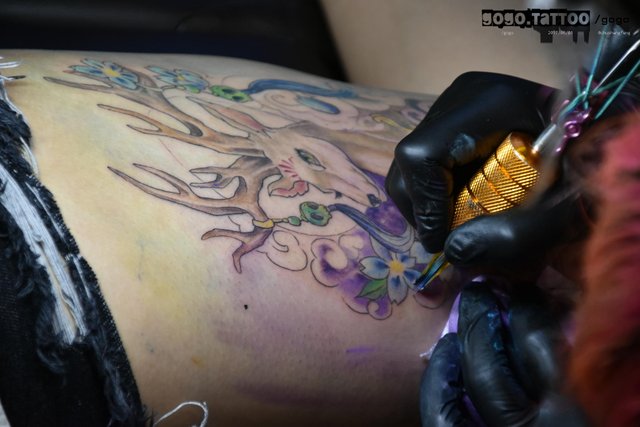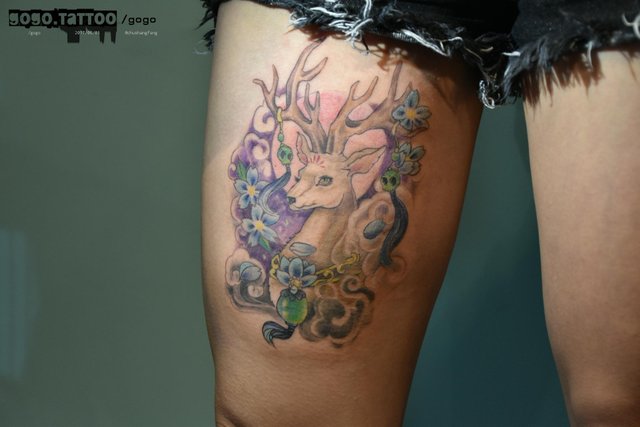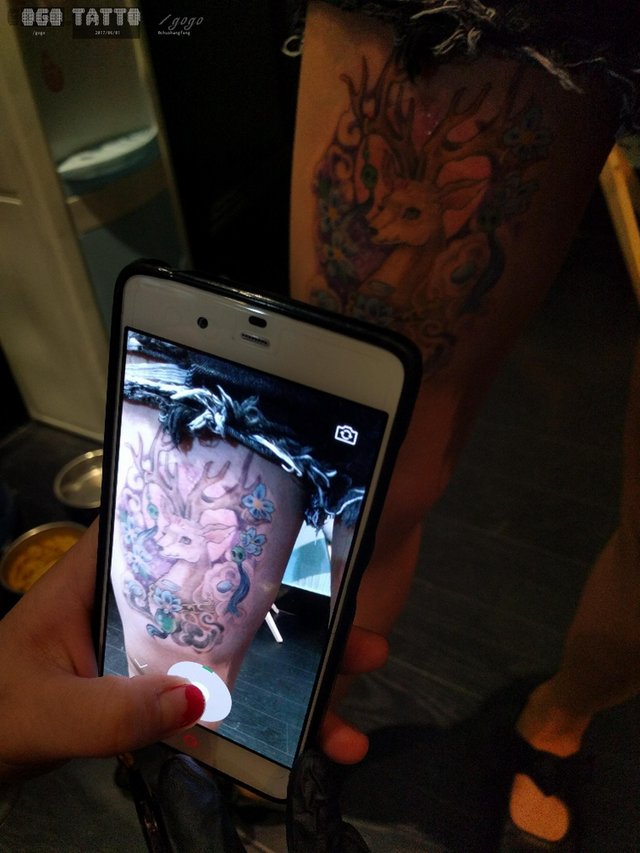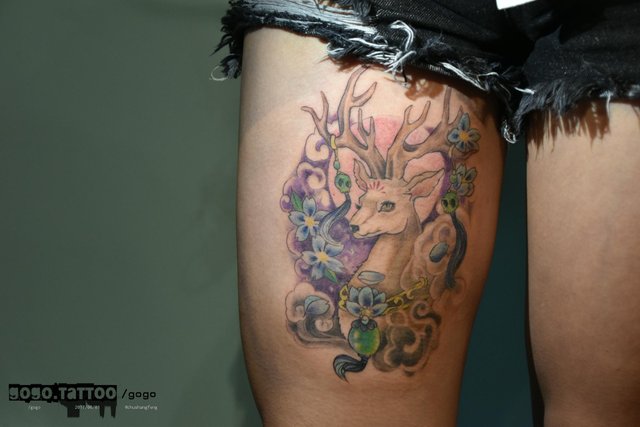 Final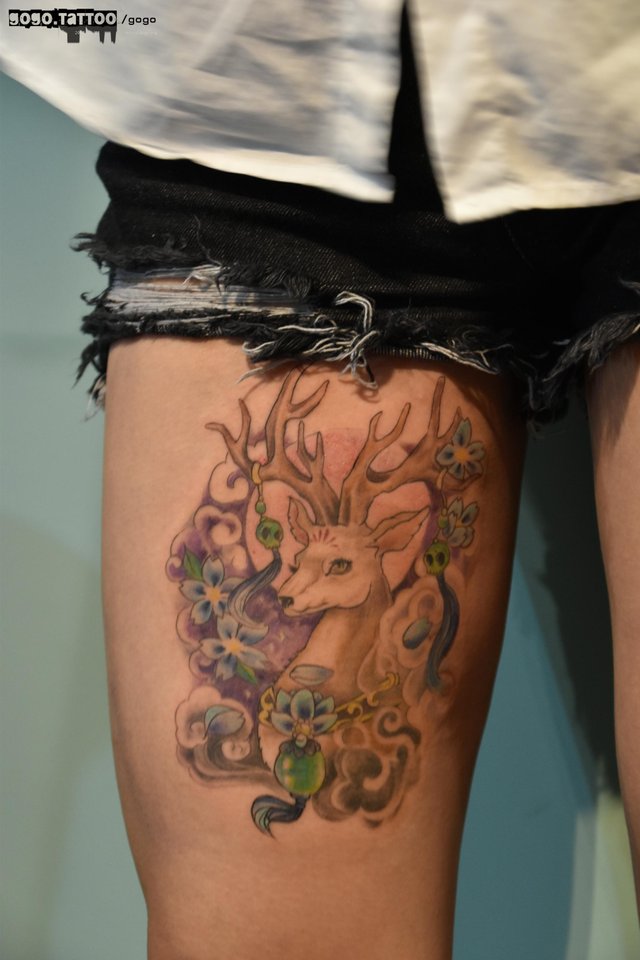 Artist: Yana Gogo
Tattoo Made: 2017/06/01
Published: 2017/06/01
Location: Shanghai, China
Studio: @chushangfeng
Tags: color, animal, flower, cover, deer, cloud


...QR code...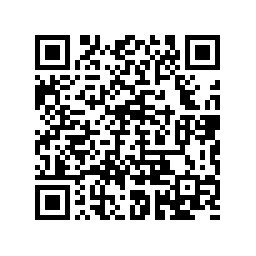 Dear tattoo owner, please feel free to tell us the story of your tattoo.
亲爱的客人们,让我们承载您们的纹身故事吧!