Yana Gogo : gogo.tattoo/gogo/tattoo/back_lion
Lion cover
gogo.tattoo/gogo/tattoo/back_lion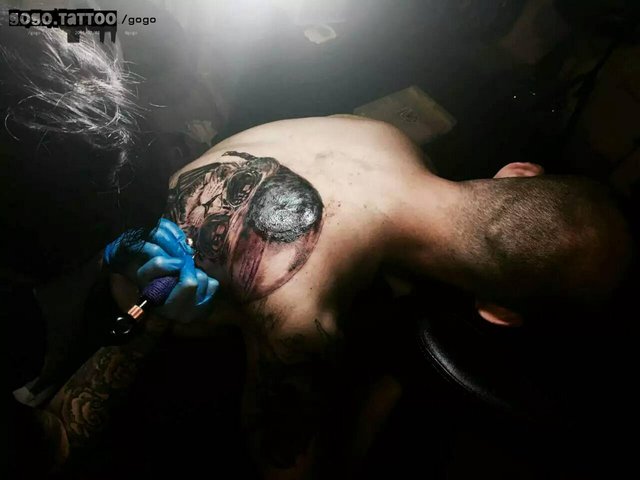 This work comes from long long time ago, before the gogo.tattoo project even launched.
---
Process
gogo.tattoo/gogo/tattoo/back_lion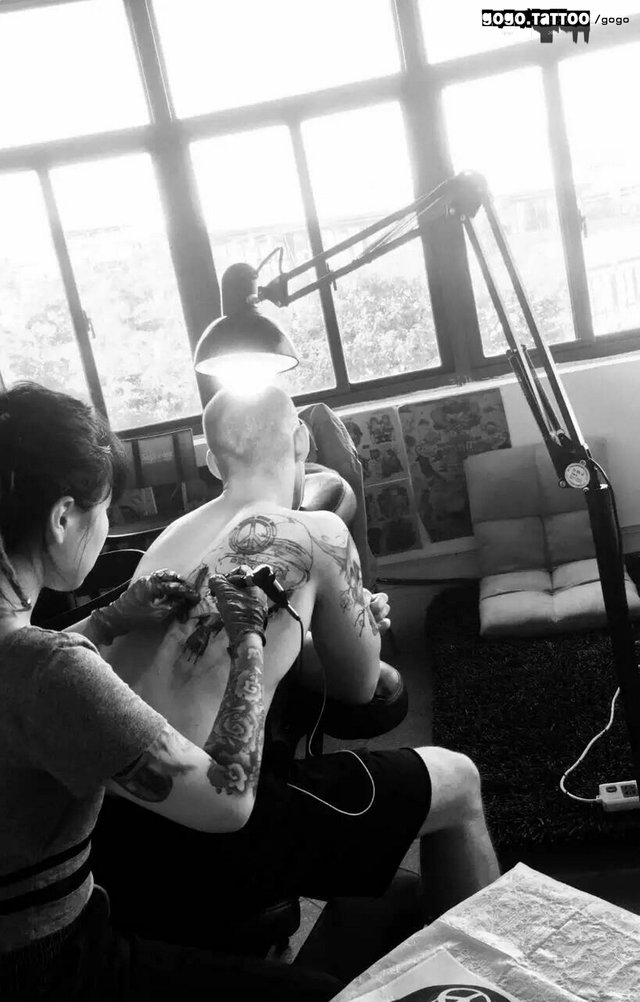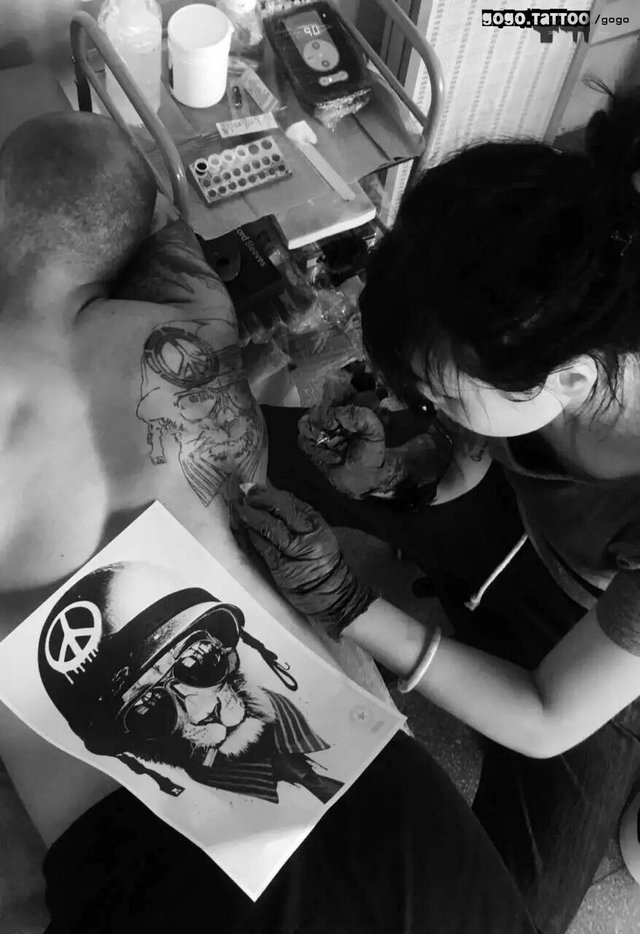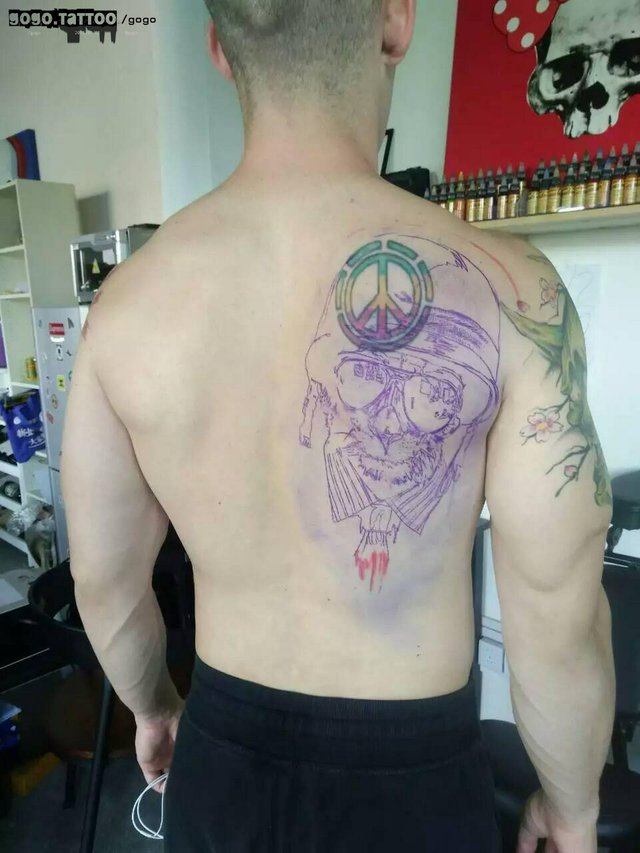 Final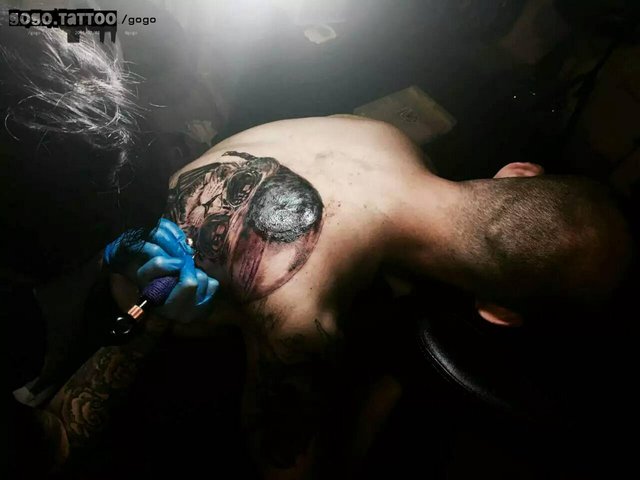 Artist: Yana Gogo
Tattoo Made: 2015/07/02
Published: 2016/12/18
Location: Shanghai, China
Tags: cover, black-and-gray, animal


...QR code...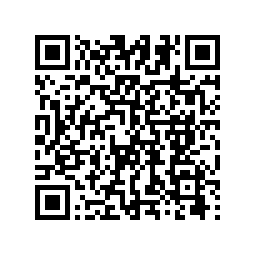 Dear tattoo owner, please feel free to tell us the story of your tattoo.
We are also looking for some final healed photos of this tattoo.
We happened not to be able to find any.
Help.