Let bygones be bygones
gogo.tattoo/aidehua/tattoo/let_bygones_be_bygones


Welcome AiDeHua / WangShaoHua to gogo.tattoo!!!

Today is International Day for the Remembrance of the Slave Trade and its Abolition and we would like to start with our new artist's older works published:


International Day for the Remembrance of the Slave Trade and its Abolition, August 23 of each year, the day designated by UNESCO to memorialize the transatlantic slave trade.

That date was chosen by the adoption of resolution 29 C/40 by the Organization's General Conference at its 29th session. Circular CL/3494 of July 29, 1998, from the Director-General invited Ministers of Culture to promote the day. The date is significant because, during the night of August 22 to August 23, 1791, on the island of Saint Domingue (now known as Haiti), an uprising began which set forth events which were a major factor in the abolition of the transatlantic slave trade.

UNESCO Member States organize events every year on that date, inviting participation from young people, educators, artists and intellectuals. As part of the goals of the intercultural UNESCO project, "The Slave Route", it is an opportunity for collective recognition and focus on the "historic causes, the methods and the consequences" of slavery. Additionally, it sets the stage for analysis and dialogue of the interactions which gave rise to the transatlantic trade in human beings between Africa, Europe, the Americas and the Caribbean.
wiki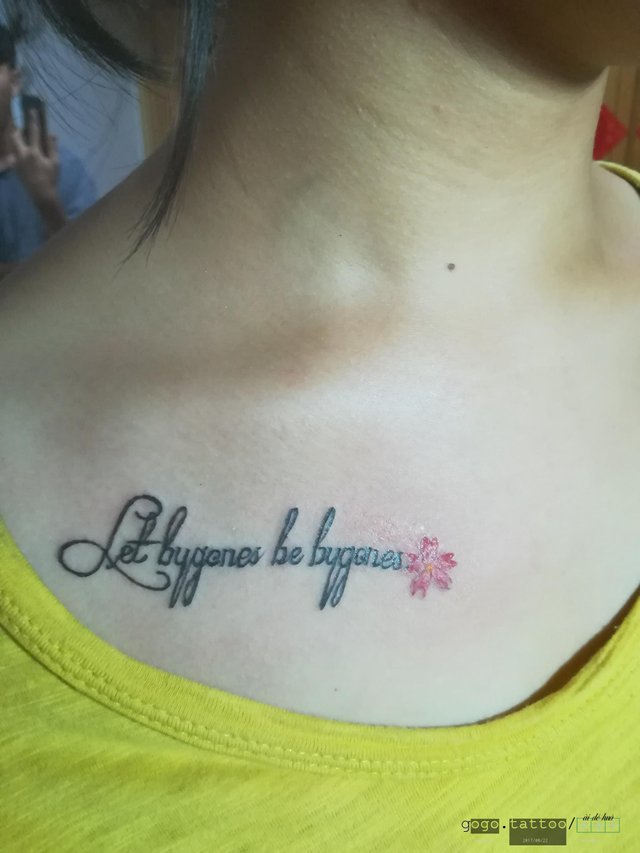 Artist: Aidehua / WangShaoHua
Tattoo Made: 2017/08/22
Published: 2017/08/22
Location: Shaxi, Jiangsu
Studio: @tangka
Tags: color, black-and-gray, flower, text


...QR code...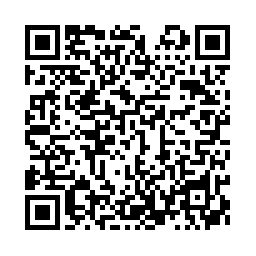 Dear tattoo owner, please feel free to tell us the story of your tattoo.
亲爱的客人们,让我们承载您们的纹身故事吧!