My apologies for my late posting fellow Steemians. I had some unfortunate animal health drama on the heels of the last cold snap flip flop weather that resulted in the peaceful passing of one of my alpacas in the vet's sick bay late Sunday, January 14th. I have been grieving the loss of our sweet Ambition all week and am now ready to move on.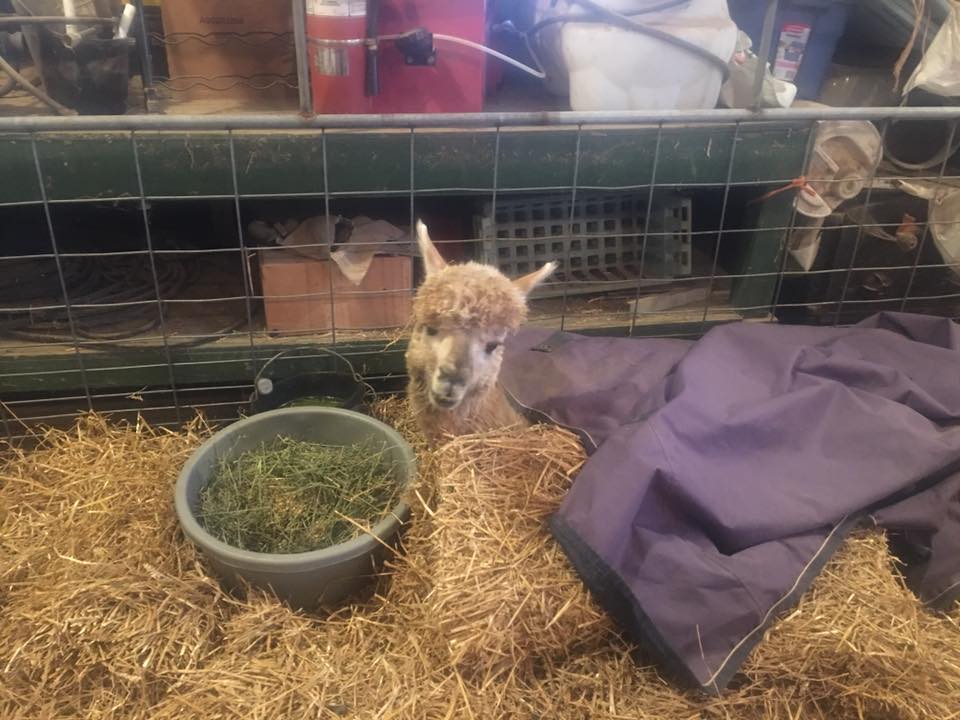 The following is last night's invitation to beyondthestrange.com where I joined Lisa Barretta as a caller in a radio interview on her book Conscious Ink. I was a good interview and I offered a few of my insights as a transformational tattoo artist. Hope you enjoy!
https://www.spreaker.com/user/beyondthestrange/conscious-ink-w-lisa-barretta-jan-21-18
Lisa Barretta is the author of Conscious Ink,The Hidden Meaning of Tattoos, a book that gives revealing insight on how body ink taps into the symbolic language of our consciousness.
She is a practicing astrologer, a member of NCGR- National Council for Geocosmic Research, AFA- American Federation of Astrologers, and ISIR- International Society for Astrological Research. She practices as an intuitive counselor, certified Reiki practitioner, and researcher in the fields of consciousness and psychic sensing. Her ability in astrological delineation coupled with uncanny intuitive insight has secured a loyal following in the United States, Canada, the United Kingdom, and the Middle East. During the past 30 years she has developed her client base strictly by word of mouth.
Drawing on knowledge from past life incarnations along with a lifelong practice of the esoteric arts helped Lisa open the portal to self-discovery and transformation. Through her own personal journey she has tapped into the realms of the higher dimensions, the insights from which she shares for the first time in The Book of Transformation.
Lisa Barretta is also the author of The Street Smart Psychic's Guide to Getting a Good Reading, an informative and at times humorous book which offers insider advice on how to tap into the world of psychic energy. She also gives you a peek into what it is like to be the psychic reader on the other side of the tarot cards, crystal ball, and tea leaves.