The Himalayan Tata Group, which is one of India's most expensive packaged waters, will now be seen selling all over the world. Tata Group's company Tata Global Beverages (TGBL) is working towards strengthening its packaged drinking water portfolio. The company has also announced to expand its brand Himalayan as global brand to expand into the overseas market. Although the company is already selling Himalayan in the US and Singapore.
"Packaged Water's stake in LRB is about 18 per cent and this category is growing very fast."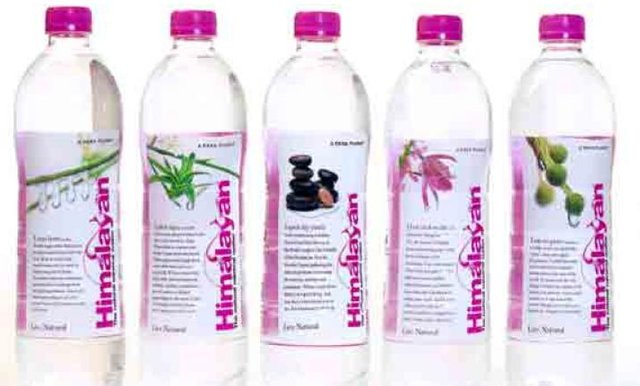 Himalayan emissions from Shivalik range
The Himalayan is extracted from the Aquifer located in the hills of the Shivalik range of the Himalaya Mountains. The company entered into the American market in a phased manner through the distribution agreement with Taking Rain.
Himalayan is first sold in America and Singapore
TGBL said in its latest Annual Report that the company plans to expand its Himalayan Natural Mineral Water in other countries other than US and Singapore. The company said, "Although currently there is a marginal share of water in our beverage portfolio, but this is a significant strategic business. In the coming years, our growth is likely to contribute significantly.
Himalayan's full potential to become a global brand
Tata Group's company said, "We look at domestic markets as well as international markets for our growth, because we believe our premium water brand Himalayan has the potential to become a global brand."
There are three brands in India
There are three brands of TGBL-Himalayan, Tata Water Plus and Tata Glucose Plus in the Water Segment. It is a joint venture with PepsiCo, Narishco Beverages, for its marketing and distribution of these products within India. TGBL said, "There are big ambitious plans for our Himalayan and we plan to extend our plans in a phased manner ahead of our America and Singapore."
The company said that premium natural mineral water and function baselessness are the leading categories in developed markets. However, the trend of function Beverages is increasing with the combination of vitamins and minerals in India.
Market worth 18 thousand crore
In its report of FY18, the company said, "With the increase in distribution and reach during the next few years, there will be good growth in the value-added water segment."
India's Liquid Refreshment Beverage (LRB) market is estimated at around Rs 18,000 crore and its annual growth is around 6 per cent. Dairy, juice, carbonated soft drinks and bulk water also come in the LRB market. TGBL said,