Tata application is a decentralized application that allows users to share their day to day experiences and earn rewards in return. This application is very easy to use.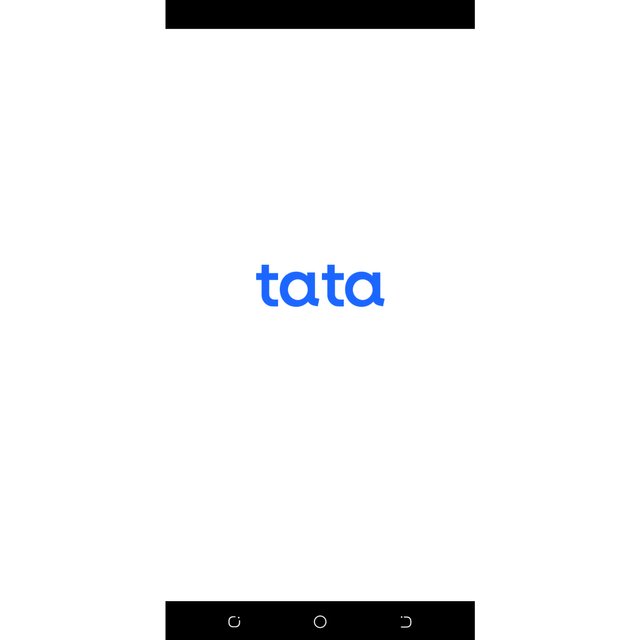 Sign up
All you have to do is download tata application from either playstore or app store, you will be asked to input your phone number and also verify the number. In order to claim your rewards users are expected to complete know your customer(kyc) before rewards can be distributed to you.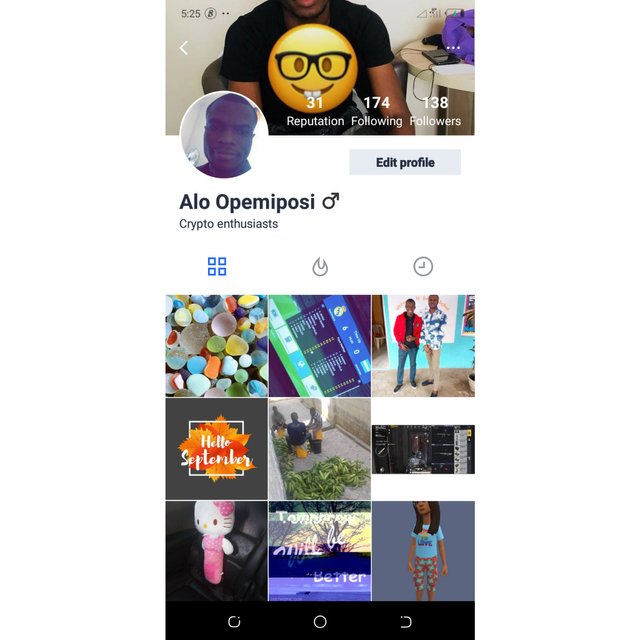 Reputation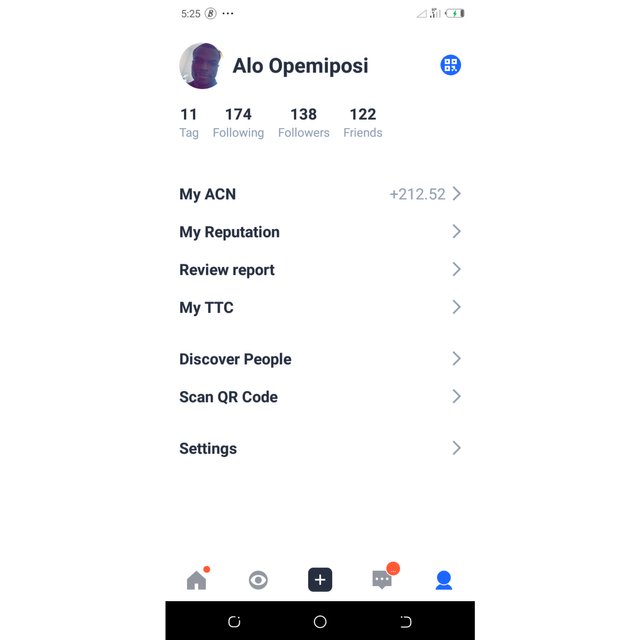 You can build your reputation on the application by posting on the application, logging in daily to earn points and also interacting with other users on the application. This way you build your reputation.
Steem comparison
Tata application can also be compared to steem platform, as we all know steem platform is widely used by users around the world and this also applies to tata. Tata application is used by a lot of users.
You earn by posting on both platforms, why waste time on Instagram or other blog platforms when you can earn from posting images on tata and also blogging on steemit??
Join now links below :
Playstore link here
App store link here