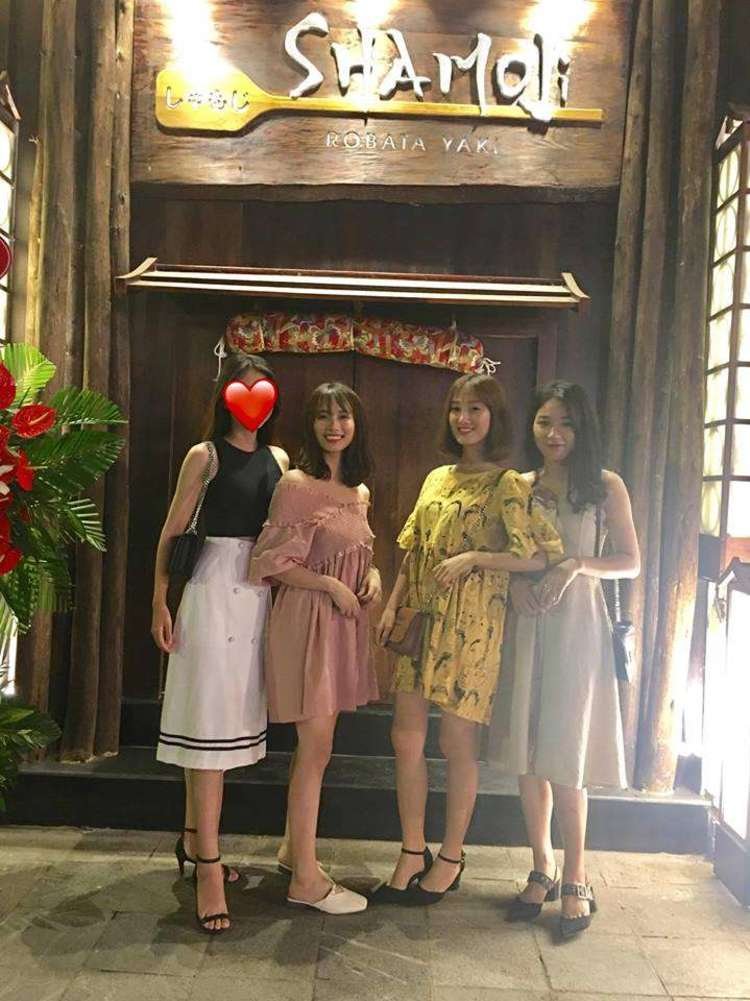 Shamoji Robata Yaki is a Japanese barbecue restaurant that was established and developed under the model of yaki robata - Japanese pubs, enjoyed by many Hanoi diners. In Japanese, robata yaki means baking with the stove. According to folklore, fishermen often turn around the stove on a boat and eat items that are passed to each other through shamoji - giant saltwater. And this gadget has also become the inspiration for the name of this restaurant.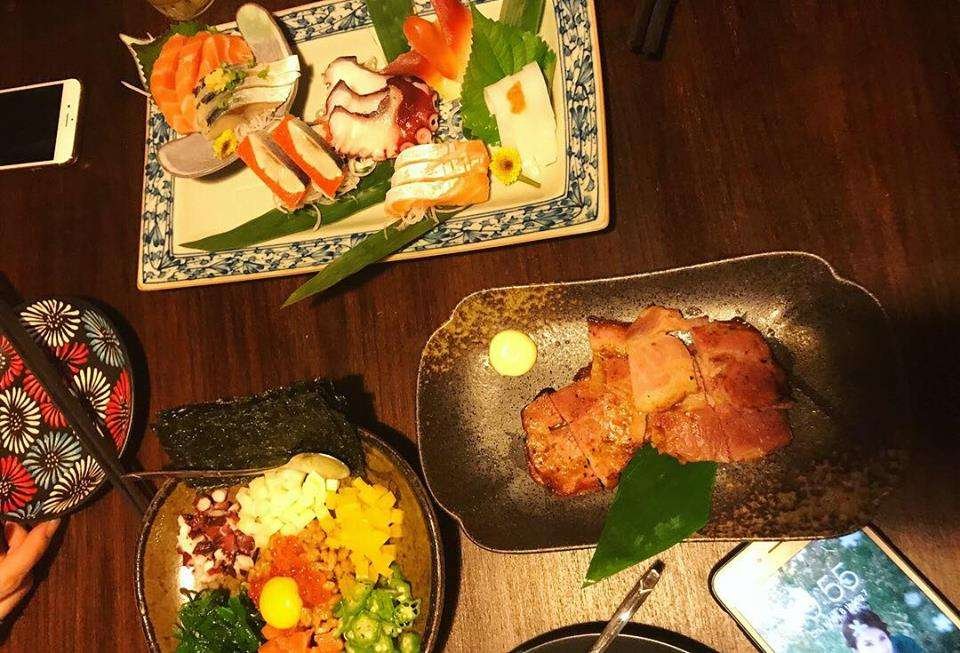 Shamoji Robata Yaki's dishes are prepared by Japanese cooks themselves, from taste to presentation, serving the most standard. 100% raw materials are imported directly from Japan with meat, fish fat and very fresh. The vegetables are large in size and bring the sweet taste of each region for the guests to experience the whole 4 seasons of the impressive menu. There are names that contribute to the brand name of Shamoji Robata Yaki Trang Tien Restaurant that you can not ignore such as: ponzu sauce, Shozu scallops, Octopus, Otsumami, Yakimono, Fish Grilled Salt, Namero Sake, Motsu nabe, ..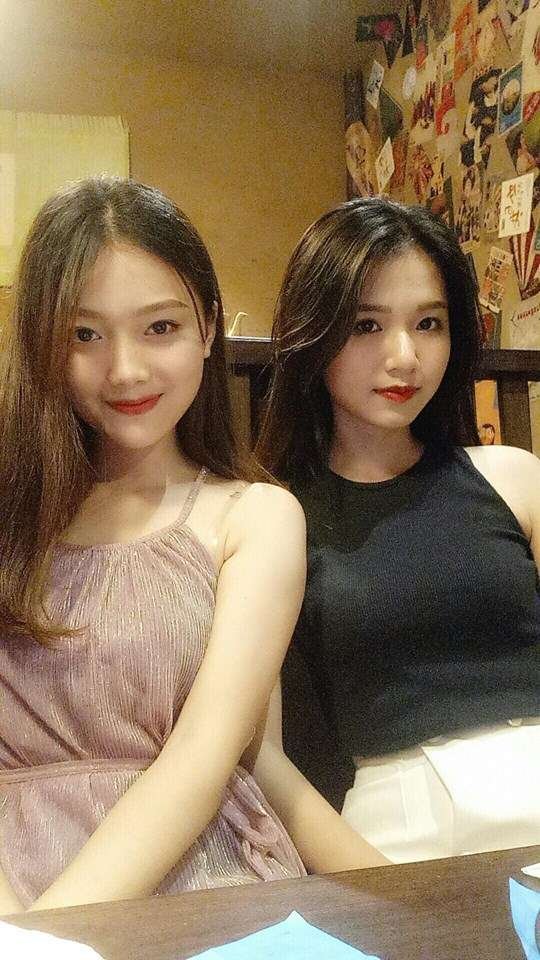 Shamoji Robata Yaki is not impressed by the glamor, luxury as other restaurants but still enough to make you overwhelmed by the warmth of space and smoke grill. With the layout of the kitchen open, counters long, the pan with fun drawings hanging all over the wall just to decorate, with a very special cultural significance, the restaurant gives customers the cover. The experience was wonderful.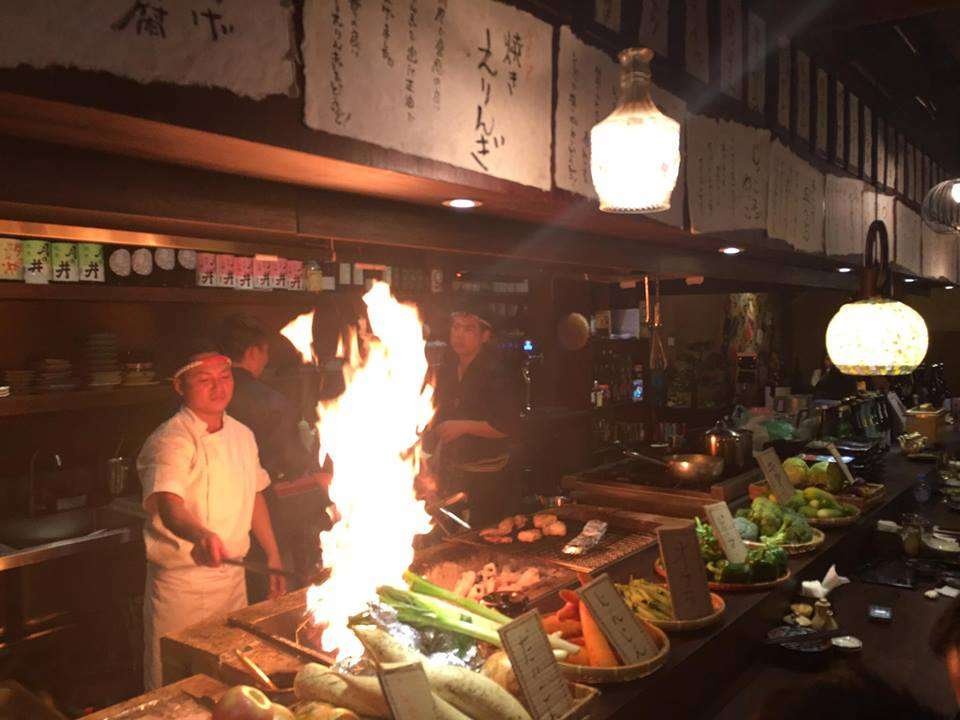 Not only impressed by the delicious food, unique space, Shamoji Robata Yaki Tong Restaurant also makes diners enjoy by professional staff trained very well. Just lifting the noren curtain, the wooden door opens, the whole restaurant staff and chefs chanting the welcome greeting and ending with the real drum sound.
.
---
Restaurant Information

Shamoji Robata Yaki Restaurant



25 Tông Đản, Lý Thái Tổ, Hoàn Kiếm, Hà Nội, Vietnam
---
Shamoji Robata Yaki Restaurant - My destination and friends.
This post participated in the Tasteem contest Your weekly choice