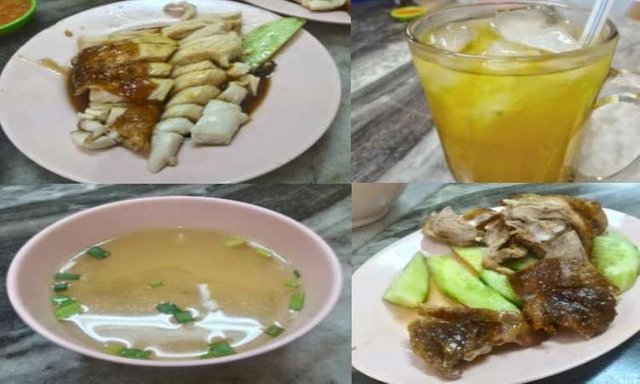 Hello everyone! Today I am going to share a Tasteem review of a famous restaurant that I went to recently. It is called Restoran Ayam Bing which translates to Bing Chicken Restaurant in English. The restaurant has been shown on television channels and newspapers as well. The signature dish of this restaurant is chicken. They have a whole menu of chicken cooked in different ways.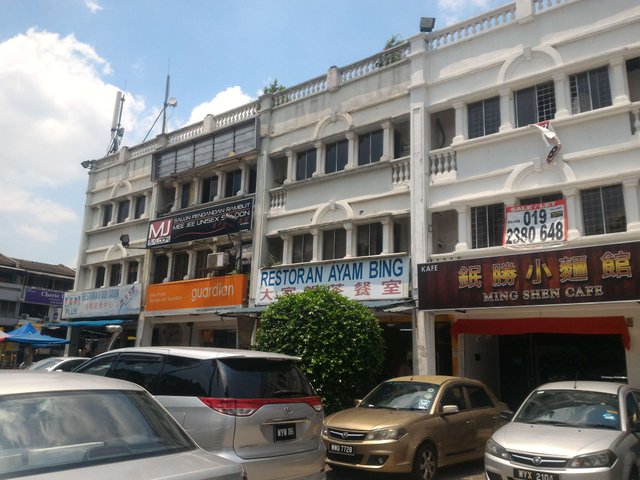 This is the front of the restaurant. It is the one where the name board is filled with blue letters. It is located in Sri Rampai, Kuala Lumpur, Malaysia. The parking is limited and it is quite difficult to get a spot during peak hours.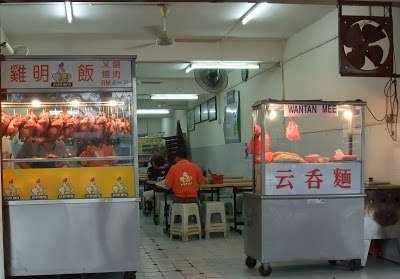 Source
This is a closer look of the front of the restaurant. They hang all of the different types of chicken and other dishes such as ducks in front so that people can choose which piece they would like.


The ambience of the restaurant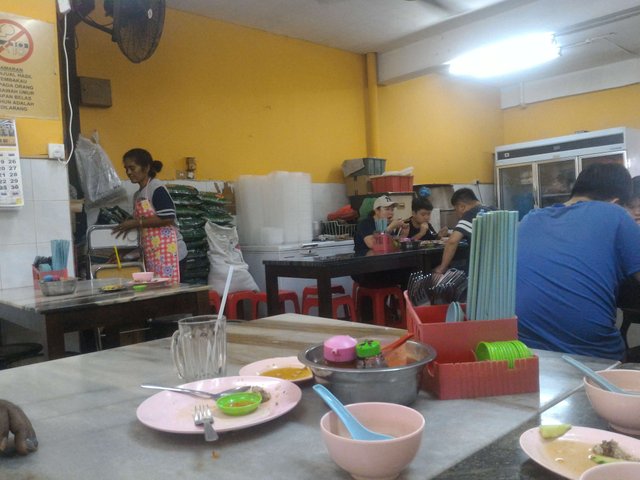 This is how it looks inside the restaurant. My family and I went there during lunch hour. Hence, many customers were coming in. It was starting to get crowded. Although there are many customers, the workers constantly work to get all orders on time and to keep the restaurant clean from time to time.


The Menu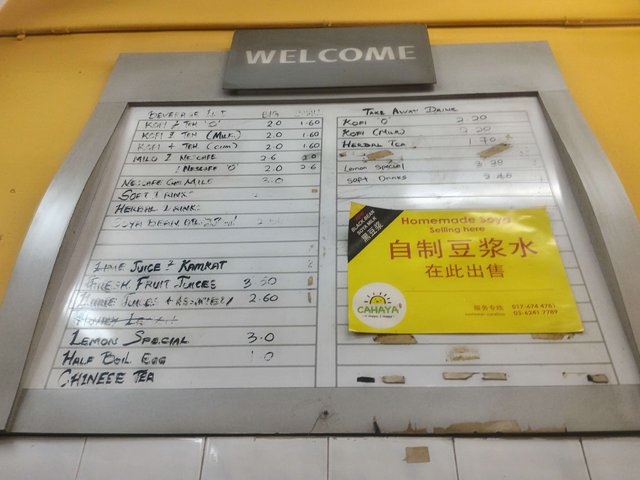 This restaurant basically offers Chinese Cuisine. However, their main dish is Chicken rice and most customers order that too. The price of a plate of meal is around RM 4.00 to RM 5.00 which is cheap compared to others. On the picture above, you can see the menu for the beverages offered.


Food and Beverages We Ordered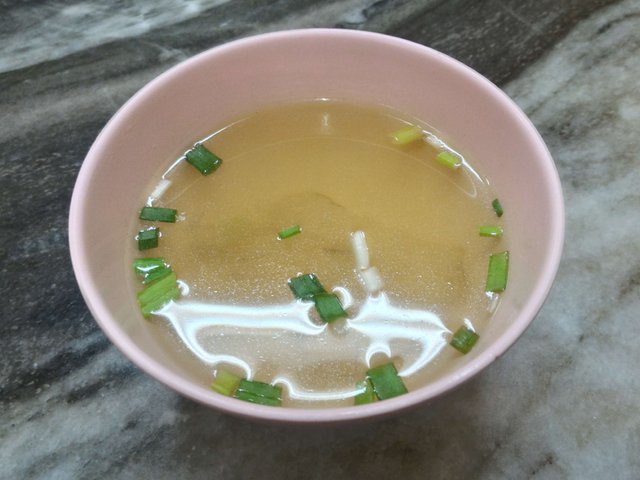 I ordered a plate of chicken rice. It comes with a bowl of soup with spring onions. It tasted like a great appetizer and increased my appetite.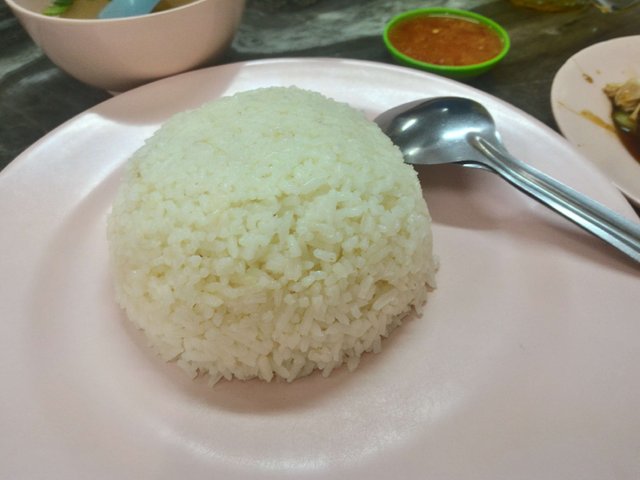 This is the rice. This is the only restaurant that serves rice cooked in a different way. The rice has a fragrance of its own as they add certain herbs and spices to cook it.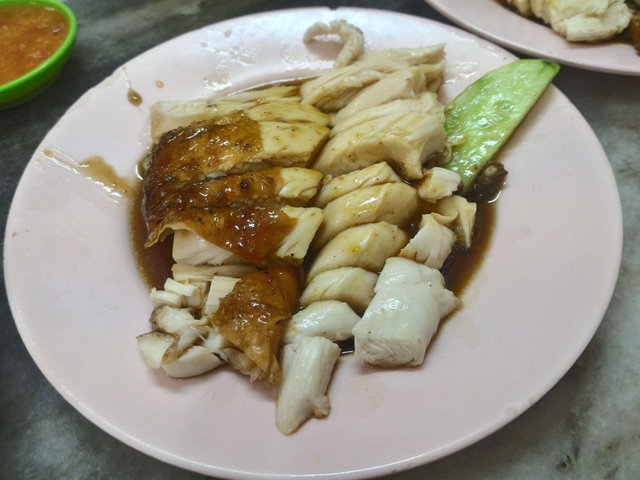 This is a plate of chicken. Once a customer chooses the chicken, they will slice it and serve them on a plate so that it will be convenient to eat. The chicken was soft and well cooked. If you prefer your meal to be a little spicy, you can add some chilli condiment to your chicken. They make their own chilli paste and even that tastes good!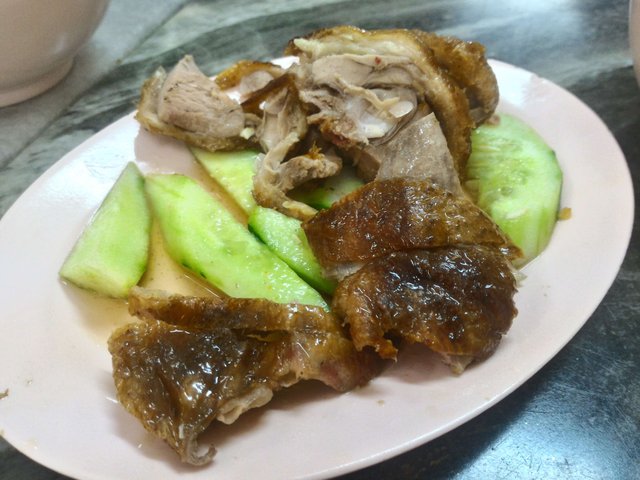 My dad ordered an extra plate of side dish although we all had our portions of chicken where we got one plate each. This is a plate of duck. I tried it and it was slightly harder than the chicken.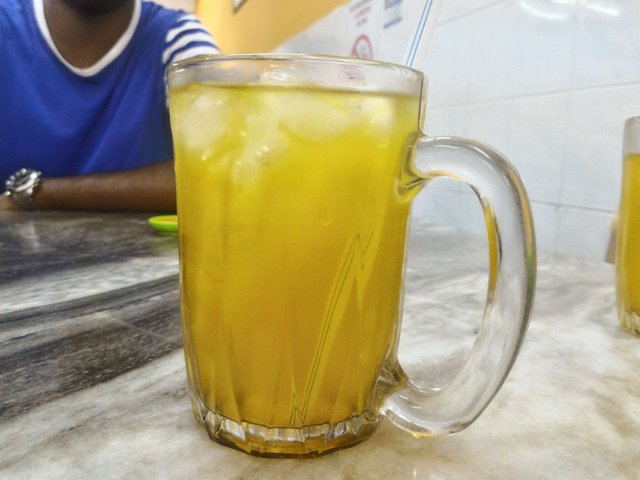 This is the drink that I ordered for myself. It is a herbal flower drink. It had a sweet, herbal taste.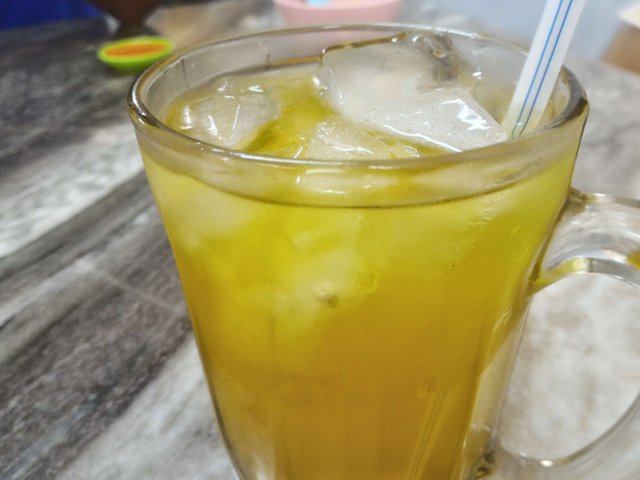 This is a closer look of my drink. Usually I order warm drinks but this time I ordered an iced herbal drink due to the hot afternoon.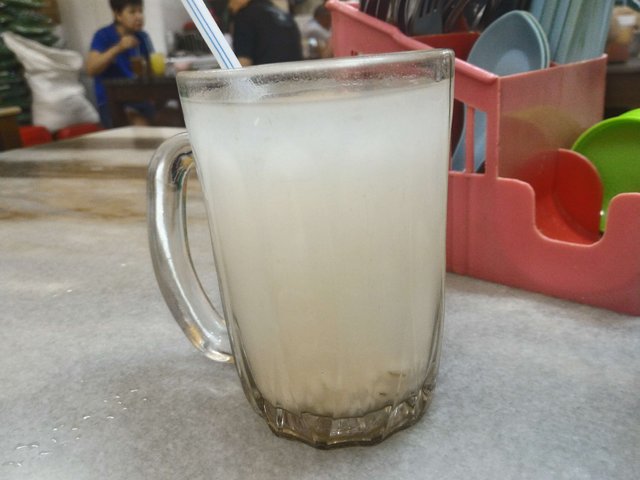 This is a glass of barley which is the drink that my dad ordered for himself.


Overall Review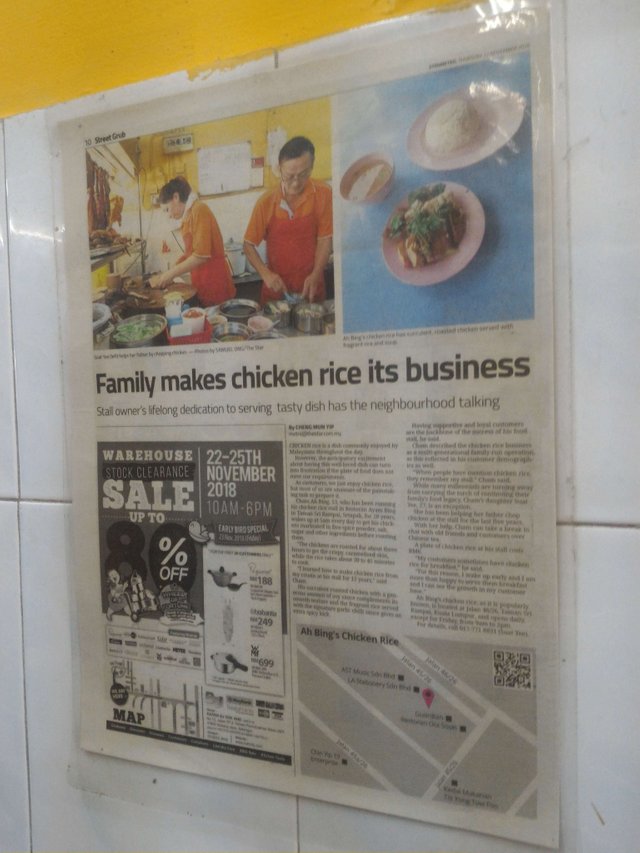 This is a newspaper article featuring the restaurant that they displayed on the wall. By the way, the owner shown on the newspaper cut-out was right there in the restaurant. He works too just like the employees and is humble as he takes care of the customers personally. The bill for my family of four was RM 27.00 (USD 6.41) which is quite cheap for a restaurant in Kuala Lumpur. I loved eating here and will definitely go again. My rating of the restaurant is 5 out of 5.


Some Details that May Be Helpful:
Address: 2B, Ground Level, Pusat Bandar Rampai, Jalan 46/26, Taman Sri Rampai, Kuala Lumpur 53300
Phone Number: 0163845298
Opening Hours: 8.00am to 3.00pm daily except on Friday.
I hope that you enjoyed reading my review of this restaurant. Thank you for checking my post out and have a great day ahead!
---
Restaurant Information

Restoran Ayam Bing (Bing Chicken Restaurant)



Jalan 46/26, Taman Sri Rampai, 53300 Kuala Lumpur, Wilayah Persekutuan Kuala Lumpur, Malaysia
---
Restoran Ayam Bing (Bing Chicken Restaurant) - A Tasteem Review
This post participated in the Tasteem contest Your weekly choice