Fullerton Hotel Dining: Five Star Dining in Singapore's Best Hotel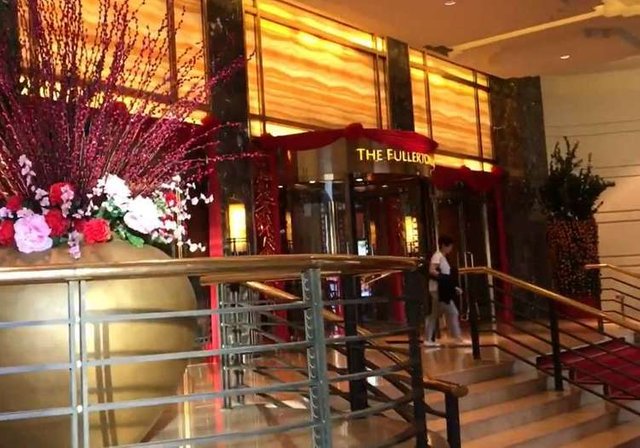 Singapore's Fullerton Hotel has a fine selection of eateries from a simple sandwich at the Courtyard a full Chinese or Italian repast at the Jade or the Lighthouse.
Singapore's Fullerton Hotel is one of the world's best but there is no need to book a room to enjoy their superb restaurants, from a mid-day sandwich or a leisurely afternoon tea at the Courtyard to a full repast at one of its fine restaurants.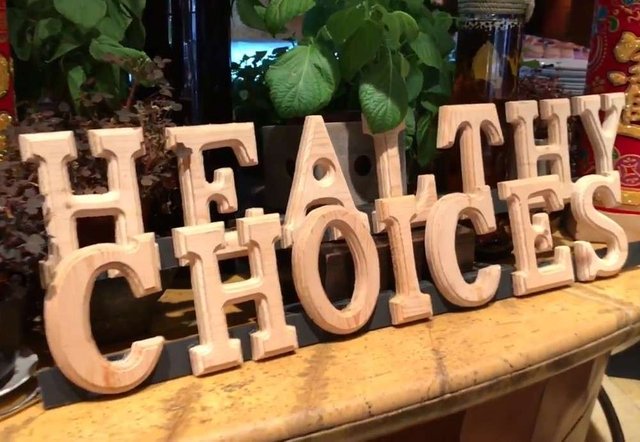 The Jade
The Jade restaurant's high-ceilinged art deco interior will transported diners to the Shanghai of the roaring twenties and flirtatious thirties. The restaurant is redolent of an elegance of a bygone age. Guests will be tempted not just by the Jade's stunning ambience but also by its Peking duck extravaganza. Starting with a steamed silken chawanmushi egg custard with diced duck, wild mushrooms and sliced black truffle is served piping hot. The duck, excellent mushrooms and the truffle combine to provide a melody of luxury on a plate.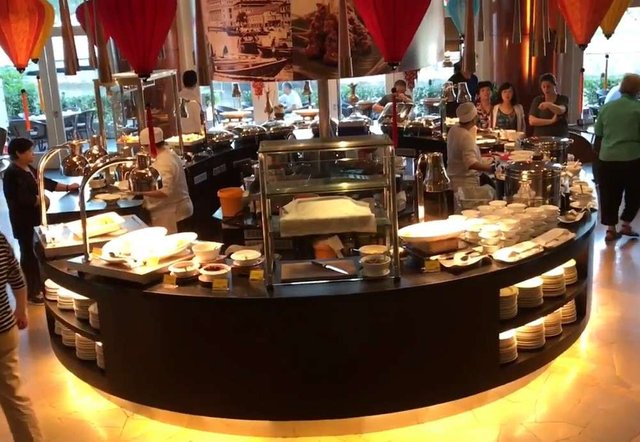 A duck dumpling consommé was so fresh that when bitten into diners swear ducks quack. Respite is provided by a black sesame seed and lemon sorbet before the final courses. Sauteed Peking duck with pan seared foie gras a tour de force of culinary art perfectly presented with the foie gras and duck nestling on a plinth of fresh vegetables. A good Pino Noir is the only wine to drink with duck, its summer fruit flavours bring out the best of the meat without overpowering the flavours. The recommended wine is a New Zealand Montana of a rich ruby colour and a light fruity-berry palate. A perfect compliment to the duck.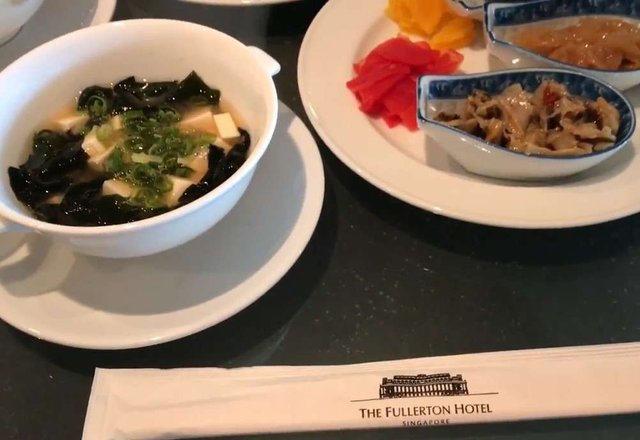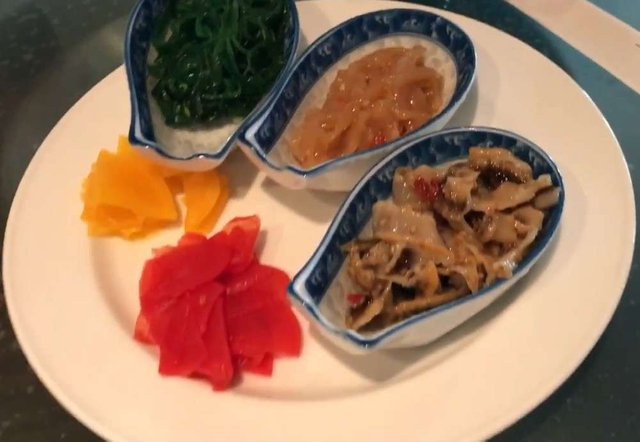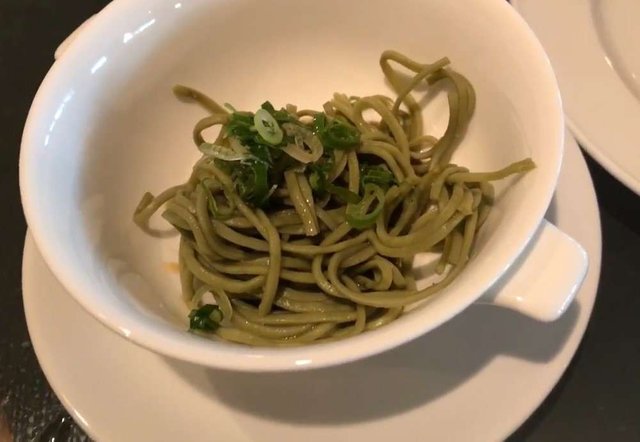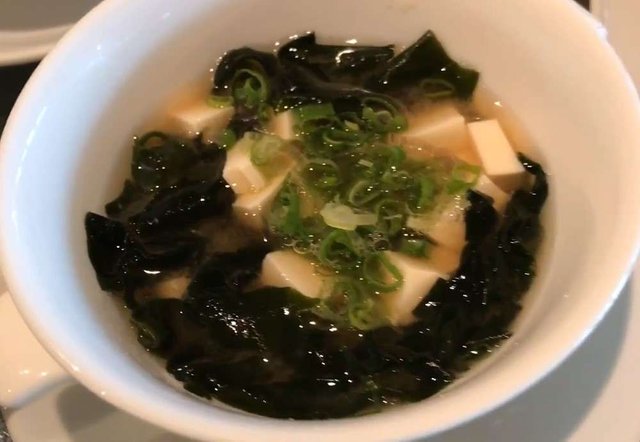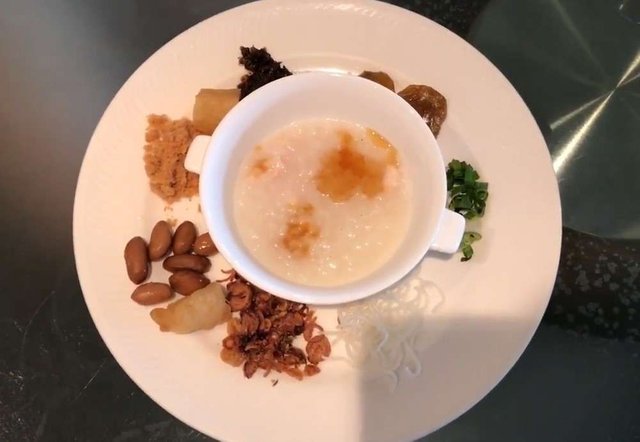 The Courtyard
A light midday snack at the Courtyard lobby lounge is dominated by and excellent Indian food buffet that imported the authentic tastes and aromas of the sub-continent. Curries and chutneys, poppadoms, breads and garlicky dips, soups and salads, spices and herbs from every corner of the country are laid out in a splendid array of colours, textures, aromas and tastes.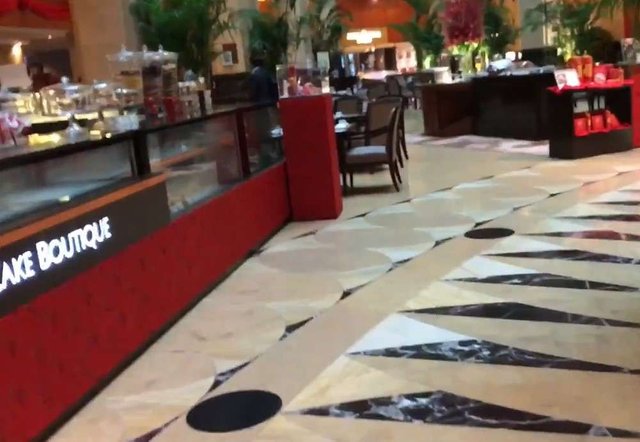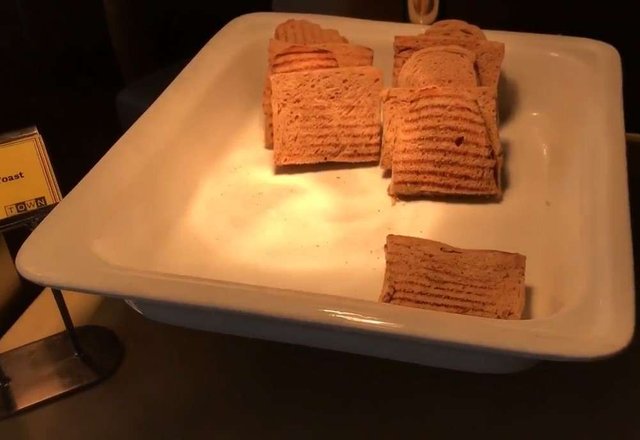 Town Restaurant
But one can't live on curry alone and the Town restaurant's fine international dining menu has an extensive range of international dishes. Eat al fresco at the River Promenade overlooking the Singapore River and the historic civic district. Then to the Post Bar.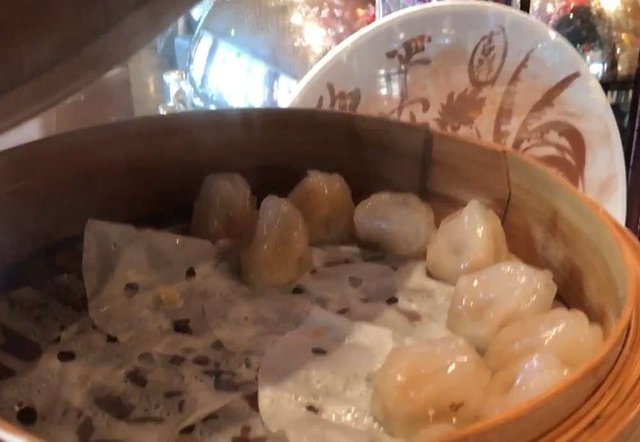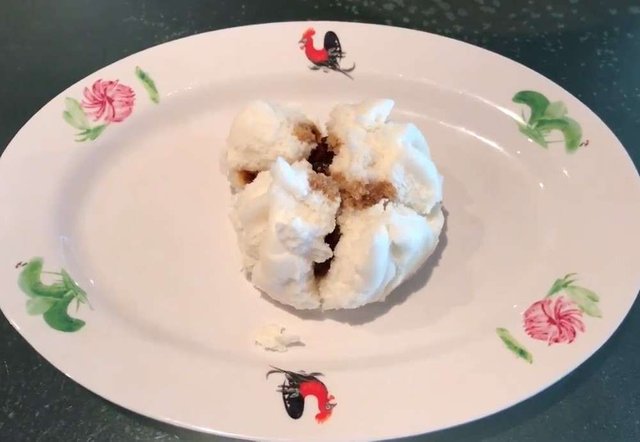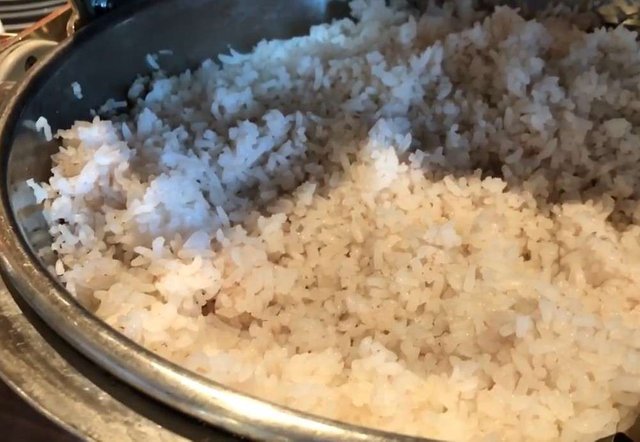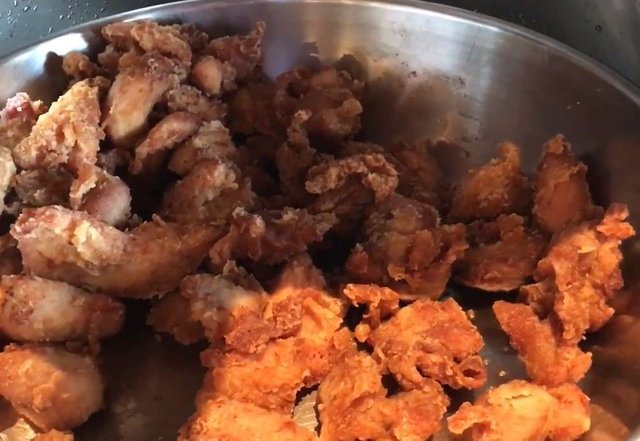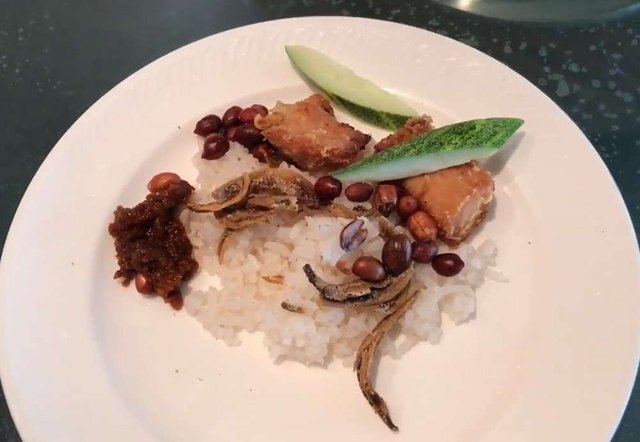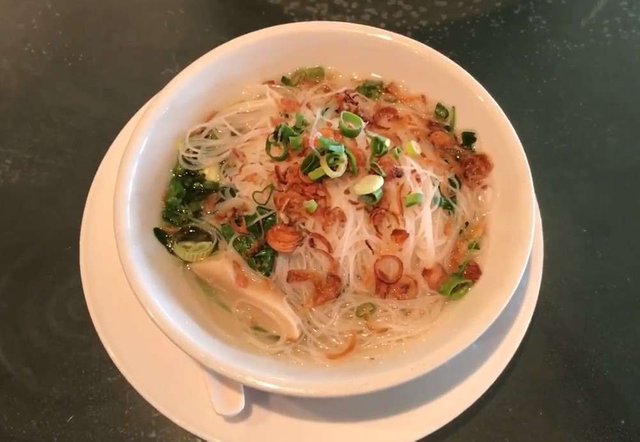 Post Bar
The Post Bar is part of the one-time GPO's main transaction hall, now it is a trendy and fashionable watering hole that will stand up to any of the world's most outstanding bars. It has a style and modishness that reeks of sophistication and class. Enjoy the tapas-like nibbles while quaffing one, or even two, of the Post Bar's signature cocktails.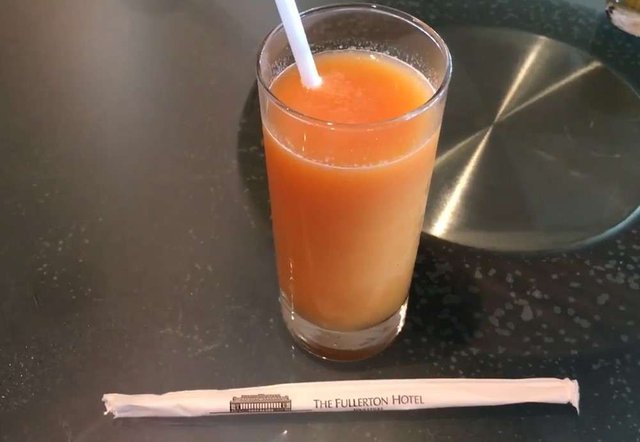 The Fullerton Sling selection is a novel twist on the classic Singapore Sling. The Mixologists at the Post have created an extensive range of cocktails from peach sling to vanilla sling, an almond sling right through to an almost decadent Gold Sling.
Not yet in the Forbes magazine's richest people set? Don't fret the Fullerton's Gold Sling will make you feel like a million dollars. A mix of gin, Goldschlager, cinnamon schnapps and to complete a dusting of real gold is an indulgent experience that ought to be a part of every celebration and it won't break the bank.
After that try on the barman's shoes, Caipiroska, a variation on Brazil's national cocktail, vodka is poured over crushed ice, a couple of wedges of lime and two or three demarara sugar cubes. Squeeze as much or as little lime into the concoction, crush a sugar cube or two until it has the look of a rough powder and add to the mix. Stir and drink this most refreshing of cocktails which is perfectly suited to hot, sultry tropical climates.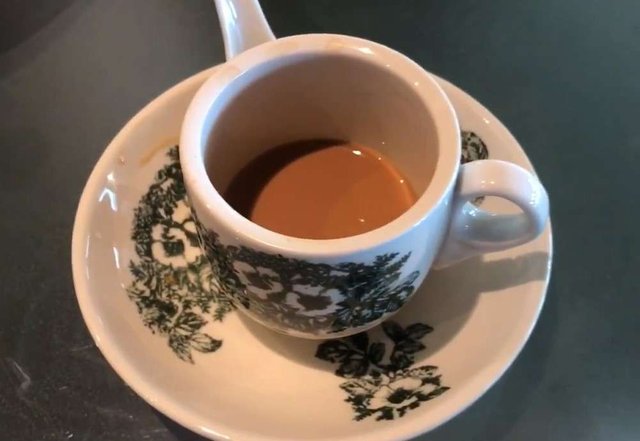 The Post Bar's outdoor area is spacious and gives plenty of room to breathe and mix and mingle with other revelers.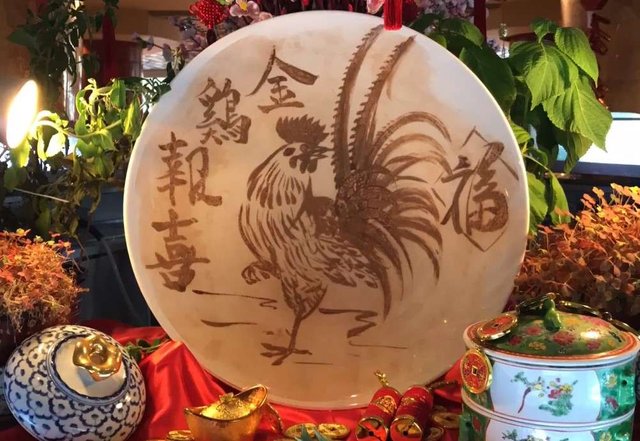 ---
Restaurant Information

Fullerton Hotel Jade Restaurant



1 Fullerton Square, Singapore 049178
---
Fullerton Hotel Dining: Five Star Dining in Singapore's Best Hotel
This post participated in the Tasteem contest Your weekly choice