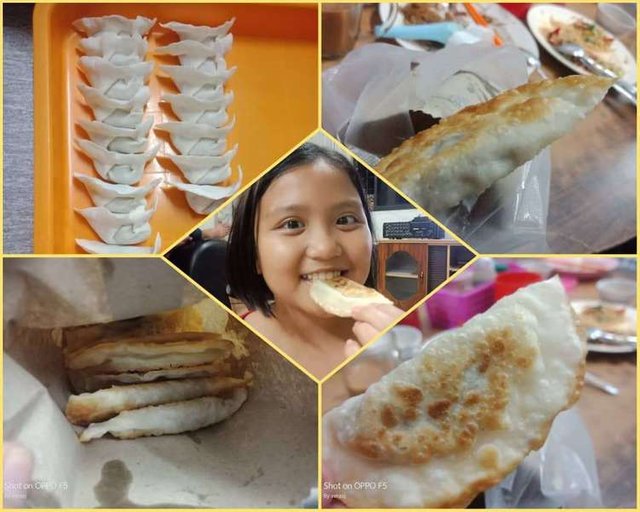 Good day dear food lovers. Takeaway food is fast, convenient and delicious 😘😋 That is the main reason why most of us loves to stop by and buy them.
This evening, I went to eat dinner at Mido Restaurant, Donggongon. I saw this small stall just in front of the restaurant that sell Dumplings. So, I went to take photos and make a 'friendly talk' to the stall owner. The stall owned by a husband and wife. The husband was busy frying the Dumpling while the wife busy rolling the dough into a small thin layer, put the mixed minced meat on top of the dough and shaped it into a half round shape.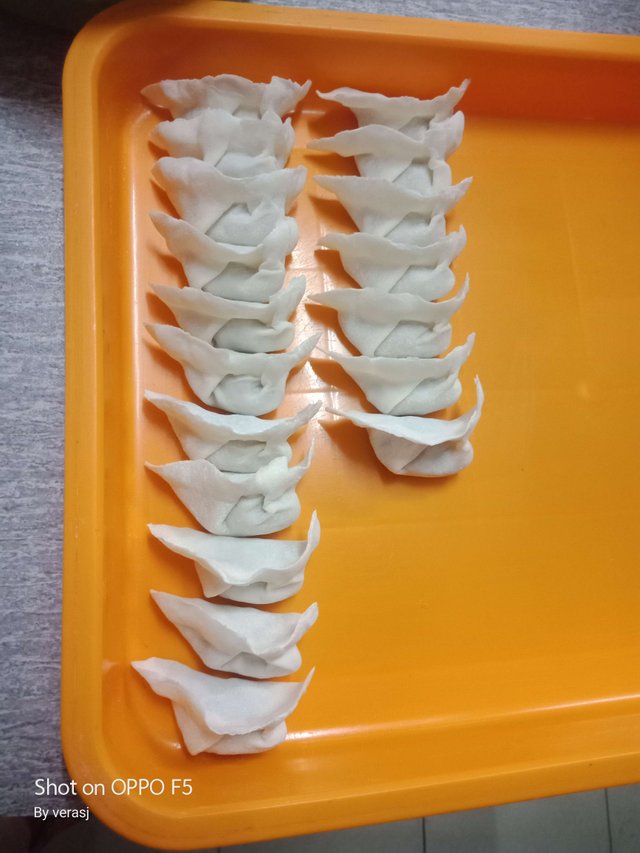 I was amazed on how quick they made the dumpling; from rolling, filling the meat and frying. This Chinese style cuisine prepared as small bite-sized portions of food served in either fried or steam. It looks simple to do, but trust me its a skill you need to practice over and over again to make it perfect.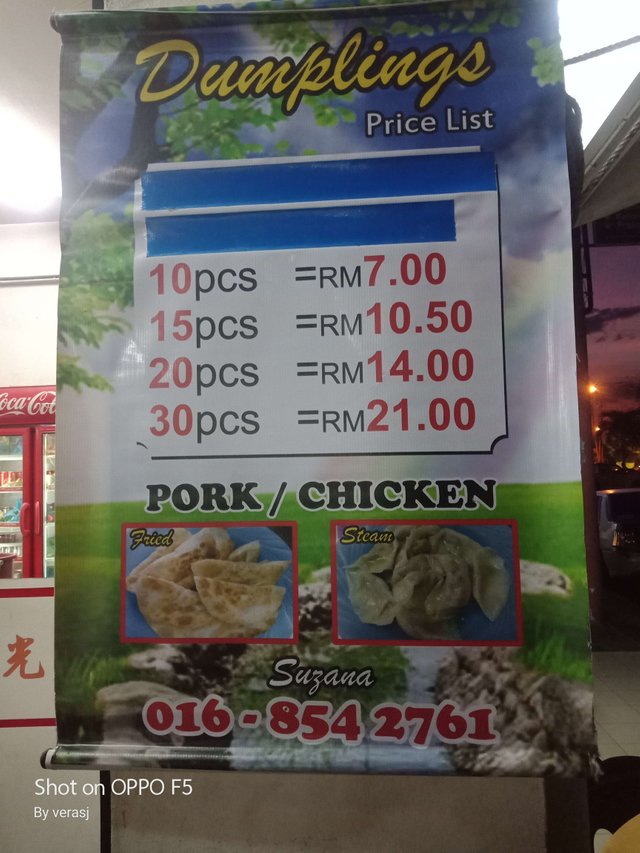 Here the menu indicating price of the Dumplings. Their price is considered cheap compare to others in Donggongon area.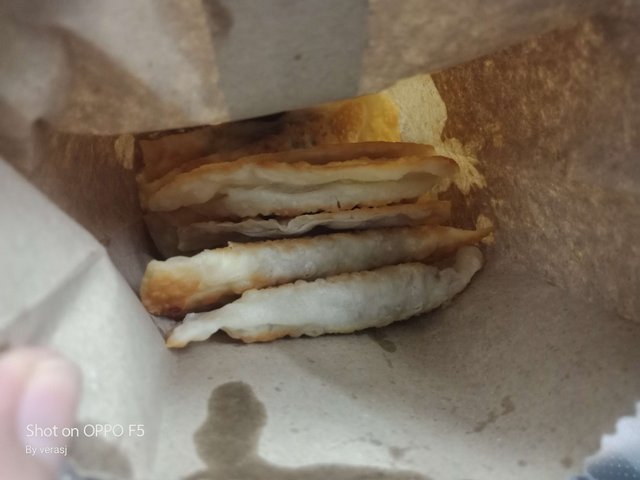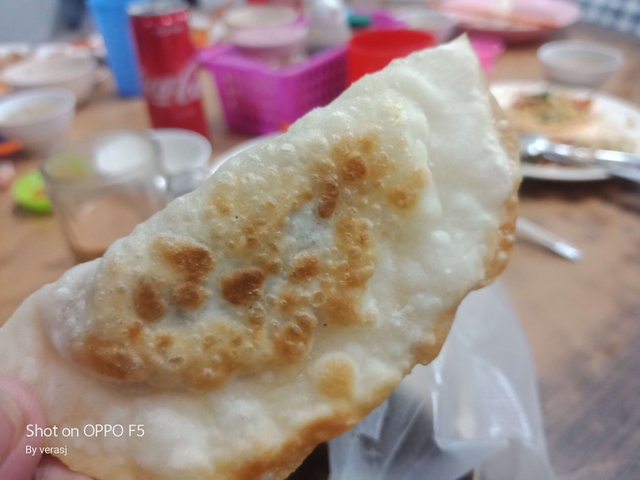 I bought this Dumpling for my nieces as we were going to my mom-in-law's house later. Dumpling has always been their favorites and a traditional comfort food that they can't resist.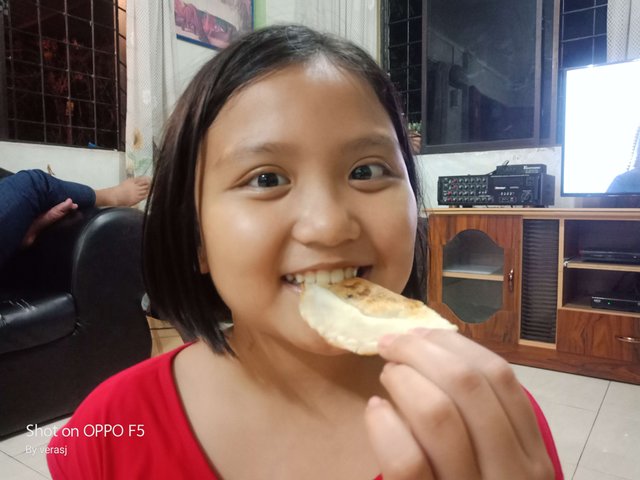 My niece, Amber was so happy went I gave this Dumpling takeaway. Just look at that happy face! 😂😂
---
When kids said its yummy, it means its yummy! Although you have to wait patiently for the Dumpling to be prepared, the 'wait' is worth it when you see those happy faces as they ate the takeaway food. The Dumplings here are really fresh and tasty.
Business hour: Open daily from 6PM to 10PM.
---
Restaurant Information

Metro Dumplings



Taman Manis, 89500 Penampang, Sabah, Malaysia
---
Takeaway Tasteem #02- Tasty Dumplings
This post participated in the Tasteem contest Takeaway