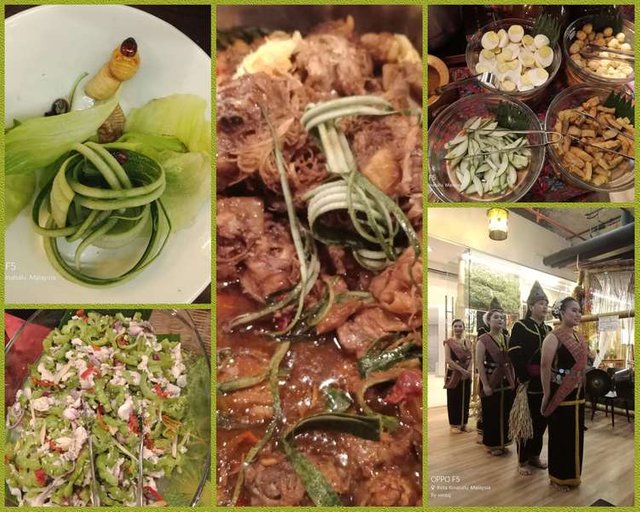 Hello dear
@tasteem
and food lovers out there. This week I would like to bring you to a restaurant located at Shell Plaza, Kota Kinabalu, Sabah. D'Place Kinabalu is a Sabah Local Kadazan-Dusun restaurant specifically serves Sabah traditional delicacy.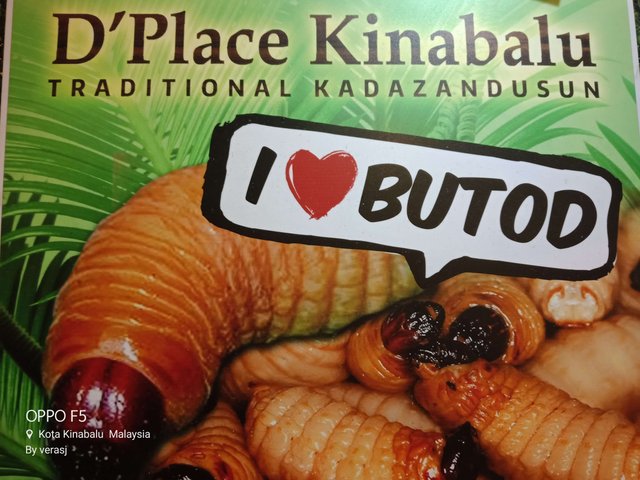 It's open from Tuesday to Sunday at 11.30 AM to 9.00 PM.
The restaurant
The restaurant is decorated with bamboos, traditional Gongs and dried paddies that gives out Kadazan-Dusun atmosphere. It's a vision of old local traditional house made from dried tree leaves called Rumbia.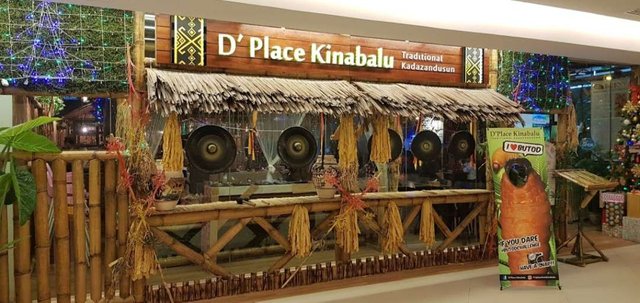 Image source
Here's what the entrance of the restaurant look like.
Walking inside the restaurant, you will be greeted by friendly waiters. On your left of the main entrance you can see an aquarium but don't be fooled for it's not a fish aquarium. It's for the live-moving Butod, a Sago worms.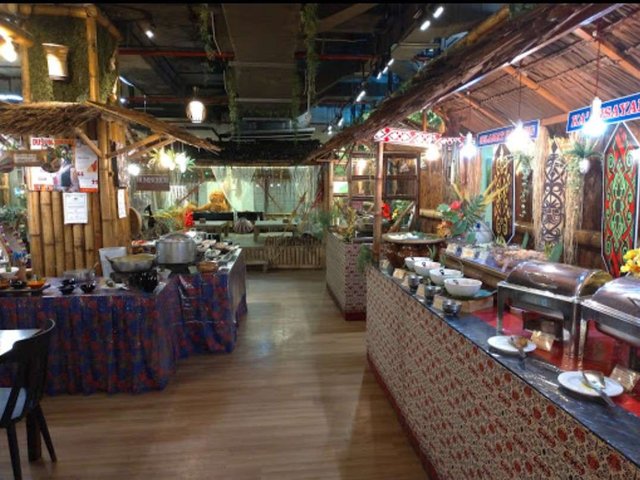 Inside is neat and clean with attractive traditional deco. Tables and chairs all made from solid smooth woods arranged neatly for customers to use.
The Food
Here are the menus available for this restaurant.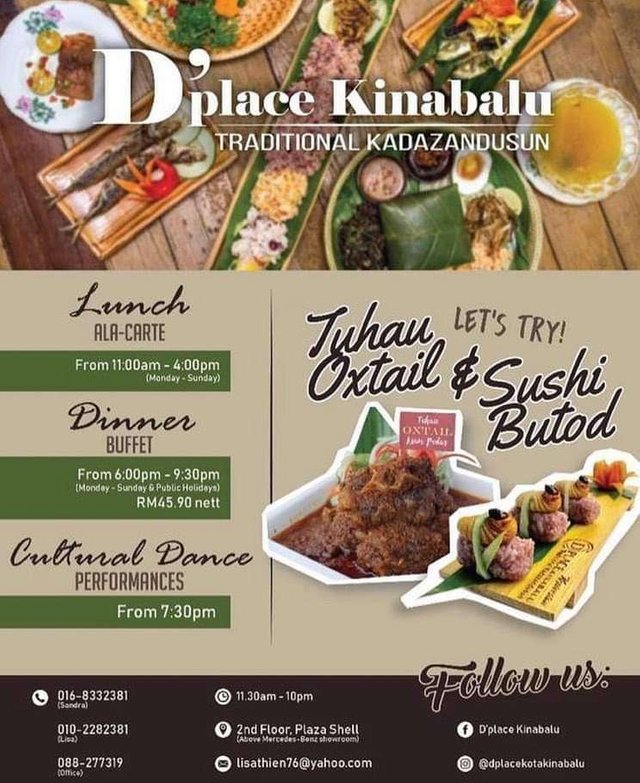 Image from D'Place's social Media
Since we were in big group and made a reservation in advance, we opt to eat buffet which costed about RM45++ per person.
Here are the delicious buffet dishes available. They are very authentic yet appetizing and good combination to eat with steam rice!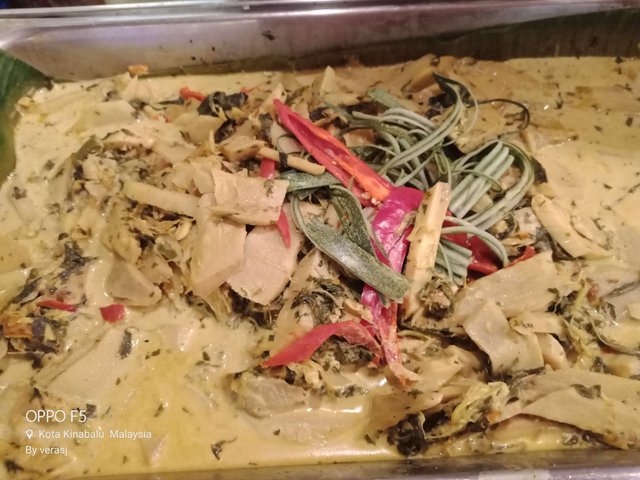 Delicious Bamboo shoot dish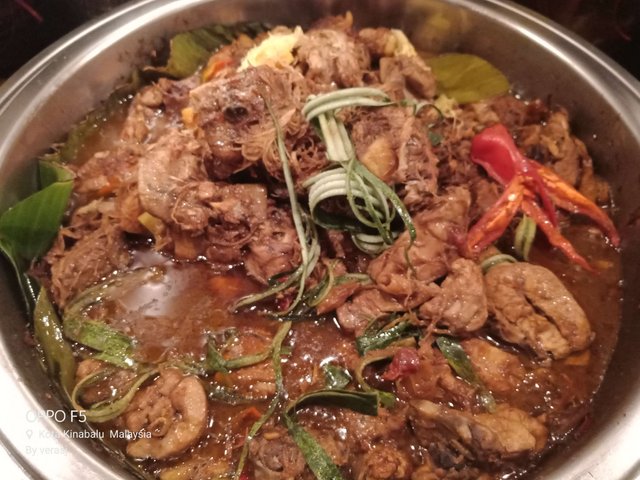 Chicken with local rice wine called 'Lihing'.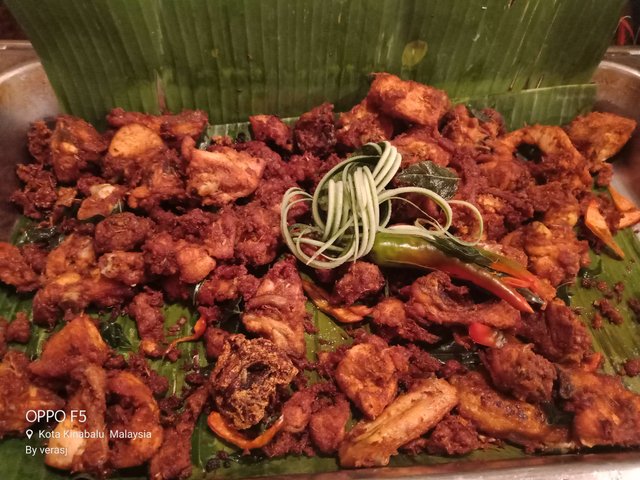 Spicy and delicious Fried Chicken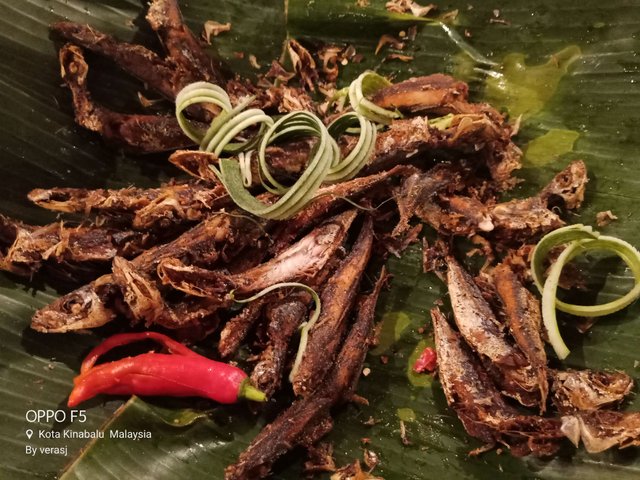 Crispy Deep Fried fish 'Basung'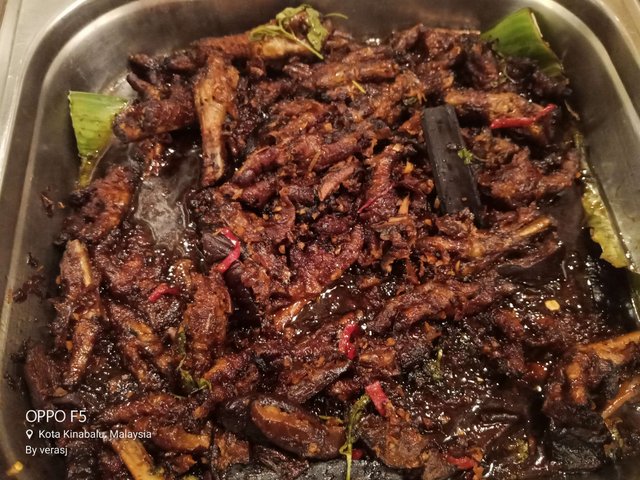 Chicken feet with soy sauce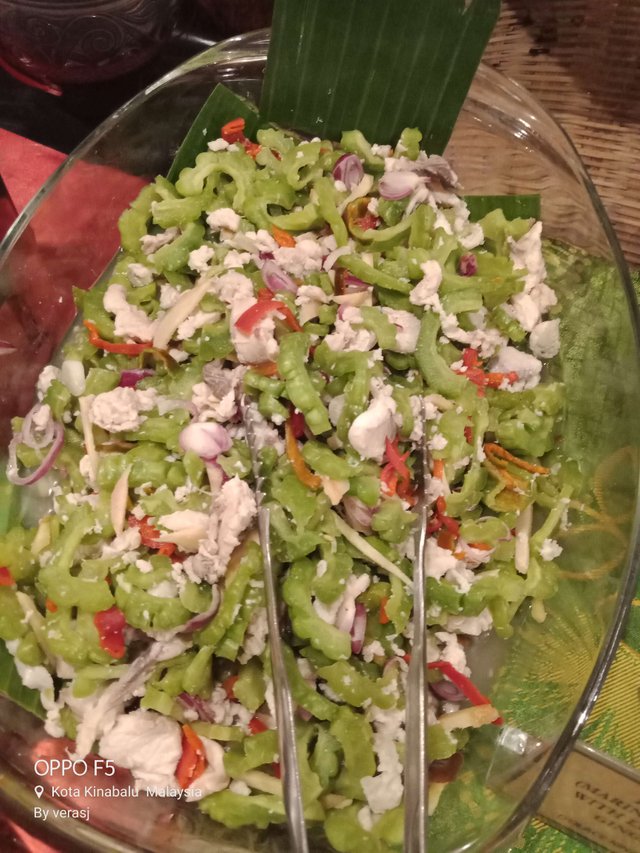 Bittergourd with slice fish and lime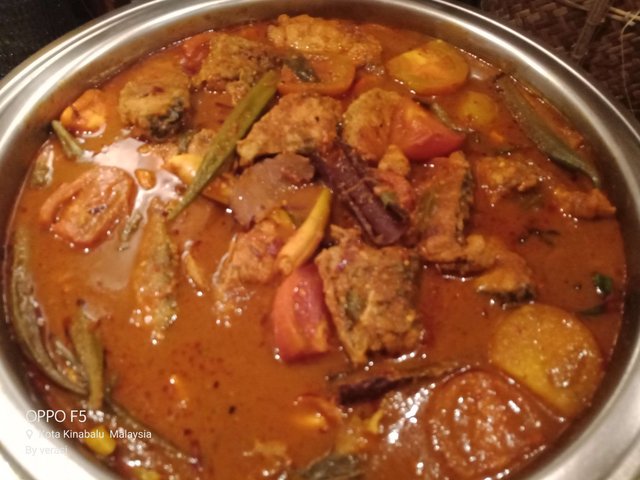 Ikan masak Asam Pedas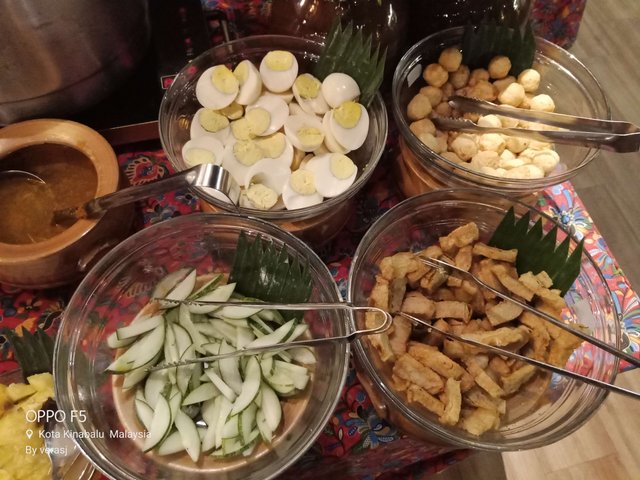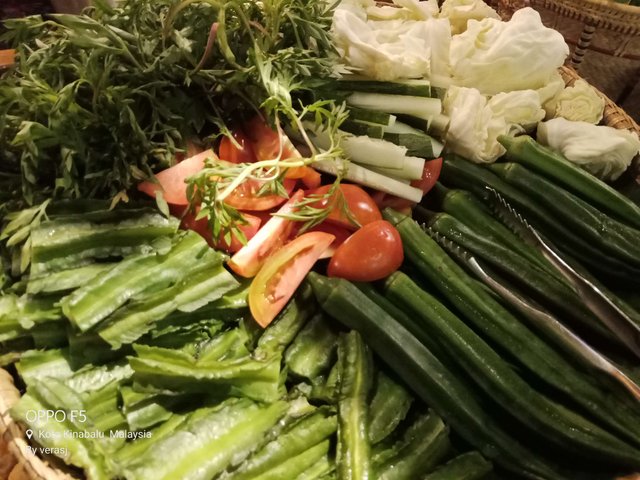 Varieties choices of salad/vegetables available.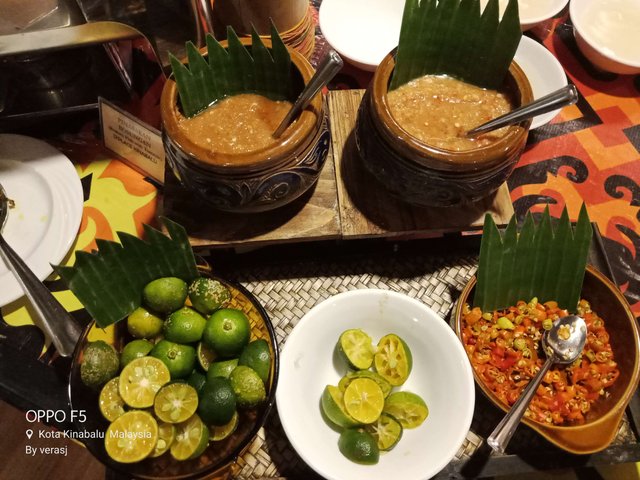 Hot chili sauces and limes to go with the dishes.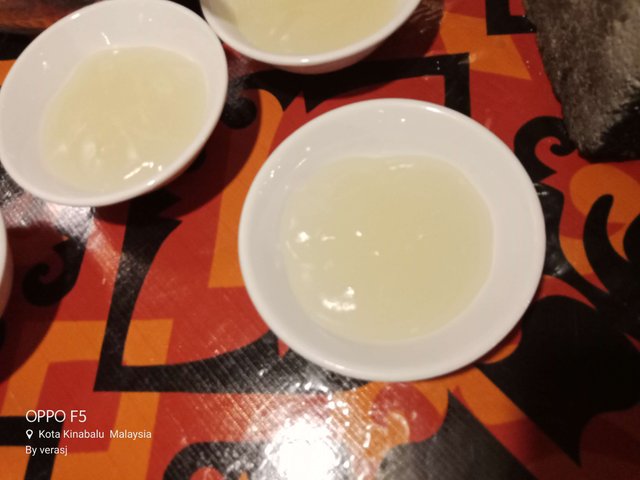 Ambuyat, a traditional food that is made from Sago.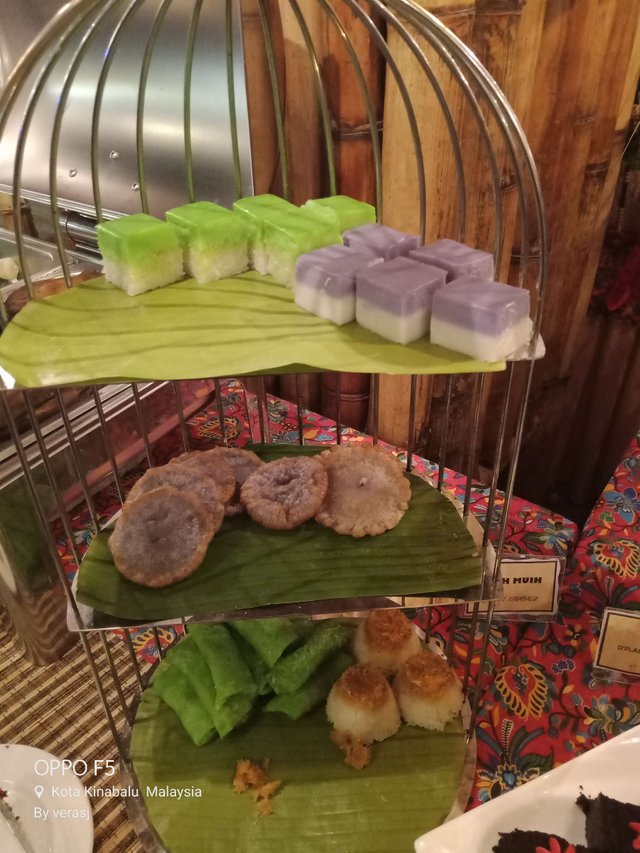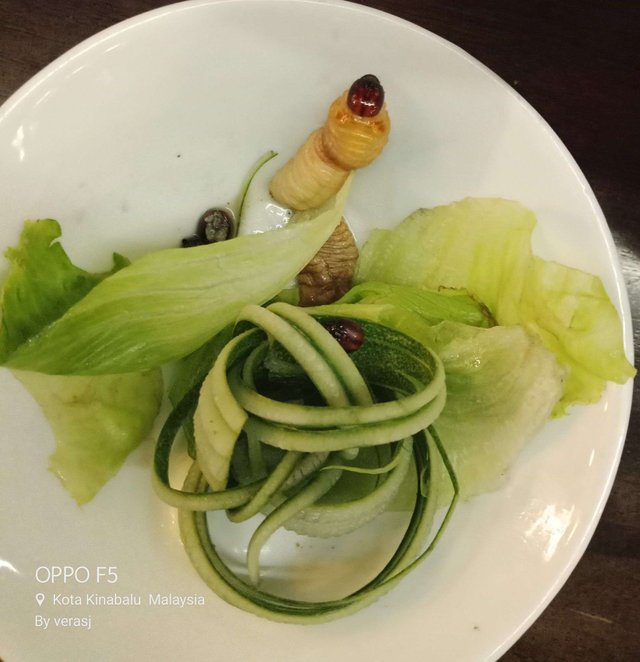 Last but not least, this cute small live-moving Butod (sago worm) that can be eaten just by adding lemon to it. They said that its juicy and taste like milk but I pass..
Special Performance
One thing make this place standout from other local restaurant is their special performance of traditional local dances.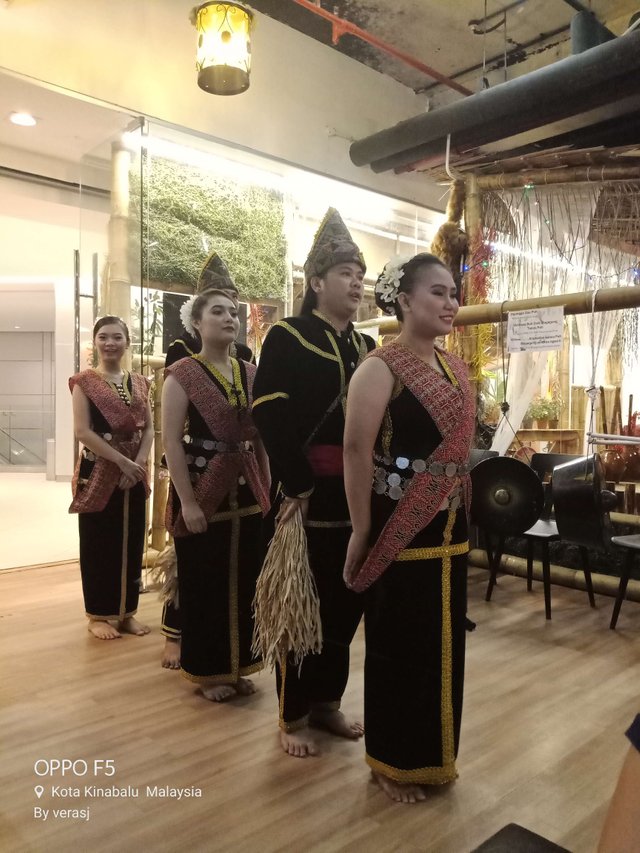 The dancers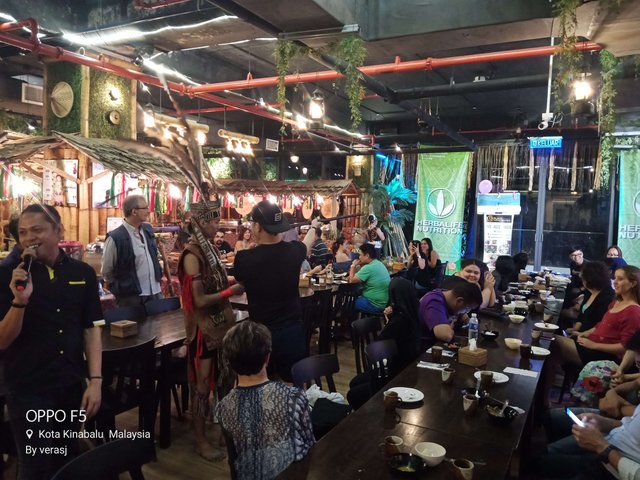 These dances included the popular traditional blowpipe (sumpit) for audience participation as well as the famous Murut 'Magunatip' bamboo dance segment.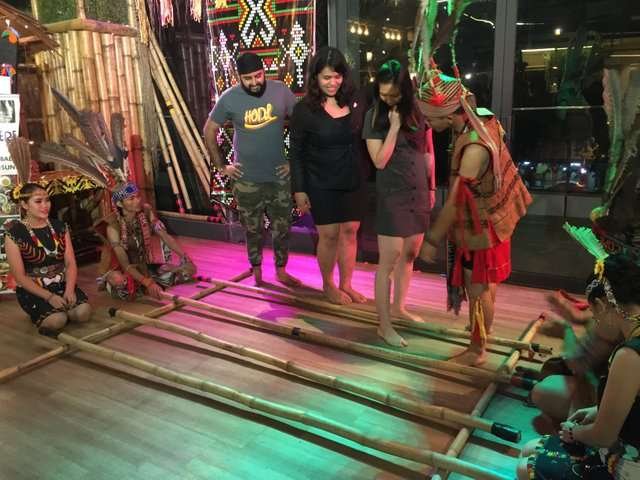 Image courtesy of veenang
The Mogunatip dance involves hop in and out of two clapping bamboo poles without letting that bamboo poles trap their feet. They need good timing and agility to put their feet between those clapping bamboo poles.
My Thoughts
It's a good place to bring tourist in Sabah. It's also a good one to bring your friends or family to enjoy the traditional local food available as well as the traditional dance performance. The service is good and the food are tasty and fresh.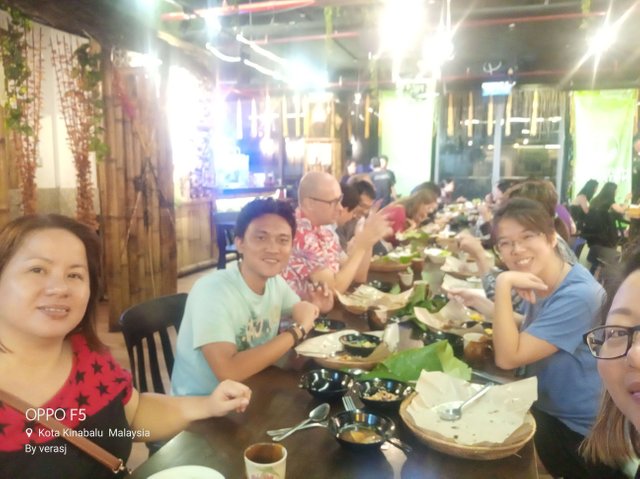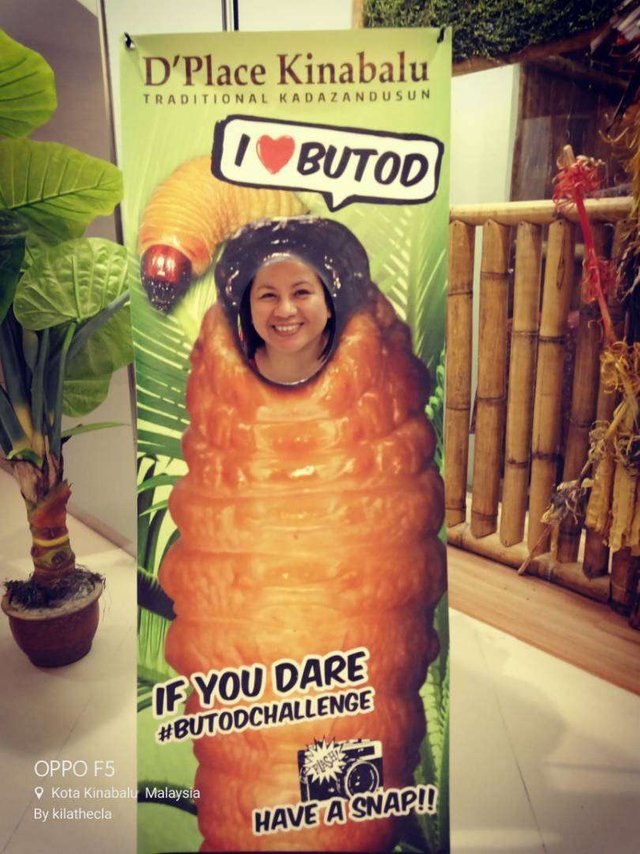 I highly recommend this place to everyone who wants to try Sabah's varieties ethnic delicacy.
---
Restaurant Information

D'PLACE RESTAURANT



29, Jalan Tunku Abdul Rahman, Pusat Bandar Kota Kinabalu, 88000 Kota Kinabalu, Sabah, Malaysia
---
D'Place - A Taste of Local Delight
This post participated in the Tasteem contest The best restaurant of the year